2 min read
Accounting Manager, AML RightSource - Buffalo, NY, US

AML RightSource : February 13, 2023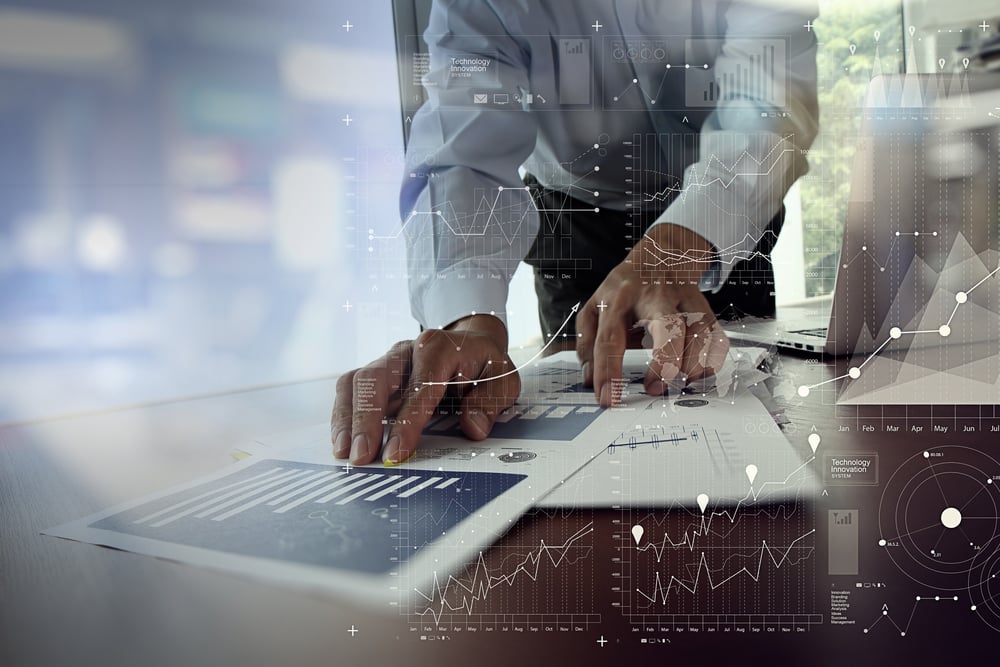 Job Description
As the Accounting Manager, you will be a responsible for driving the finance workflows of the Company's legacy AML services operation and certain aspects of the Corporate function, utilizing both internal and external resources to build a strategic and high-level business unit.
In this role you will report to the Corporate Controller of the global function. To be successful you must possess strong problem-solving skills, have an entrepreneurial and innovative spirit, and be an agent of change, ultimately delivering meaningful outcomes for the business.
Primary Responsibilities:
Serve as all-inclusive finance owner for the Company's primary – and largest – legacy operational segment, comprised of domestic US and Canadian operations

Ensure timely and accurate (US GAAP) monthly accounting close
Own general ledger activity, including intercompany impacts
Lead reconciliation and analysis of balance sheet and income statement accounts
Drive resulting reporting and comparison to prior periods and budget / forecast scenarios

Drive development of global intercompany workflow and ongoing reconciliation process
Coordinating with Shared Service function to monitor related accounts receivable / cash collection impacts, accounts payable / disbursement process and payroll workflows
Work with global corporate finance team to implement and maintain accounting policies and practices
Implement and maintain internal controls to ensure accurate financial reporting, safeguarding of Company assets, appropriate segregation of duties and best financial practices
Work with global FP&A function to assist and oversee robust annual budgeting and periodic forecasting processes
Provide functional management teams with financial analysis needed to support business decisions and drive profitable growth
Assist in implementation of company-wide accounting system / ERP system
Act as liaison with external auditors and tax advisors as needed
Qualifications:
Bachelor's degree in Accounting
5 – 8 + years of experience in US GAAP reporting and technical accounting application within a general ledger environment
Comfort with end-to-end ownership of monthly close process, including utilization of standardized process workflows / timelines and internal controls
Ability to drive beyond debits / credits and into subsequent balance sheet, income statement and cash flow reporting
Experience collaborating with external accounting and tax firms to manage fiscal audit, tax provision and other compliance requirements
Exposure to monthly, quarterly, and annual reporting packages, management reporting and financial presentations
Familiarity with comparative analysis and reporting to budget and forecast scenarios, as well as coordinating the generation of underlying projected inputs ("bottom up" approach) by collaborating with leaders in other functional areas
Comfort coordinating with shared service function to monitor and review related cash collection, disbursement, and payroll processes
Preferred Qualifications:
Certified public accounting certification
Experience with standard finance / enterprise systems (i.e. NetSuite, Oracle, SAP, etc.)
Experience with consolidation systems (i.e. Hyperion, BPC, etc.)
Normal Working Hours and Conditions:
Core business hours are generally 8:00 am – 5:00 pm. However, this position will require work to be performed outside of normal business hours based on Company operations.
Physical Requirements:
Primary functions require sufficient physical ability and mobility to work in an office setting; to stand or sit for prolonged periods of time; to occasionally stoop, bend, kneel, crouch, reach, and twist; to lift, carry, push, and/or pull light to moderate amounts of weight; to operate office equipment requiring repetitive hand movement and fine coordination including use of a computer keyboard; to travel to other office locations and to verbally communicate to exchange information.
AML RightSource is an equal opportunity employer. We celebrate diversity and are committed to creating an inclusive environment for all employees.