2 min read
Associate Director, AML Analytics, AML RightSource - OK, US - Remote

AML RightSource : October 09, 2023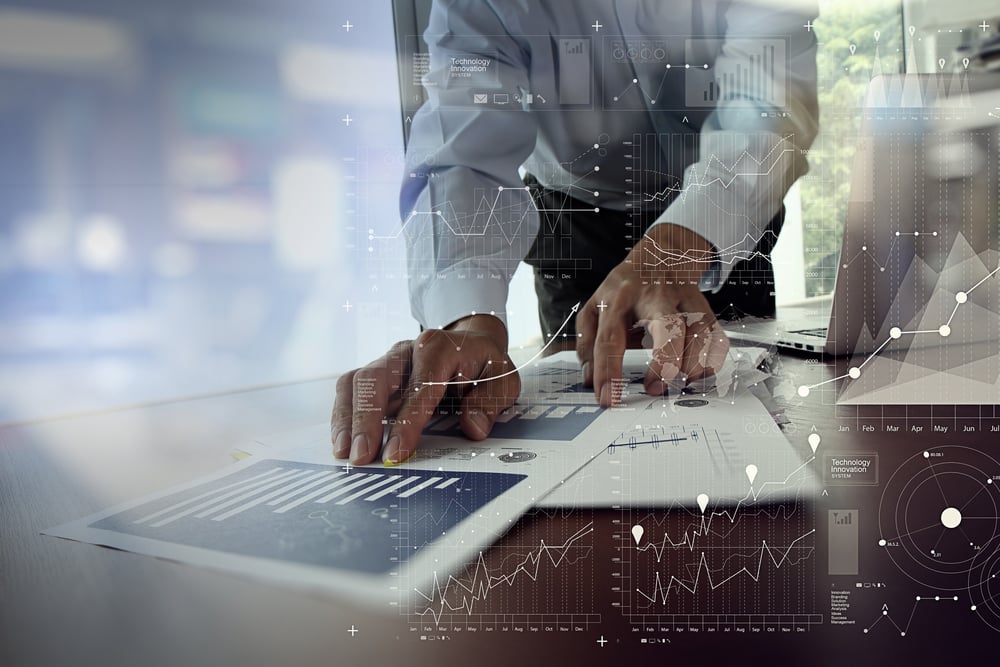 Job Description
About AML RightSource
We are AML RightSource, the leading technology-enabled managed services firm focused on fighting financial crime for our clients and the world. Headquartered in Cleveland, Ohio, and operating across the globe, we are a trusted partner to our financial institution, FinTech, money service business, and corporate clients.
Using a blend of highly trained anti-financial crime professionals, cutting-edge technology tools, and industry-leading consultants, we help clients with their AML/BSA, transaction monitoring, client onboarding (KYC), enhanced due diligence (EDD), and risk management needs.
We support clients in meeting day-to-day compliance tasks, urgent projects, and strategic changes. Globally, our staff of more than 4,000 highly trained analysts and subject matter experts is the industry's largest group of full-time compliance professionals. Together with our clients, we are Reimagining Compliance.
The Financial Crimes Advisory (FCA) Associate Director will be responsible for leading multiple AML-related client-facing engagements. Sample engagements include:
System Implementations (TM, Screening and CRR/CDD systems)

Tuning of TM, Screening and CDD models

Model Validations of any AML-related models (per applicable guidelines)

Data Reconciliations, data lineage and data quality testing
AML Program Reviews, including policies and procedures, gap analysis, risk assessments.
Lead complex engagements from concept to completion.

Serve as Subject matter Expert in AML / BSA / OFAC

Manage project teams of 2 to 20 people.
Interact with senior level clients.

Participate in sales calls.
Excellent skills with SQL, Excel, PowerPoint (python or R preferred, but not required)

Outstanding project management skills
Excellent oral, written, critical thinking, problem solving and interpersonal skills.

Interpret the results of data analyses to identify patterns and reach conclusions.

Extract data from a variety of AML systems

Clean and normalize data.

Use SQL to create and analyze large data sets.
Define opportunities for process improvement in clients' operations.

Conduct data reconciliation (comparing source data and target data)

Minimum of seven years of consulting experience

Minimum of five years of financial crimes-related experience (e.g.; anti-money laundering, fraud, economic sanctions, anti-corruption and bribery).

Three or more years managing a team.
MBA or advanced degree

Strong entrepreneurial spirit, highly collaborative, able to express ideas readily, manage change fluidly, able to influence and identify opportunities.
Salary Details
The salary for this role is - $180,000.00
Normal Working Hours and Conditions
Core business hours are generally 8:00 am – 5:00 pm. However, this position will require work to be performed outside of normal business hours based on Company operations across different time zones.
AML RightSource is an equal opportunity employer. We celebrate diversity and are committed to creating an inclusive environment for all employees.