2 min read
Communications Specialist, AML RightSource - London, United Kingdom

AML RightSource : January 18, 2023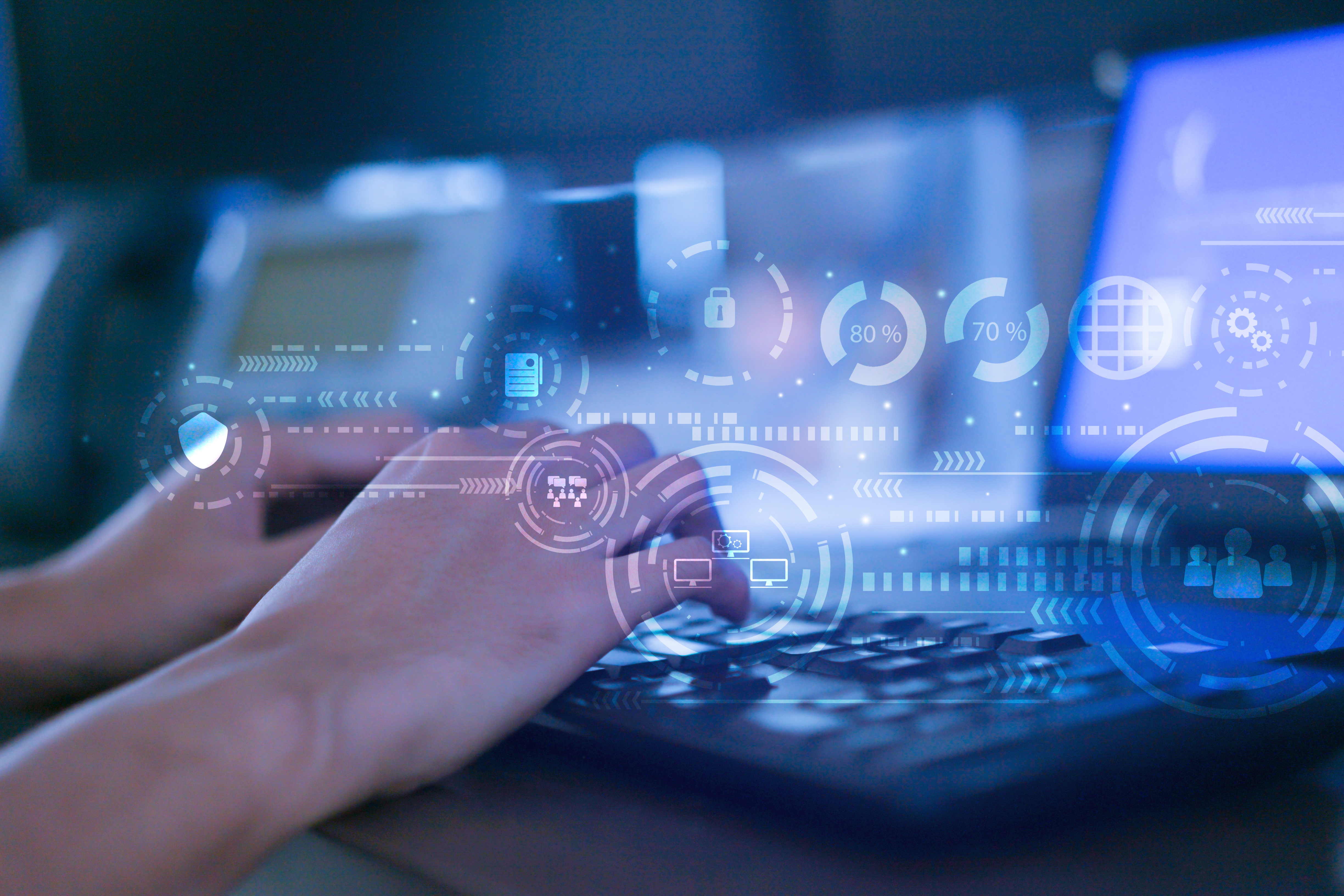 Job Description
A Communications Specialist in the Global Marketing team is responsible for developing and delivering external communications and internal communication campaigns generated from the PR or business strategies. This is an autonomous execution role that has both an internal and external aspect to it.
The purpose of the Communications Specialist is to work with the Senior PR & Brand Comms Manager, other senior managers in marketing (including the SVP), senior management across the organization and other SMEs to deliver and execute communication campaigns.
Press Releases and journalist engagement.
Agency co-ordination and internal project management/planning.
Channel management of the #OneTeam suite of internal communication channels.
Provide advice internally to business operations (HR, Ops etc.) around best comms practice.
Work with Product division and growth team (BPs x2) to identify PR-linked opportunities.
Reporting on campaign performance to senior stakeholders


Your primary goal is to deliver and/or support in communications campaigns that generated both awareness with our target customer audiences (existing and prospects) as well as reasons to consider us above our competitors. You will be clarifying to the market what we do, what we stand for and generate a strong brand position amongst our competitors, aligned to the brand strategy. You will help clarify to the market we are a fincrime problem solver with solutions about our services and products that make us worthy to talk about and talk to.
This role will require someone who loves communications, has a flair for editing/copy in a comms style, understand either/or internal communications and PR but most importantly can demonstrate they understand their value in the strategic marketing mix and business' success.
In this role you will:
Control and execute all PR and internal comms activity.
Channel manage all marketing owned internal communications channels across the global business, including the CEOs Monthly blog and the intranet.
Provide internal comms advise to the business and PR advice to the Business Partners and/or Product.
Acting as a project lead of strategic projects assigned to you by SVP, Head of Brand or Senior PR & Brand Comms Manager.


Primary Responsibilities:
To deliver assigned PR and internal comms activities, campaigns, and projects.
To manage and control the #OneTeam internal comm channel suite for the global business.
To provide advice and communications expertise to the business on internal comms.
To identify, investigate and provide advice to business partners in marketing and product division around PR opportunities.
To implement and lead on projects assigned to you to actions.
Experience in an comms role, ideally with both internal communications and PR experience.
Experience in providing MarComs channel advice to internal stakeholders.
Experience in project managing a matrix of stakeholders including agencies.
Experience in B2B across professional services, financial services, or regulated industries.
An understand of the role marketing plays in the internal brand position of the business.
Strong business acumen, great stakeholder management skills and detail/quality orientated.
Excellent attention to detail, superior communication skills, both written and verbal, and organizational skills.
Preferred Qualifications:
Undergraduate degree in related field (Journalism, English, Communications, Marketing, PR etc.) or equivalent experience.