1 min read
Accounts Payables Supervisor, AML RightSource - Remote, Ohio

AML RightSource : January 18, 2023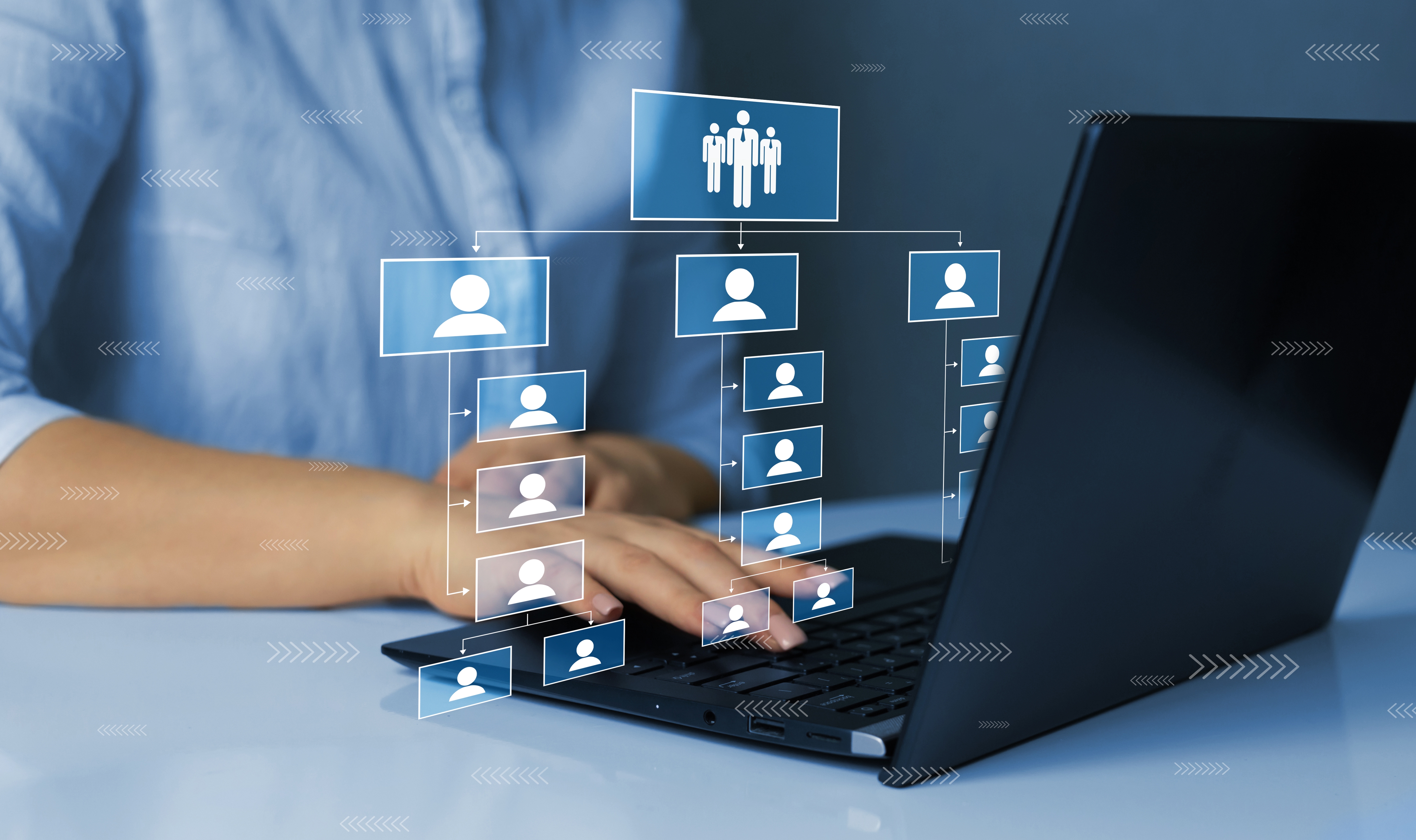 Job Description
Supervising a team of professionals to deliver a range of finance operations across Accounts Payable and more. Involves developing out and maintaining reporting and processes that will be used across the business for decision making and financial controls.
Key responsibilities include:
Monitoring and recording daily cash transactions
Communicating daily cash positions to management
Entering wire transactions into banking system
Posting client deposits to accounts
Distributing client invoices, tracking past due invoices, and communicating with clients to collect outstanding amounts
Processing accounts payable for various domestic and foreign businesses, including managing receipt of vendor bills (by mail or electronic delivery), accurately processing the bills in system, preparing outstanding payables for payment, and facilitating check and/or ACH payments
Allocation of business expenses from vendor bills to the proper cost-centers or departments within the GL system
Manage electronic payments of all employee benefit costs and coordination with benefit providers for accurate and timely processing
Collect and track reimbursable business expenses to employees, and coordination with payroll team to accurately record and reconcile transactions
Monitor employee submissions of monthly credit card processing and approvals, and prepare transactional detail for recording into GL system
Annual preparation of various tax reporting, such as Form 1099 filings
Other ad-hoc requests from management
Required Qualifications:
Bachelor's degree in Business Administration, Accounting or other related field
5+ years of relevant experience in processing accounts payable, cash & wire transactions, client invoices, business expenses, electronic payments, etc.
Good organization and communication skills
Preferred Qualifications
Experience with standard enterprise systems (preferably NetSuite)

Normal Working Hours and Conditions

Core business hours are generally 8:00 am – 5:00 pm. However, this position will require work to be performed outside of normal business hours based on Company operations.
Physical Requirements

Primary functions require sufficient physical ability and mobility to work in an office setting; to stand or sit for prolonged periods of time; to occasionally stoop, bend, kneel, crouch, reach, and twist; to lift, carry, push, and/or pull light to moderate amounts of weight; to operate office equipment requiring repetitive hand movement and fine coordination including use of a computer keyboard; to travel to other office locations and to verbally communicate to exchange information.
AML Rightsource is an equal opportunity employer. We celebrate diversity and are committed to creating an inclusive environment for all employees.