4 min read
FCA Associate Director, AML RightSource - Remote, New York

AML RightSource : January 18, 2023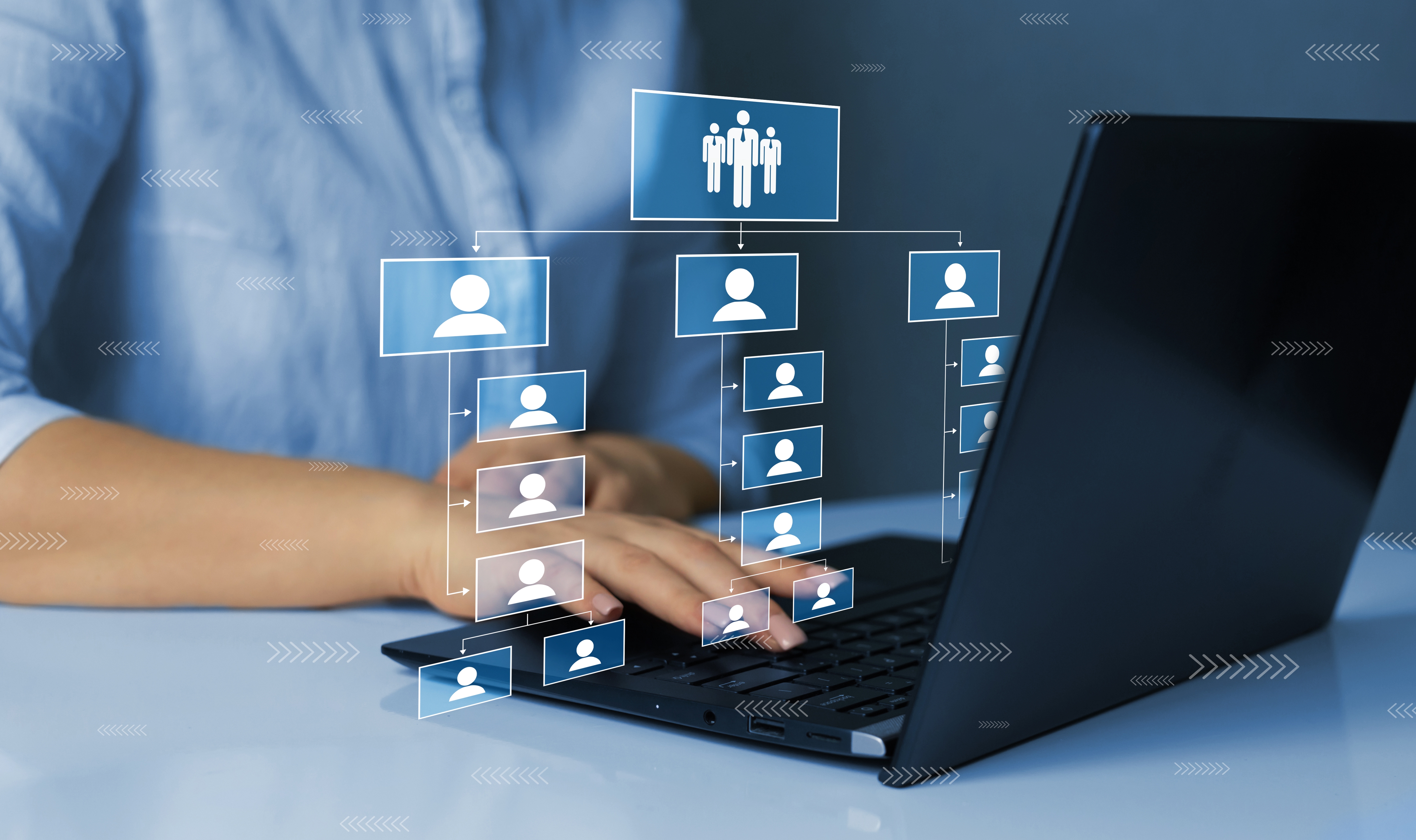 Job Description
Reporting to the Head of Financial Crimes Advisory, the Financial Crimes Advisory ("FCA") Associate Director will be responsible for an array of client Anti-Money Laundering ("AML" / Bank Secrecy Act ("BSA") / Office of Foreign Assets Control ("OFAC") engagements.
Engagements generally include:
AML / BSA / OFAC Program Reviews such as program / policy / procedure development, gap analysis, risk assessments and Testing, Monitoring and Review ("TMR");
Technology implementation and enhancement including: AML Transaction Monitoring (TM), Customer Risk Rating (CRR), Sanctions Screening and Staffing Tools;
Model Risk Management such as data quality analysis, model validation, and tuning / optimization;
Customer Reviews such as Know Your Customer ("KYC") methodology / implementation and remediation support;
Operational Services such as building strategic frameworks for Suspicious Activity Reporting ("SAR"), Currency Transaction Reporting ("CTR"), KYC, and Watch List Management ("WLM") programs.
In addition to the aforementioned, the Director must be capable of the following:
Serve as Subject matter Expert in the fields of AML / BSA / OFAC, economic sanctions, cyber-crime, counter terrorist financing, bank fraud, anti-corruption, and bribery;
Lead complex engagements including project oversite, project management and team coordination;
Drafting and negotiating novel Statements of Work (SOW)s;
Interacting with clients and prospects including business development and lead generation;
Creating and presenting training modules to cover AML, BSA and Sanctions Topics as requested by clients;
Analyze transactional and customer data sets to identify trends, gaps, inconsistencies, errors, etc.;
Access AML and Sanctions monitoring systems to identify rules, scenarios, parameters, thresholds, etc., and evaluate those systems against risk assessments and high risk documentation;
Organize massive data sets, build data repositories, and extract data for further exploitation;
Complete statistical analysis of data sets to justify recommended courses of action such as system threshold settings;
Other types of strategy consulting may include assessing people, process, and technology ("PPT") environments identifying strengths, weaknesses, and opportunities for financial services clients. Many different engagement types exist and typically work varies from client to client and project to project. Therefore, this aforementioned are mean as illustrative, but not exhaustive of the responsibilities of this role.
Duties and Responsibilities
Establishes credibility throughout the organization and with the Board as an effective developer of solutions to AML / BSA / OFAC regulatory challenges.
Provides leadership and management to ensure that the mission and core values of the company are put into practice.
Assists with the development, communication and implementation of effective growth strategies and processes.
Further build portfolio of FCA offerings to include overhaul of AML systems infrastructure and workflow to enhance overall connectivity and efficiencies.
Collaborates with the Head of FCA and executive management team to develop and implement plans for FCA to accommodate the growth objectives of the practice.
Manages the day-to-day aspects of the FCA Practice and provides motivation and mentoring as a cornerstone to the management career development program.
Acts as lead "client care officer" through direct contact with every FCA client and partner.
Lead the team with integrity and in alignment with the AMLRS core values and create an environment where the team members feel included, valued, and supported to do work that energizes them.
Accomplish management responsibilities which include providing ongoing coaching and feedback, recognizing and developing team members, identifying and managing risks, and completing daily.
Manages subordinates who may supervise employee(s) and is responsible for the day-to-day direction, coordination and evaluation of these units.
Review and provide valuable feedback to FCA team members completing administrative, research, analytical, and report writing support to client engagements.
Interpret data sets to understand impact that data inputs and outputs contribute to client deliverables.
Review memorandums, white paper development, social media publishing, and client deliverables, and other types of client correspondence.
The Director shall review and adhere to the terms of all firm policies during employment and applicable policy terms after employment ends. Directors facilitate compliance among firm employees with all firm

policies.

The Director shall review, sign and adhere to all company acknowledgments including, but not limited to:
Confidentiality and Security Acknowledgment Form
Confidentiality Policy
Company Communications & Social Media Acknowledgement Form
Employee Policies Acknowledgment Form
Non-Disclosure Agreement

Required Qualifications
Bachelor's degree in Mathematics, Data Science or related field
Five or more years of financial crimes related experience (e.g.; anti-money laundering, fraud, economic sanctions, anti-corruption and bribery). Financial crime experience must be derived one or more of the following settings, and in the leadership role described for each setting as applicable::
Industry: with leadership exposure to both programmatic and operational responsibilities;
Government: with leadership exposure to policy development, intelligence or criminal investigative activities;
Consulting: with leadership exposure to advisory specific work; production oriented contract work is not considered applicable.
Three or more years of management experience.
Strong leadership skills and ability to influence others
Ability to work effectively, as well as independently, in a team environment
Strong ability to work with all levels of management within the company as well as with clients served
Excellent oral, written, critical thinking, problem solving and interpersonal skills
Demonstrated knowledge of laws, regulations, regulatory guidance, and rules impacting the financial services industry
Sound understanding of compliance and operational risks and internal control frameworks
Experience managing projects across multiple functional areas and dealing with multiple business partners
Flexibility to switch priorities based on the needs of the company in a fast-paced environment
Ability to grasp complex processes quickly and be able to identify risks and compensating controls
Excellent problem solving abilities and results oriented; able to make decisions independently
Strong analytical / research skills coupled with ability to effectively summarize findings.
Preferred Qualifications
Masters of Business Administration (MBA) or Juris Doctor (JD) degree
Ten or more years of relevant experience including five or more years of management experience.
Applicable Industry certifications, such as Certified Anti-Money Laundering Specialist (CAMS) or Certified Regulatory Compliance Manager (CRCM)
Experience working on initiatives that require strategic planning / thinking

Normal Working Hours and Conditions
Core business hours are generally 8:00 am – 5:00 pm. However, this position will require work to be performed outside of normal business hours based on Company operations.
Physical Requirements
Primary functions require sufficient physical ability and mobility to work in an office setting; to stand or sit for prolonged periods of time; to occasionally stoop, bend, kneel, crouch, reach, and twist; to lift, carry, push, and/or pull light to moderate amounts of weight; to operate office equipment requiring repetitive hand movement and fine coordination including use of a computer keyboard; to travel to other office locations and to verbally communicate to exchange information.
AML Rightsource is an equal opportunity employer. We celebrate diversity and are committed to creating an inclusive environment for all employees.