1 min read
Inside Sales Representative, AML RightSource - Cleveland, OH, US

AML RightSource : February 13, 2023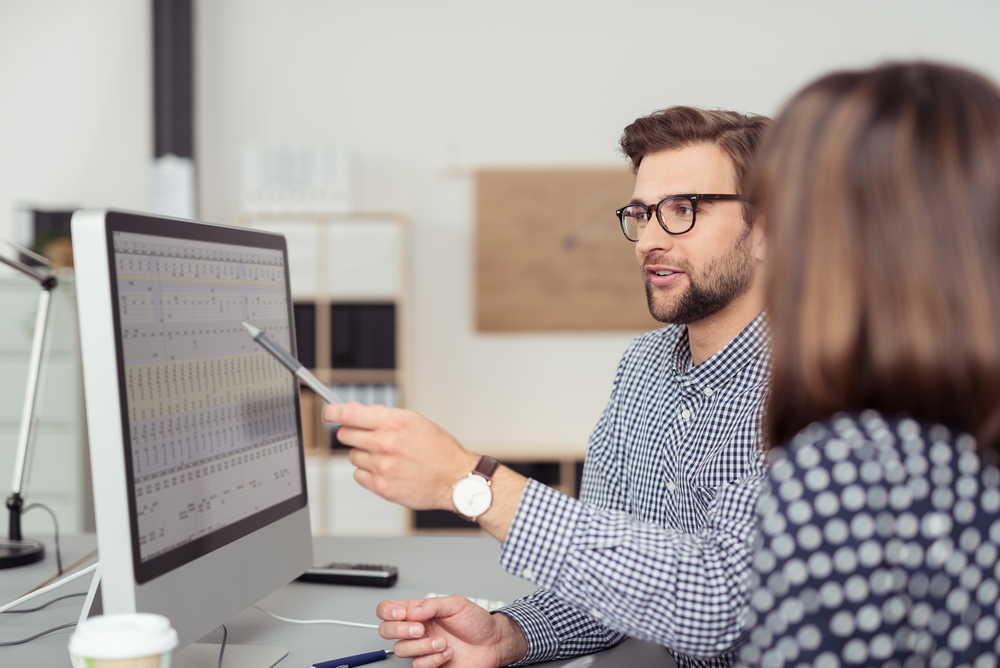 Job Description
Basic Function: Responsible for inbound lead qualification, outbound lead generation, and general sales support.
As an Inside Sales Representative, you will work with the Global Sales Team to qualify inbound leads, generate outbound leads, and provide sales support. Your role will be to work with the Sales Executives and Global Marketing Team to generate qualified leads for target accounts through inbound lead follow up and outbound cold calls and emails. This is a hands-on sales role which will allow you to gain experience in customer interaction as well as account planning, pipeline management, and sales strategy.
Primary Responsibilities:
Researches, prospects, qualifies and hands off inbound and outbound leads for global Sales Account Manager Team. Documents all activity in HubSpot accurately and timely.
Generates qualified leads for target accounts in the banking, financial technology, crypto, and corporates industries using outbound sales and marketing techniques.
Enthusiastically works on lead generation activities (inbound and outbound) that include a mix phone calls, emails, and LinkedIn messages. Highly organized to generate sales cadence with 100+ prospects per day.
Accurately answers prospect questions and provides appropriate additional information to Sales Account Managers for hand off.
Focuses on achieving defined monthly meeting and qualified lead targets. Works with sales and marketing to continuously improve sales conversion rates.
Supports sales and sales administration team on additional projects as assigned.
Required Qualifications:
Bachelor's Degree in Business Administration, Marketing, etc.
Two years of previous experience is preferred. Strong recent graduates considered.
Strong organization skills, attention to detail, and ability to handle multiple tasks and meet deadlines.
Proficient in Microsoft office: Outlook, PowerPoint, Excel, etc.
Ability to multi-task and prioritize projects in a dynamic, fast-paced environment
Excellent customer service skills required. Strong verbal and written communication skills.
Preferred Qualifications
1+ years of relevant financial crimes related experience
Prior HubSpot Sales experience preferred
AML RightSource is an equal opportunity employer. We celebrate diversity and are committed to creating an inclusive environment for all employees.