1 min read
NLP Data Scientist, AML RightSource - EU/UK - Remote

AML RightSource : May 03, 2023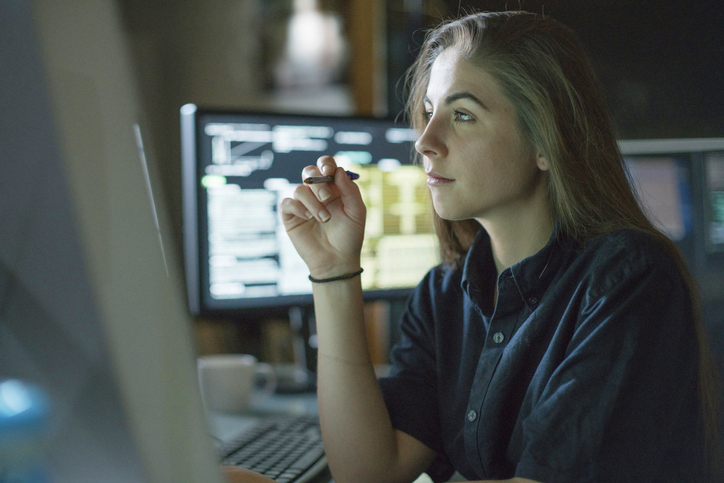 Job Description
AML RightSource provides Anti Money Laundering (AML) and financial crimes compliance solutions. As of today, we ingest millions of articles (documents) per week, and in the Data Science team we are developing efficient solutions to provide our customers with a reliable adverse media monitoring framework.
As our NLP Engineer your role will be:
Responsible for developing new NLP models and product enhancements.
Analyzing unstructured data to build prototype solutions for important business problems.
Working with other scientists and engineers to develop prototypes & new product features.
Leveraging off-the-shelf NLP models as well as training & evaluating our own models.
Good knowledge of classical ML techniques and ability to develop those models.
Communicating findings with (non-)technical audience.
Bringing creative work and enjoying the problem-solving process.
Comfortable working in a team environment and taking direction when required.
Required Qualifications:
Significant experience of applied NLP across academia or industry with commercial experience being ideal.
Comfortable with software engineering principles.
Great Python skills and good working knowledge of ML/NLP libraries and frameworks.
Ability to find elegant and efficient implementations to complex ML/NLP problems.
A healthy degree of pragmatism.
Experience with LLMs models.
Preferred Qualifications
Experience in deploying NLP models into a commercial setting.
Multilingual modelling and machine translation experience.
Conceptual understating of search relevance and information retrieval.
Experience with Elasticsearch.
Normal Working Hours and Conditions
Core business hours are generally 8:00 am – 5:00 pm. However, this position will require work to be performed outside of normal business hours based on Company operations.
Physical Requirements
Primary functions require sufficient physical ability and mobility to work in an office setting; to stand or sit for prolonged periods of time; to occasionally stoop, bend, kneel, crouch, reach, and twist; to lift, carry, push, and/or pull light to moderate amounts of weight; to operate office equipment requiring repetitive hand movement and fine coordination including use of a computer keyboard; to travel to other office locations and to verbally communicate to exchange information.
AML RightSource is an equal opportunity employer. We celebrate diversity and are committed to creating an inclusive environment for all employees.