2 min read
Senior Analyst, AML RightSource - Columbia, SC

AML RightSource : January 18, 2023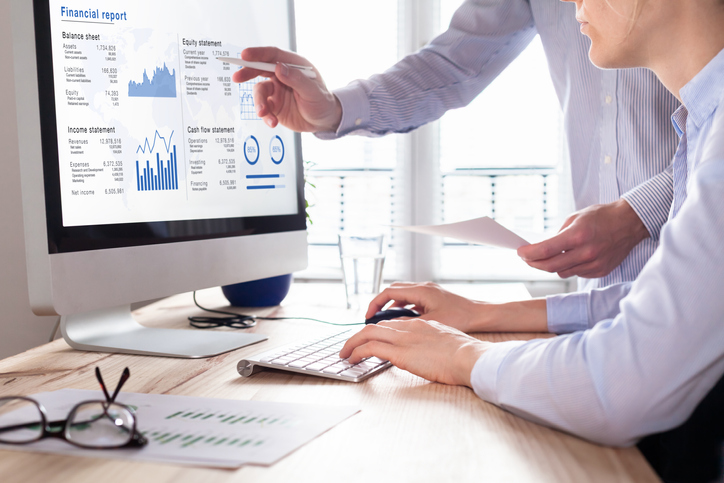 Job Description
As a Senior Analyst I you will work with our clients (banks and non-bank financial institutions) to provide advice and counsel so that they ensure their financial compliance and to fight financial crimes. The purpose of this role is to detect and investigate unusual financial activity by performing both quality control work related to the work of our Associate Analysts, and performing his/her own detailed monitoring of account activity and ensuring compliance with regulatory and operational policies. In short, you are on the front-line of making decisions as to how to keep clients compliant with applicable law and regulations.
As a Senior Analyst I, you research and analyze various sources of data and provide written summaries of recommendations and conclusions as it relates to the identification of suspicious or unusual financial activity. You will perform quality control activities, supervisory responsibility on occasion and be responsible for ad hoc communication with client. You will need to exercise discretion and judgment in the work, and you must be able to work efficiently and independently in a fast-paced, dynamic environment.
Primary Responsibilities:
Identify data anomalies and red flags for money laundering, terrorist financing, fraud, and sanctions violations, and escalate for second level review.
Perform quality control work.
Assist with advanced tasks including communication with clients, analyzing production data and creating client specific aids and training.
Independently assist analyst with workflow items and administrative tasks as they arise.
Adhere to all designated timeframes and procedure to ensure on time and accurate completion of work.
Work and contribute in a team-oriented and collaborative environment to improve the analytical and reporting processes
Adhere to and comply with all applicable, federal and state laws, regulations and guidance, including those related to Anti-Money Laundering (i.e. Bank Secrecy Act, USA PATRIOT Act, etc.), as well as adhering to company policies and procedures and client requirements.
Qualifications:
Bachelor's Degree with 2-3 year of relevant AML/BSA experience
Strong oral communication skills and ability to produce narrative and written summaries clearly synthesizing recommendations and conclusions.
Strong analytical, problem solving and organizational skills.
· Proficient in Microsoft Excel & Microsoft Word, with ability to learn new technologies quickly.
Ability to multi-task, work independently and as part of a team, establishing cooperative and collaborative working relationships.
Preferred Qualifications:
CAMS Certification
Strong knowledge of banking industry and related regulations and laws.
Strong entrepreneurial spirit, highly collaborative, able to express ideas readily, manage change fluidly, able to influence and identify opportunities
Normal Working Hours and Conditions
Core business hours are generally 8:00 am – 5:00 pm. However, this position will require work to be performed outside of normal business hours based on Company operations across different time zones. Travel also may be required.