2 min read
Senior Copywriter, AML RightSource - US (EST) - ON, Canada - Remote

AML RightSource : January 18, 2023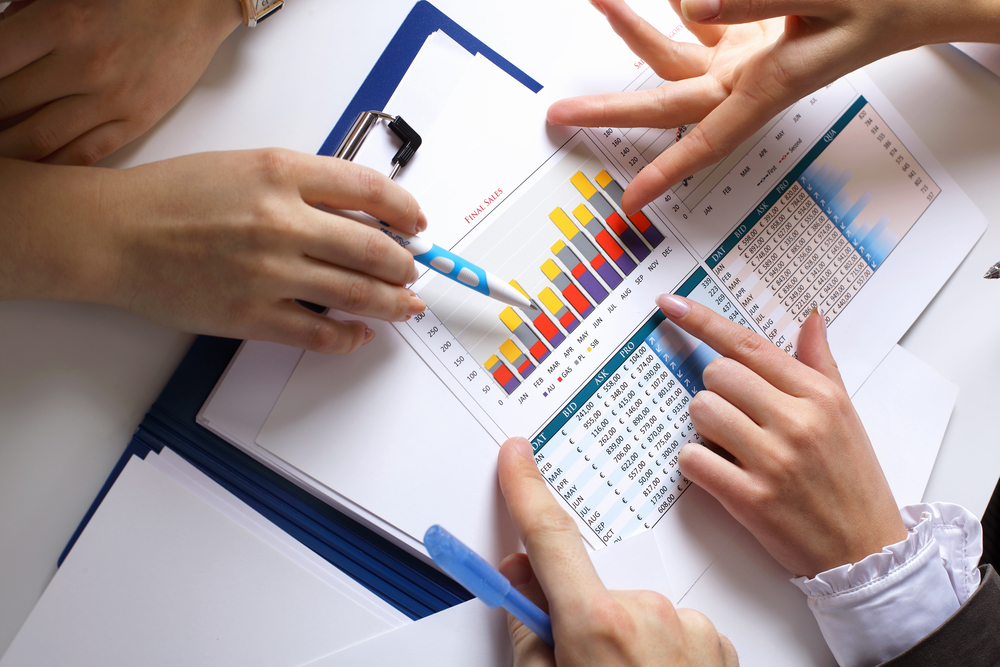 Job Description
We are looking for a senior copywriter to lead our Tone-of-Voice, and craft and edit our written materials across our marketing team. Part of the internal studio, this role will work with key members of our team to help generate high-quality written communications and copy.
The role will primarily work on a range of materials including video scripts, email communications, ebooks, case studies, sales collateral, and more supporting a range of content and growth marketing requirements.
This role will be the lead specialist on our Tone-of-Voice and will be the gatekeeper of our written communications. You will also be responsible for line managing our studio QC / proofreader who will support all members of the studio in ensuring creative is delivered as per the brief.
This role will involve:
Reviewing briefs received to define copywriting requirements and timelines.

Creating copy from scratch for a range of content across various channels including web, social media, video, and collateral. It will likely also involve advertising and PR copy.

You will also be required to poof, edit and review presentations, collateral, and materials that will be used by a senior member of the business (e.g. Company President) that have been developed both inside and outside of marketing.

Providing copywriting advice, checking, and general copy support to the communications team as well as to agencies or other teams e.g. HR.
This role will require a dedicated, inspirational, and creative writer who has a passion for good writing. You must be able to work well under pressure, juggle multiple tasks at one time and generate your own inspiration. The right person will be able to ask the right questions to find the right insights. We are looking for someone who is attentive and quality-orientated so that the amends are small, and the impact is high.
In this role you will:
Support the delivery of best-in-class digital experiences for our customers through high-quality copywriting across a range of materials and channels.
Provide editing, checking, and optimization of copy from other members of the team, the business, or even externally as part of the business objectives.
Work with your fellow studio colleagues (designers/video specialists) to ensure the delivery of high-quality creative, focusing on the tone of voice.
Managing the QC support across the entire studio to ensure quality comes first.
Primary Responsibilities:
Support with planning and writing of copy.
Use data-led insights to refine and optimize copy and materials to drive audience engagement.
Act as a guide on Tone-of-Voice for the studio and marketing team.
Participate in assigned project roles both within marketing and outside the team.
Aid the internal communication activities within the team.
Line manage the QC/proofreader, based in India.
Requirements:
Experience in creating interesting, customer-focused copy across multiple channels.
Strong background in writing for B2B and/or technical and regulated industries.
Strong project management skills and the ability to manage multiple initiatives concurrently.
Be willing to work with managers and colleagues in different locations.
Appropriate undergrad qualification or relevant work experience appropriate to this role.
Extensive attention to detail ensuring the quality of work is the highest caliber possible.
Great communication skills, both written and verbal, and organizational skills.
Preferred Qualifications:
Undergraduate degree in an appropriate subject (Journalism, English, Law, Marketing).
AML RightSource is an equal opportunity employer. We celebrate diversity and are committed to creating an inclusive environment for all employees.