1 min read
Senior Technical Implementation Consultant, AML RightSource – US (EST) , Canada - Remote

AML RightSource : August 29, 2023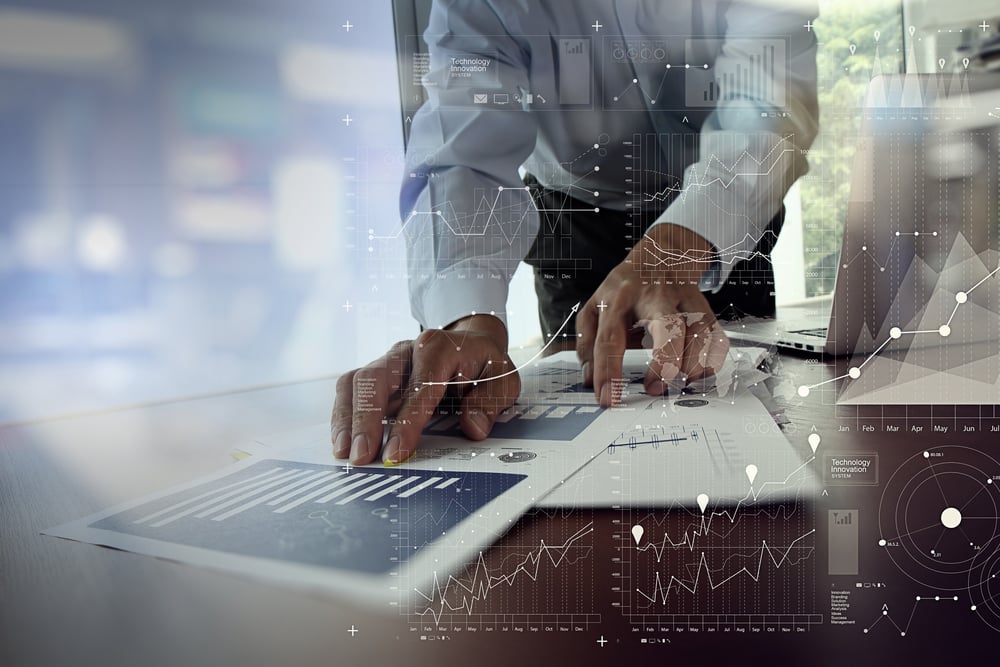 Job Description
About AML RightSource
We are AML RightSource, the leading technology-enabled managed services firm focused on fighting financial crime for our clients and the world. Headquartered in Cleveland, Ohio, and operating across the globe, we are a trusted partner to our financial institution, FinTech, money service business, and corporate clients.
Using a blend of highly trained anti-financial crime professionals, cutting-edge technology tools, and industry-leading consultants, we help clients with their AML/BSA, transaction monitoring, client onboarding (KYC), enhanced due diligence (EDD), and risk management needs.
We support clients in meeting day-to-day compliance tasks, urgent projects, and strategic changes. Globally, our staff of more than 4,000 highly trained analysts and subject matter experts is the industry's largest group of full-time compliance professionals. Together with our clients, we are Reimagining Compliance.
About the Position
Responsible for working with a new client to ensure that the Blue Umbrella platform meets the client's needs. This includes coordinating systems discussions, such as hosting and establishing environments. Collaborating with the client to understand their data and business needs. Analyzing and mapping the client's data to the Blue Umbrella standard file layouts. Through the analysis process, identify and document requirements for client specific handling and working closely with the development team to implement these requirements. Educating and training the client on the Blue Umbrella web application. Managing any client specific software customization.
Primary Responsibilities
Managing the project plans, Jiras, meeting agendas & minutes, capturing next steps and making sure the SMEs are executing on those next steps

Help manage the tactical day-to-day items, and be able to jump in and start leading client-facing implementation status calls
Required Qualifications
Client-facing SAAS implementation project management experience

Exceptional written and verbal communication skills

Demonstrated leadership qualities to be able to drive the implementation

A keen awareness of diplomacy & tact combined with the gravitas to lead productive conversations as well as the challenging ones

Proficiency in all Microsoft Office applications, specifically Excel

Data Analysis experience – able to look through large amounts to data for consistency and identify any gaps/issues

Extremely detail-oriented with strong analytical & problem-solving skills

Good documentation skills with experience working with Jira to log issues & tickets

Ability to juggle & work in a fast-paced environment with strong organizational skills

Exceptional communication & customer service skills with client-facing capabilities
Preferred Qualifications
2+ years of relevant financial crimes (FinTech, AML, FCA) related experience
AML RightSource is an equal opportunity employer. We celebrate diversity and are committed to creating an inclusive environment for all employees.