1 min read
Social Media Manager, AML RightSource - Remote, East Coast US

AML RightSource : January 18, 2023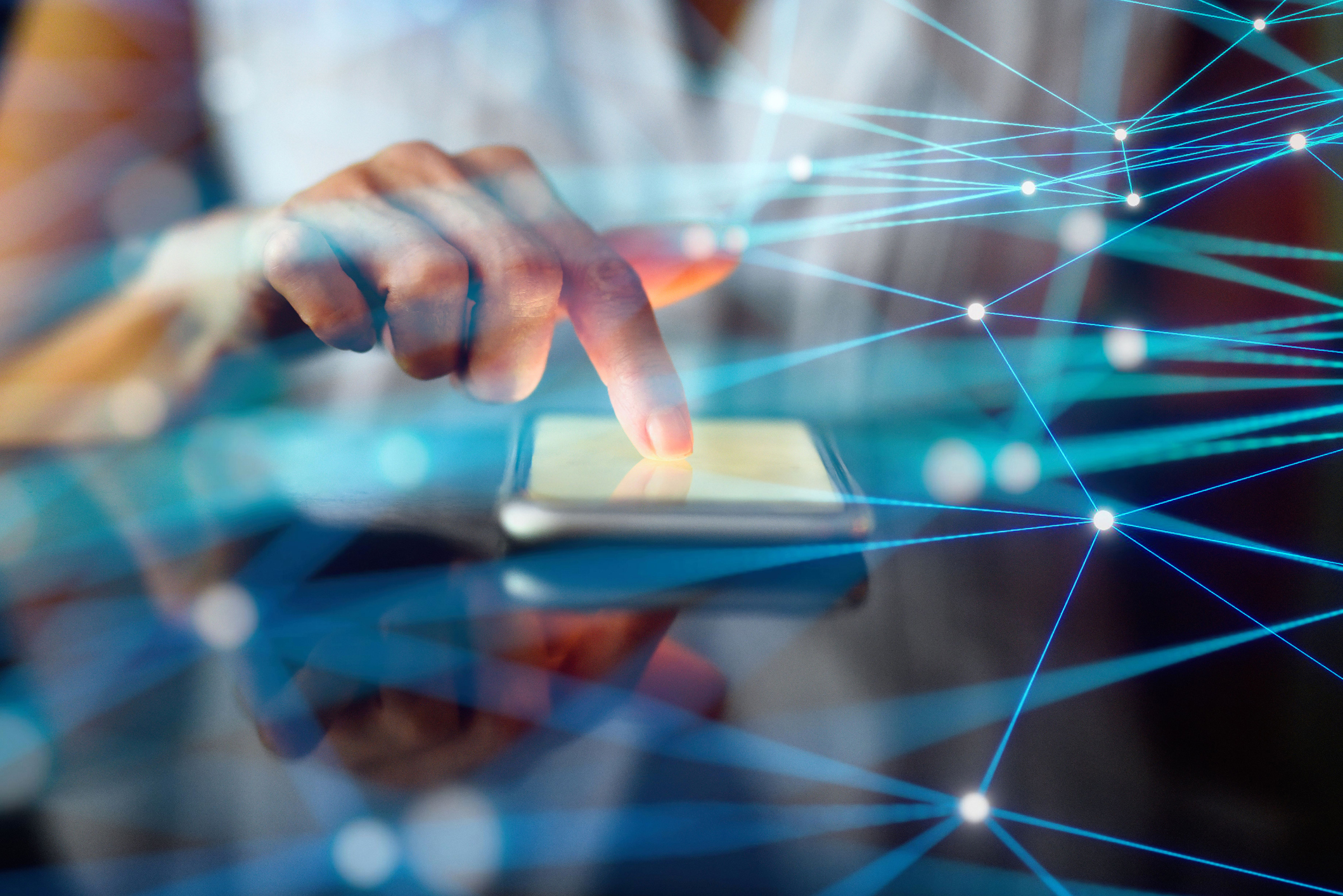 Job Description
As Social Media Manager, you will work as part of marketing and closely with Sales and Talent Acquisition to utilize social media as part of our brand engagement and talent agendas. Your role will be to lead the social channels, translate key initiatives, plan launches, brief content development, and work in partnerships to drive engagement levels in our social activity for our three audiences - prospects, clients, and prospective employees.
---
In this role, you will be responsible for driving all social media planning which includes content planning, channel management, reporting and all other processes as they relate to the evolving and growing of our brand's social presence for our primary audiences.
You will line manage the team's Senior Brand Marketing Executive who will support you in executing your plans across the channels. This is both a planning role and a hands-on execution role so will suit someone who wants to add value to day-to-day and long-term performance.
Primary responsibilities include:
Manage, build, execute and optimize media investment strategies across organic social media for both B2B agenda and recruitment agenda.
Develop strategies to increase reach, engagement levels and ultimately overall performance of our organic channel efforts.
Provide reporting and metrics to the Senior PR & Brand Manager for reporting to SLT as well as for wider stakeholders e.g. VP of Talent.
Lead, scope and contribute to the development of content that aligns to the key objectives, goals, and quarterly agenda.
Work with our content/social support agency on developing materials with social engagement in mind but in unison with our content team and SEO efforts, as well as sharing the landscape changes, trends and opportunities that emerge.
Partner with executive leadership to expand their social media presence either through automation or manual efforts to increase our brand awareness across relevant social platforms.
Qualifications:
Bachelor's degree
3+ years of social media management including planning, creative, management, and performance evaluation.
Experience in multiple audiences including B2B and recruitment.
Experience developing and executing cohesive social content plans across channels.
Solid understanding of the social marketing/media landscape
Ability to work successfully with multiple business functions and influence stakeholders at all levels of an organization.
Strong organization skills, attention to detail, and ability to handle multiple tasks and meet deadlines.
Experience building a constructive working partnership with creative partners to develop ideas and bring them to life
Ability to multi-task and prioritize projects in a dynamic, fast-paced environment