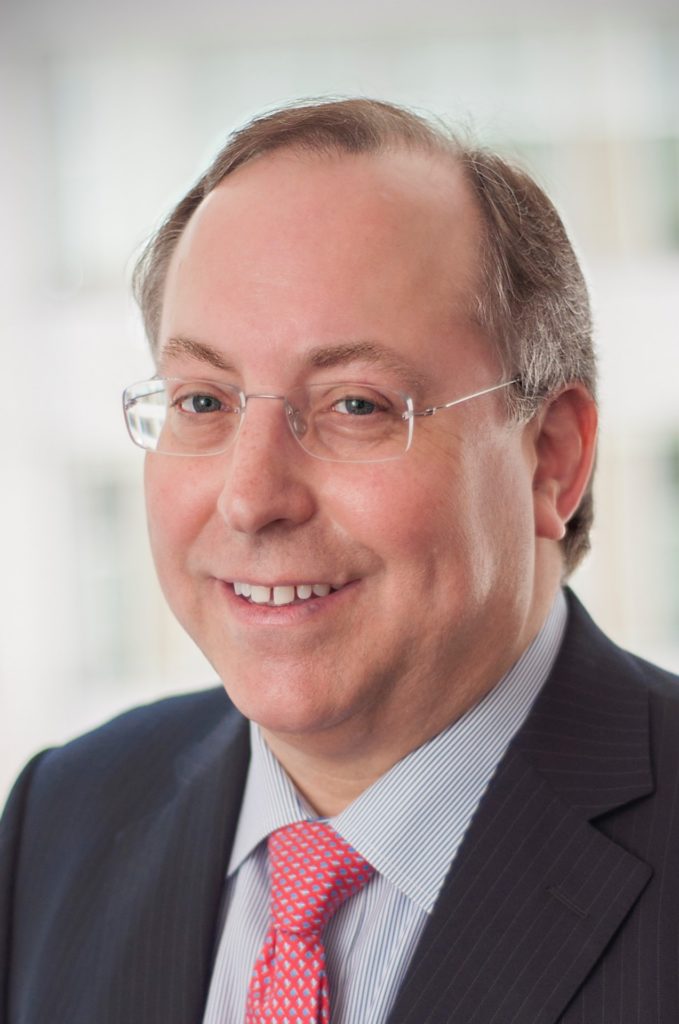 Mr. Small possesses leading insights on the challenges, strategies, regulatory expectations and future focus areas for AML and financial crimes at a global level. Currently serving as Executive Vice President, Director Financial Crimes, at Truist Bank, Mr. Small oversees all of the bank's financial crimes compliance programs.
Previously, Mr. Small held positions as: Senior Advisor Anti-Money Laundering and Financial Crimes for Ernst & Young; Senior Vice President, Enterprise Wide Anti-Money Laundering, Anti-Corruption and International Regulatory Compliance for American Express; Global Anti-Money Laundering Leader for GE Money, a division of General Electric; and Managing Director, Global Anti-Money Laundering for Citigroup.
Mr. Small gained extensive knowledge and expertise with positions within the U.S. Government, first as a Federal Prosecutor with the United States Department of Justice in the Antitrust Division and then the Organized Crime Strike Force, followed by Senior Counsel for Law Enforcement at the United States Department of the Treasury. His most recent government position was on the staff of the Board of Governors of the Federal Reserve System as Deputy Associate Director in the Division of Banking Supervision and Regulation. Mr. Small is currently Chairman of the Advisory Board of ACAMS.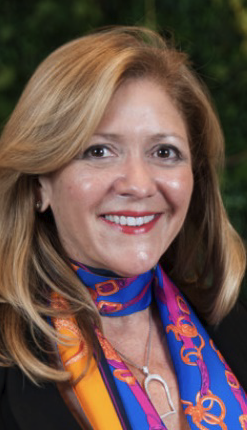 Marilú Jiménez is a compliance and legal professional with over 25 years of financial institution experience. With specific expertise in all aspects of regulatory oversight, AML, consumer and financial compliance, she currently serves as Founder and Principal of Financial Intelligence Network & Compliance Advisors (FINCAdvisors).
Ms. Jiménez is an active participant in the compliance industry, holding several board positions, is a frequent speaker both nationally and internationally, and has been part of the US Treasury Department's public-private sector dialogues with the Latin American AML financial community.
She has participated with the American Bankers Association (ABA) in various capacities, as co-chair and currently member of the Advisory Board on Financial Crimes and previously as Chairwoman of the ABA Compliance Administrative Committee. She is also a member of the Association of Certified Anti-Money Laundering Specialists (ACAMS) Advisory Board.
Additionally, Ms. Jimenez led the Puerto Rico Bankers Association Anti-Money Laundering Committee for more than 14 years and still spearheads the leading educational Financial Crimes Symposium in Puerto Rico.
Fully bilingual; Ms. Jiménez is a frequent public speaker both nationally and internationally. She has cooperated with the US Treasury Department in the public and private sector dialogues with the Latin American financial community and in 2017 was the recipient of the Professional of the Year Award by ACAMS.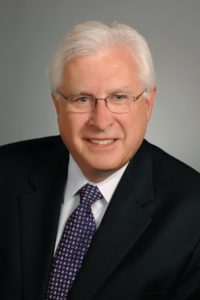 Nicolas Choules-Burbidge, a financial expert in the fields of compliance, AML,CFT and sanctions currently provides consulting services to public and private-sector organizations in Canada and internationally. He was previously a senior executive at the Office of the Superintendent of Financial Institutions (OSFI) in Canada, where he started and oversaw the AML/CFT and Compliance Division (AMLC) for 15 years.
After retiring from OSFI in 2017, Mr. Choules-Burbidge was appointed by the International Monetary Fund and the Council of Europe as a financial assessor of the FATF mutual evaluations of China and Latvia, respectively. He currently serves as team lead advisor to the Office of Technical Assistance (OTA) in the US Department of the Treasury; Director of Shinhan Bank Canada; and is a consultant to the Monetary Authority of Brunei Darussalam.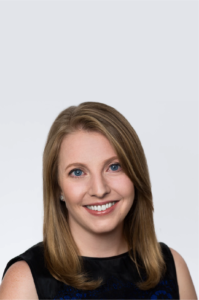 Ms. Strait is an expert in AML compliance in the fintech context, having joined Coinbase as the Chief Compliance Officer in February 2021. Previously, she served as Global Head of Financial Crimes for Stripe, Inc., overseeing all aspects of Stripe's anti-money laundering, sanctions, and anti-bribery and corruption compliance programs. She also served as the Chief Compliance Officer of Stripe Payments Company, a licensed money transmitter. Prior to joining Stripe in early 2016, she was a Compliance Operations Manager for Square, Inc. At Square, she oversaw teams in San Francisco and St. Louis which handled transaction monitoring, KYC and EDD reviews, and sanctions screening.

Prior to joining the fintech industry, Ms. Strait served as a director in the Due Diligence practice of Kroll, Inc. In that capacity, she managed teams producing in-depth due diligence research reports for banking and corporate clients, focused mainly in Asia and the Americas.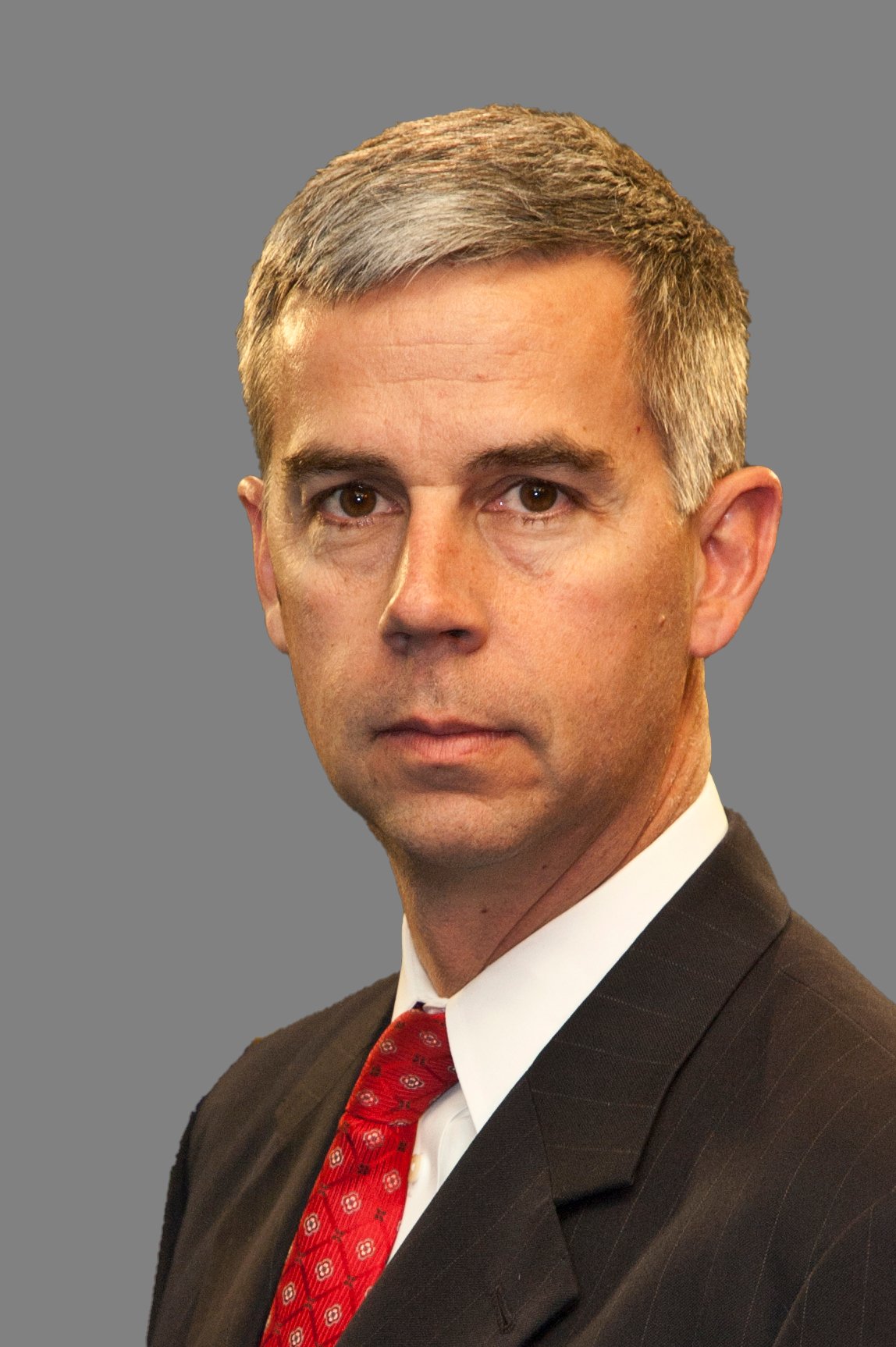 Mr. Fort is the former Chief of the Internal Revenue Service's Criminal Investigation (CI) Division and is now the Director of Investigations at Kostelanetz & Fink, LLP. In this role, he assists clients facing governmental investigations involving all manner of alleged financial and economic crimes, including tax controversies or suspected tax crimes, money laundering, and Bank Secrecy Act violations. Mr. Fort also is involved in conducting internal investigations and advising clients on compliance regimes.
Mr. Fort's time in law enforcement included overseeing investigations of some of the most significant financial crimes involving tax evasion, sanctions evasion, money laundering, bribery, international corruption, bank malfeasance, cyber and cryptocurrency crimes, and terrorist financing.
Mr. Fort began his IRS career in 1991 as a Special Agent in Baltimore, Maryland, and later served as Supervisory Special Agent in Orlando, Florida; Senior Analyst and Acting Director, Office of Special Investigative Techniques; Assistant Special Agent in Charge of the Baltimore and Washington, D.C. Field Offices; Special Agent in Charge of the Philadelphia, Pennsylvania, Field Office; and Deputy Director of Strategy, IRS-CI Headquarters. Mr. Fort entered the Senior Executive Service in January 2011, when he was appointed to serve as a Director of Field Operations – the position he held until his appointment as Deputy Chief, IRS-CI. In 2020, Mr. Fort was the recipient of the ACAMS Public-Private Partnership Award.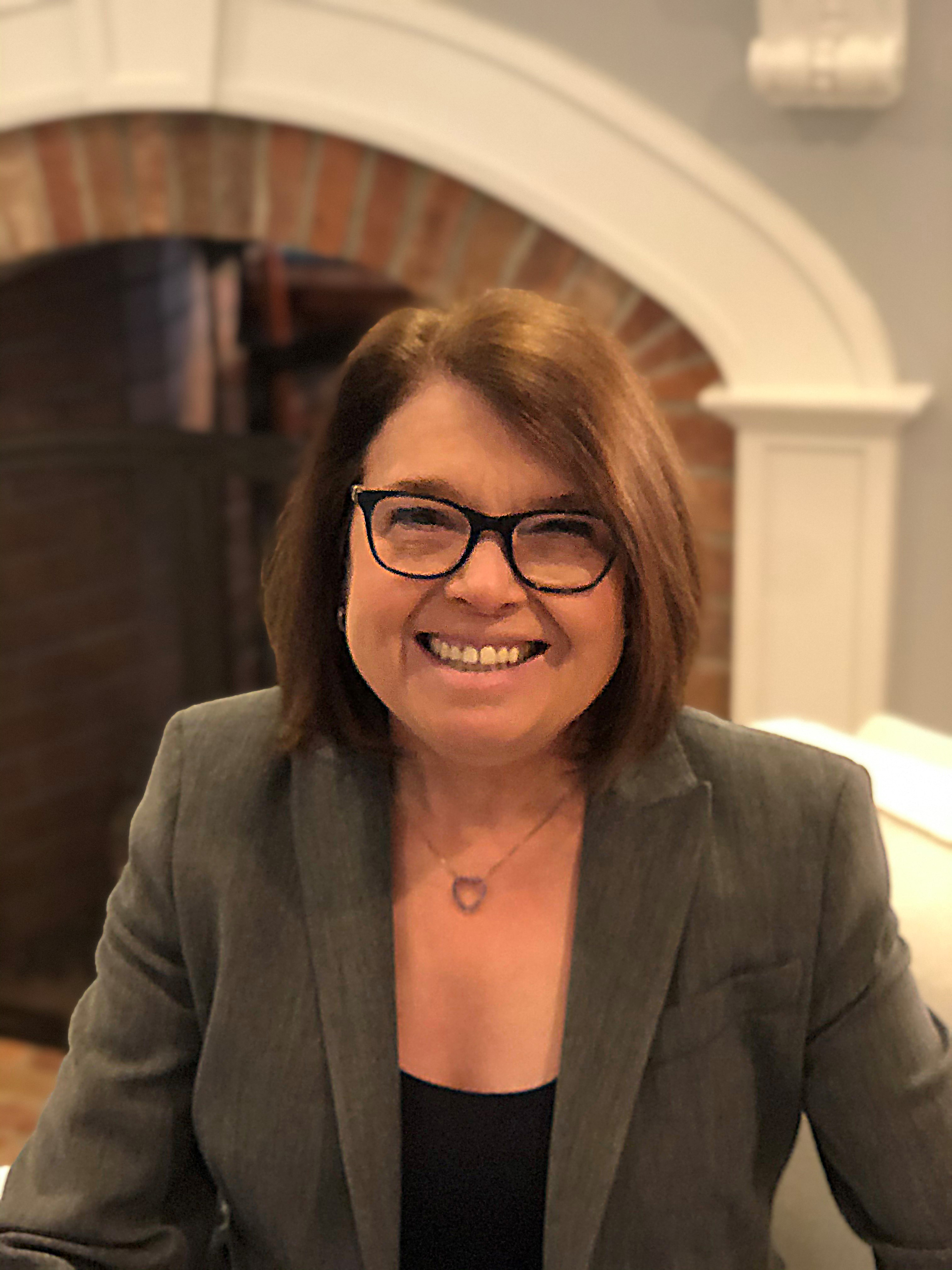 Teresa Pesce is an industry leader and Subject Matter Expert in Financial Crimes regulatory enforcement and compliance. She has a demonstrated history of working in and with the financial services industry, including in government, industry, and consulting. She has led large teams and managed significant projects, and she has designed and implemented financial crimes compliance programs and organizational structures.
Prior to establishing her independent consulting firm, Ms. Pesce spent 13 years as a Principal in KPMG's Forensic Advisory Services, serving as Global Head of Anti-Money Laundering and Head of the firm's Financial Crimes Solution. She has spearheaded engagements for financial institutions in addressing numerous financial crimes and sanctions issues, including assisting clients facing regulatory enforcement actions, both private and public. She has often been called upon to report directly to law enforcement agents and prosecutors, regulatory agencies and Boards of Directors.
Before joining KPMG, Ms. Pesce was Executive Vice President and AML Director for the North American operations HSBC North America. She joined the bank to build out the AML compliance function for all business lines in response to a regulatory order imposed in 2003 and lifted by the OCC during her tenure in 2006.
Prior to joining HSBC, Ms. Pesce was an Assistant United States Attorney in the Southern District of New York, serving as Chief of the Major Crimes Unit, and Deputy Chief of the Criminal Division. From 1999 through 2003, Terry was responsible for supervision and oversight of all money-laundering and tax prosecutions and worked closely with law enforcement and the financial regulatory agencies responsible for oversight of AML enforcement. During her tenure at the US Attorney's office, she investigated and prosecuted numerous cases involving and charging money laundering.
Ms. Pesce serves as a Lecturer for the Case Western School of Law, Masters of Financial Integrity program. She lectures on a variety of subjects relevant to anti-money laundering enforcement and compliance.
Ms. Pesce holds a BA from Columbia University, where she graduated magna cum laud, Phi Beta Kappa, and she holds a JD from Columbia University School of Law where she served as Managing Editor of the Law Review and received prizes in Constitutional Law and Trial Advocacy.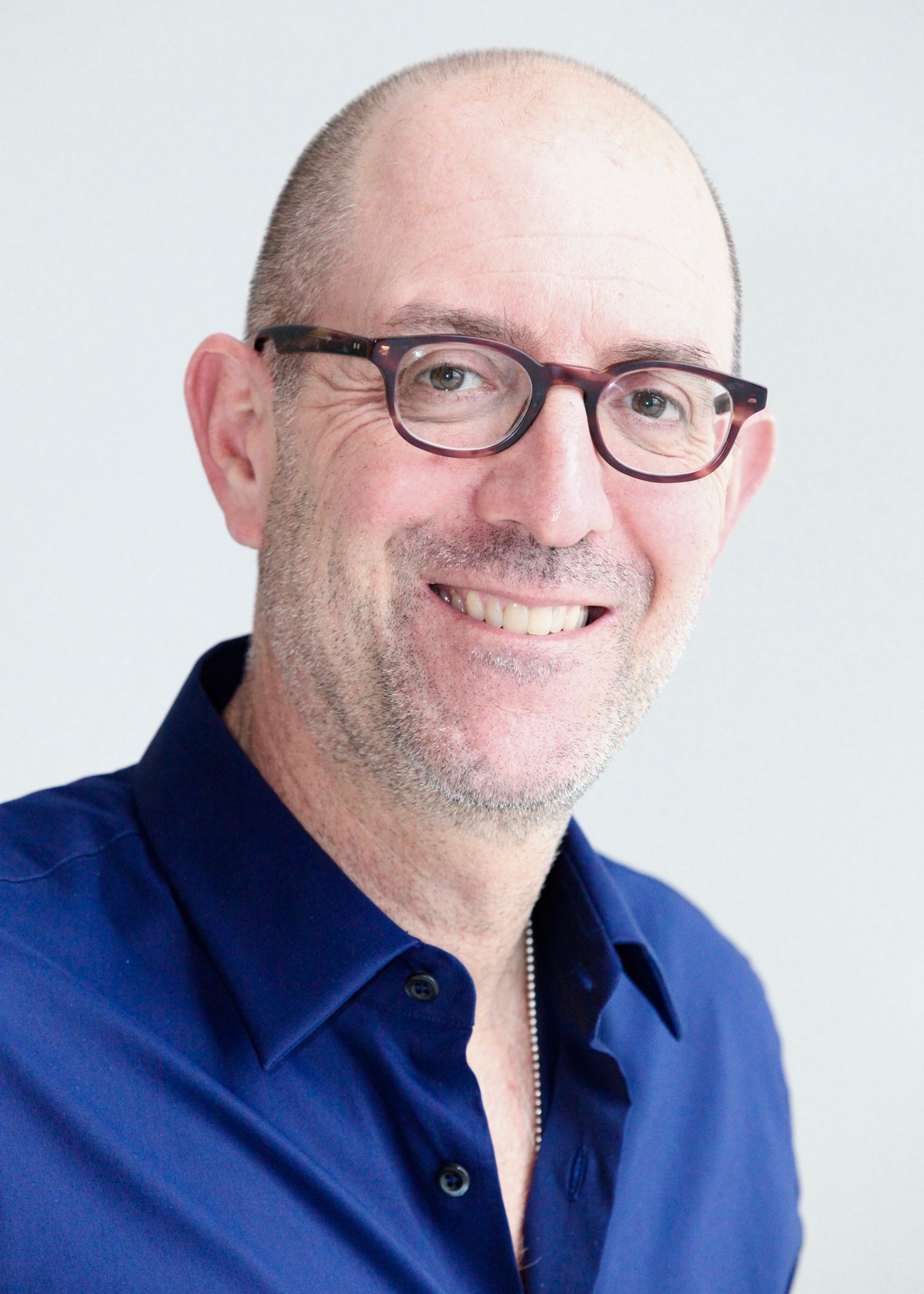 William ("Bill") is an experienced, accomplished executive. Bill has spent his life building and growing companies, both organically and through strategic acquisitions. Over the past 10 years, Bill has acquired, operated and exited a number of life science-based companies, including Immco Diagnostics, Nova Century Scientific, Inc., Oma Pathology Labs, LLC, and Unilab, Inc.
Bill has also held senior level business development and operational positions at Boehringer Mannheim, Roche, and Bureau Veritas. Bill is committed to Western New York and is engaged in a number of social, charitable and community organizations, including as Vice Chairman of the Kaleida Health Board of Trustees, Chairman of 43North, Trustee at Buffalo Philharmonic Orchestra, Trustee at Burchfield Penney, Senior Advisor to Convergent Health Care Partners, Trustee at University at Buffalo Foundation, Advisor to Roswell Park GBCT, Trustee at the West Side Rowing Club, and CEO of the Jacobs Institute.