Reimagining Compliance
Financial crime compliance never stops evolving. It's simply no longer enough to employ a traditional compliance program. You need to optimize your people and streamline your processes so your level of confidence increases while your costs decrease. By partnering with AML RightSource, you can ensure that you are employing the latest tech-enabled solutions in the fight against financial crime. With over 4,000 professionals and 17 offices across the globe, AML RightSource combines industry-leading expertise with cutting-edge technology to provide you with the right solutions for your business. Together, we can reimagine compliance.
Dedicated People. Cutting-Edge Technology.
By combining our renowned AML Managed Services with our suite of innovative technology, AML RightSource provides you with the right solutions to identify efficiencies and mitigate your business risks. Let us partner with your team to reimagine your approach to today's financial crime compliance issues while preparing for tomorrow's challenges.
Unique Situations Require Unique Solutions
There's no one-size-fits-all solution to your financial crime compliance objectives. Your challenges and goals deserve targeted focus from experienced professionals who understand your business and the regulatory perspective. At AML RightSource, our team is dedicated to understanding your unique needs, and no matter the challenge, we're here to support you. Our full suite of services and technology ensure you get the solution that optimizes your compliance process and meets your business objectives.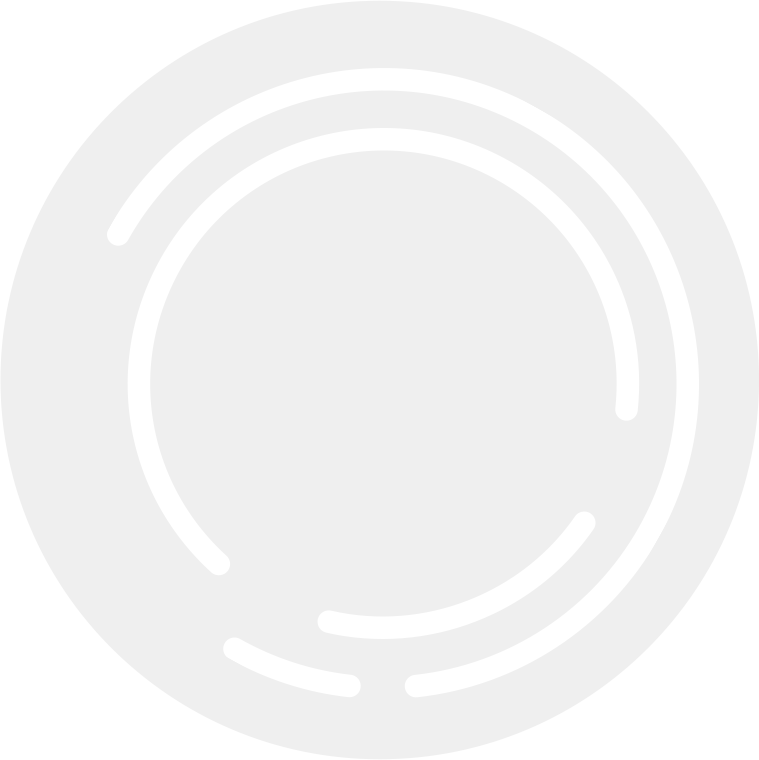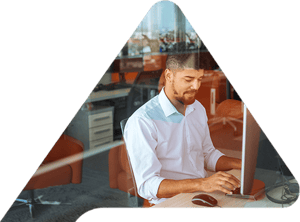 Do you want to learn more about compliance optimization? We understand there are many companies out there, but what makes AML RightSource unique is our ability to couple the industry's leading team of anti-money laundering (AML) experts with our cutting-edge technology to help you optimize your compliance journey. Check out our client case studies, blogs, and webinars.
Check Out Some of Our Recent Case Studies
Over 500 clients across the globe have turned to our financial crimes professionals, expert advisory services, and industry-leading technology for support, insight, and optimization.
Want to Learn More? You're in the Right Place.
Let's Connect
Want to talk with one of our experts? Fill out the form below, and a member of the team will contact you.