Investigations and Due Diligence
Deliver high-quality investigation or due diligence reports easily and confidently with our cutting-edge technology and support from our expert analysts.
Accelerate Your Investigations
Anti-money laundering, fraud investigations, and due diligence processes have traditionally been incredibly time-consuming and resource-heavy. Our tech-enabled investigation and due diligence solutions blend the experience of our expert investigators and analysts with the speed and efficiency of innovative technology. This gives you the information you need to make the right risk, compliance, and business decisions quickly and confidently. With hundreds of clients across the globe, it's no surprise that we are helping organizations achieve at least a 50% return on investment.
Across the globe, b
anks, FinTechs, and more are benefitting from AML RightSource's investigations and due diligence technology-enabled solutions.
Highly trained analysts with vast experience in anti-money laundering (AML) and fraud investigations optimize the use of the industry's leading systems.
Expert analysts in customer due diligence and enhanced due diligence reporting and processing.
AML and know your customer (KYC) market-leading experts providing advice on processes, procedure, and technology offerings.
AI-powered automated investigation reports that allow analysts to focus on implementing policy.
Guided customer and enhanced due diligence (CDD and EDD) workflow solutions with quality data integrations.
AI-powered automated transaction-led KYC customer reviews that enhance and speed up the periodic review process.
Proving Ourselves Every Day
Our unique blend of advanced technology and industry-leading experts make managing your compliance program more risk-based and efficient.

Our proven products and services have delivered successful outcomes for hundreds of organizations across the globe, providing significant return on investment.

From small projects to large initiatives, we are ready to partner with you to solve your challenges and assess whether transitioning from a purely managed services model to a tech-enabled service model makes sense for your business.

We simplify, automate, and enhance your processes and procedures, helping your business thrive through compliance, not despite it.

As an end-to-end solutions provider, we can mix and match services, advisory, and technology to deliver the optimal solution that works for your business.
Experienced Investigators, Analysts, and Specialists at Your Service
Our team of experts understand what it takes to not just meet compliance standards but create efficient, time-saving investigation and due diligence systems.

Managed Services
When it comes to your investigation and due diligence activities, you don't have to do it alone. Our professionals are by your side and here to help, no matter what challenge you face. AML RightSource can provide you with:
Highly trained experts who have partnered with clients across the globe.
Scalable teams that can flex to your needs and capabilities.
Comprehensive reporting, management information (MI), and analysis at your fingertips.

Advisory Services
With decades of industry knowledge, our global team of experts will help you remain compliant while implementing strategies to optimize your processes and achieve maximum efficiencies. AML RightSource can provide you with:
Subject-matter experts with real-world experience leading complex AML programs.
Experts that will share best practices with your internal team members.
Experienced FCA professionals that can seamlessly integrate with your program.
AML RightSource Technology
Robust Technology for Streamlined Processing
Conducting investigations and due diligence manually or using outdated solutions takes up valuable time and resources. Our advanced technology drives efficiency by reducing handling times by up to 50% and more accurately assessing risk levels. In addition, our solutions build on top of your existing technology, eliminating the need to replace existing systems and allowing for quick and easy deployment.
Here are a few of our more popular investigation technology tools:

AI Automated Investigator
AI Automated Investigator
When it comes to investigations, anything that simplifies and speeds up the transaction monitoring process is welcome. With our AI Automated Investigator, you're able to speed up this process while also saving time in processing data.
It scours through vast amounts of data from numerous sources at lightning-fast rates — substantially decreasing the amount of human input needed to assess risk by 50% less than before.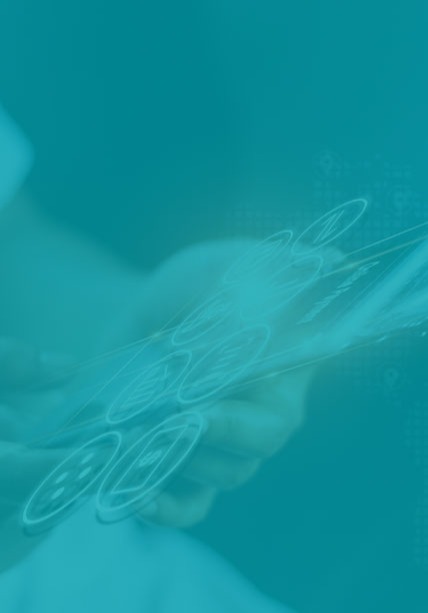 Guided Investigations and Due Diligence
Guided Investigations and Enhanced and Customer Due Diligence
A customizable and flexible workflow ensures that all required process steps are completed as per your internal policies and procedures. Application programming interface (API) integration allows data to flow to and from your internal systems, allowing investigators to complete their review from a single central location.
Our API-first approach means our capabilities can seamlessly integrate with your current systems, reducing implementation timelines and eliminating the need to rip and replace existing technology.
Find out more about our Guided Due Diligence here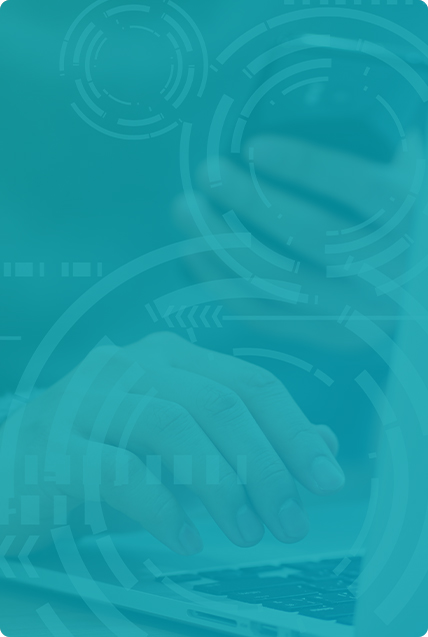 Third-Party Due Diligence
Third-Party Due Diligence
By accessing 1,000+ proprietary and open-source databases, our Third-Party Due Diligence technology generates risk intelligence reports tailored to your organization's risk needs.
With continuous access to updated data from 1,000+ datasets, including watchlists, sanctions, embargos, politically exposed persons (PEPs), state-owned enterprises (SOEs), human rights violations, adverse media, and more, our technology can create flexible workflows to score, prioritize, and escalate risks, significantly reducing compliance costs.
Find out more about our Third-Party Due Diligence solutions from Blue Umbrella here.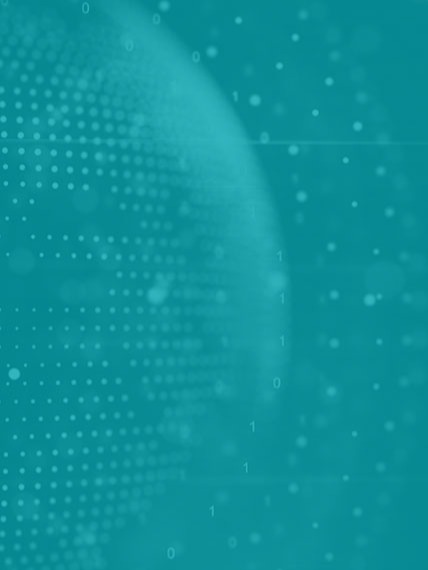 Case Studies
Our renowned services and technology have helped organizations across the globe by providing crystal-clear visibility in areas of financial crime and third-party risk. Here are a few examples of how we've done it.
Tell Us More
We'd welcome the opportunity to learn more about your business and how we can help. Please fill out the form below and we'll have one of our specialists reach out to you soon.