Flexible and Customizable Solutions That Fit Your Needs
When it comes to fighting financial crime, good simply isn't good enough. By coupling our industry-leading expertise with our innovative technology, AML RightSource partners with you to provide tailored solutions that meet your specific needs.
Combining Talent and Technology for End-to-End Financial Crime Compliance
Fighting financial crime and remaining compliant in today's rapidly changing world is harder than ever. Evolving regulations, advancing technology, fluctuating policies, and the shifting political landscape have resulted in regulatory authorities becoming more assertive and bad actors increasingly innovative. To protect your business, you need more than the typical out-of-the-box solution.
You need a partner who can combine technical expertise with cutting-edge technology to help you optimize your people and streamline your compliance process. Together, we can help you deliver better and more efficient results while realizing an irrefutable return on investment.
AML & KYC
Monitoring
Event, alert, and customer monitoring across an array of services and technology.
AML & KYC Monitoring
Rest easy knowing a dedicated team of experts, analysts, and cutting-edge technology protects your business by quickly and efficiently identifying and mitigating risks.
Learn More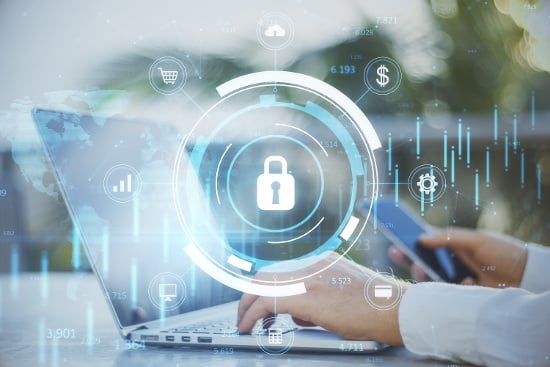 Investigations & Due Diligence
Streamline, automate, and structure your investigations and due diligence operations.
Investigations & Due Diligence
With a blend of managed services, financial crime advisory, and innovative investigative technology, you'll find it easy to make the right risk-based decisions.
Learn More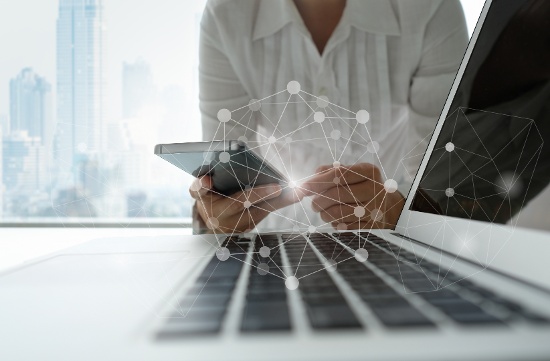 Remediation & Backlogs
Tackle any remediation or backlog project with complete confidence.
Remediation & Backlogs
No matter how large or complex your project, we have the experience and solutions needed to help you tackle any backlog or remediation.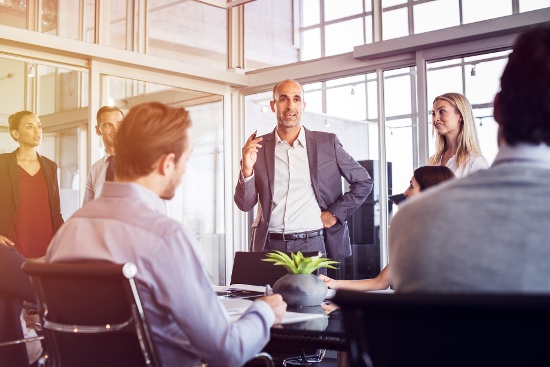 Third-Party Compliance
Technology and support to manage all your third parties from Blue Umbrella.
Third-Party Compliance
With the expertise of AML RightSource and the innovative technology of Blue Umbrella, you can be confident your third-party risk and compliance processes are optimized for efficiency, accuracy, and reliability.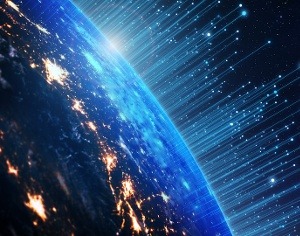 Services
Whether you're looking to optimize your Bank Secrecy Act (BSA) or anti-money laundering (AML) compliance program or augment your internal teams, our global team of experts are here for you – wherever and whenever you need us.
Managed Services - Our industry-leading professionals can support your efforts through expertise in transaction monitoring, know your customer (KYC), enhanced due diligence, fraud, and more.
Financial Crime Advisory - From program audits to model validations and system implementations, our financial crime advisory experts are here to help you take your compliance program to the next level.
Managed Services Advisory services


Technology
Our cutting-edge technology gives you an advantage over financial criminals and ensures global compliance while increasing overall efficiency and performance. AML RightSource solutions deliver more accurate and efficient results so you can do more with less.
Innovative technology like our Adverse Media Monitoring makes it easier and more efficient to monitor your customer base for events and changes.
Advance your investigation efforts with our

AI Auto Investigator

, which helps drive analytically-led reports and quality-focused results.
Learn More about our Technology