Managed Services
By layering our experienced team of analysts, investigators, and subject-matter experts, with our innovative technology, our managed services teams can help you increase efficiency and mitigate risk to ensure regulatory compliance and keep pace with industry best practices.
Your Partner for Long-Term Success
Outdated systems and processes can make monitoring transactions and providing reporting to regulators cumbersome and time-consuming. Our managed services can help by providing highly skilled analysts and investigators and pairing them with our cutting-edge technology to help you meet regulatory requirements and avoid penalties and fines.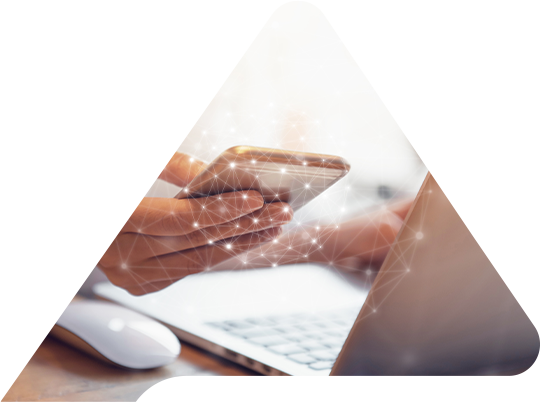 When you partner with AML RightSource Managed Services, you'll receive:
Highly-skilled analysts and investigators with the industry's most advanced training.
Comprehensive reporting maintained at industry standards.
Expertise in helping clients ensure compliance.
Scalable Solutions for Your Resource Challenges
From transaction monitoring and investigations to suspicious activity report (SAR) and enhanced due diligence (EDD) expertise, our specially trained analysts are ready to engage with your project without disrupting your business or altering your processes.
We provide highly skilled and knowledgeable analysts who can use the most up-to-date and innovative tools available for software management, meet compliance standards, or even permanently supplement your teams.
Managed Services Capabilities
We'd welcome the opportunity to talk to you and learn more about your business and the challenges you face. Just fill out our contact form and we'll start the conversation.
Case Studies
Our renowned services and technology have helped organizations across the globe by providing crystal-clear visibility to areas of financial crime and third-party risk. Here are a few examples of how we've done it.
Tell Us More
We'd welcome the opportunity to learn more about your business and how we can help. Please fill out the form below and we'll have one of our specialists reach out to you soon.