Tech-Enabled AML and KYC Monitoring Solutions
Expert services and cutting-edge technology that is designed to help you find alerts, review them and continually monitor for new events that could pose risks to your organization.
Staying a Step Ahead
Fighting financial crime and remaining compliant in today's rapidly changing world is harder than ever. By combining our unmatched expertise with cutting-edge technology, AML RightSource serves as a true partner and trusted advisor to hundreds of clients globally, helping them optimize their teams and streamline their compliance monitoring processes and programs.
What are the key features and benefits of partnering with AML RightSource for your monitoring needs?
Highly trained experts across all elements of AML and KYC monitoring.
Advisory professionals with vast experience optimizing processes and procedures.
Transaction monitoring alert investigations using AI-based analytics and automated reporting.
Adverse media monitoring and automated screening of negative news.
Risk monitoring and automated screening of watchlists, sanctions, politically exposed persons (PEPs), and more.
Corporate entity profile development and data enrichment processing.
Intelligent risk ratings that efficiently automate your processes.
Experience Where It Counts
AML RightSource is the industry's leading end-to-end financial crime compliance solutions provider. When you partner with AML RightSource, you can expect:

A fully integrated solution of highly trained financial crime professionals, advisory services, and cutting-edge technology.

The industry's largest team of full-time professionals ready to partner with your organization to mitigate financial crimes risk, regulatory scrutiny, and potential financial loss.

Advanced technology that automates and accelerates processes, improves risk management, reduces onboarding and investigation times, and eliminates excessive costs.
Professional Services for Any Challenge
Whether you are looking for ways to scale up your compliance department or increase support internally, AML RightSource has over 4,000 experts around the globe ready to assist.

Managed Services
Our expert analysts and investigators provide scalable monitoring solutions to help keep you compliant across all areas of your financial crime operations:
End-to-end transaction monitoring and reporting.
List screening alert management.
Fraud and risk investigations.
Know Your Customer (KYC) onboarding, outreach, and periodic review.
Enhanced and customer due diligence.

Advisory Services
Our Financial Crime Advisory Team combines practical experience with technical expertise to deliver best-in-class outcomes for our clients. Services include:
System implementation, tuning, and optimization and model validation.
Policy and procedure optimization.
Enterprise-wide risk assessment.
Vendor selection.
Program audits and exam preparation.
AML RightSource Technology
Enhanced Monitoring through Cutting-Edge Technology
Our advanced technology is designed to make monitoring your customer portfolio easier and more efficient than ever. Our new and innovative monitoring technology can deliver game-changing results in the areas of:

Adverse Media Monitoring
Adverse Media Monitoring
Easily perform one-time searches and ongoing monitoring of global news leveraging our curated set of over 13,000 sources. Efficiently disposition results to identify and record entity-orientated risk from a portfolio of customers and related parties.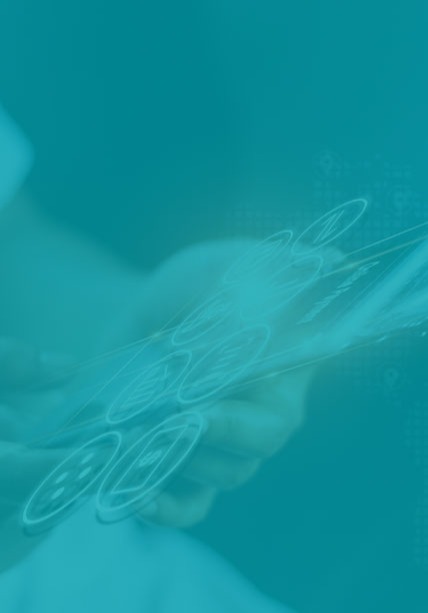 Customer Risk Monitoring
Customer Risk Monitoring
Search your portfolio of customers and related parties against sanction datasets, blacklists and watchlists. Identify customers that are or are related to PEPs and state-owned enterprises (SOEs) using our advanced matching technologies. Automate refreshing these searches by scheduling them to occur periodically, based on dynamic or pre-defined groups of entities.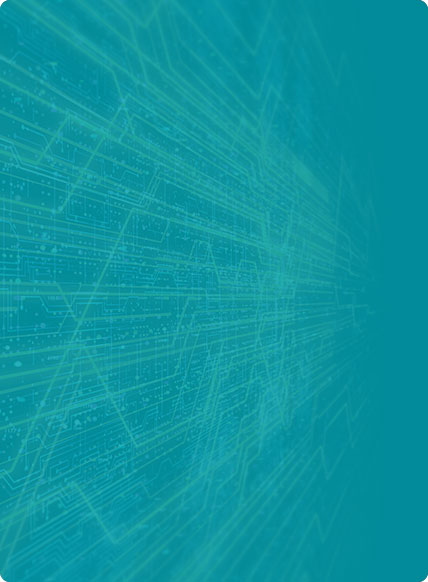 Corporate Data Enrichment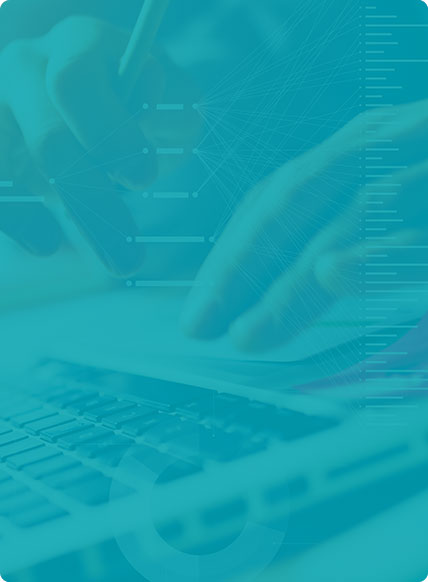 Case Studies
Our renowned services and technology have helped organizations across the globe by providing crystal-clear visibility in areas of financial crime and third-party risk. Here are a few examples of how we've done it.
Tell Us More
We'd welcome the opportunity to learn more about your business and how we can help. Please fill out the form below and we'll have one of our specialists reach out to you soon.