Remediation and Backlogs
Tackle the challenges of anti-money laundering (AML) and sanctions remediation or backlog projects with our cutting-edge technology and industry-leading financial crime managed services.
Efficiency Meets Reliability
Each remediation or backlog presents its own unique and difficult challenges. To deliver optimal outcomes, you need a partner with the ability to quickly scale and the necessary experience to effectively resolve the matter. We have decades of expertise and a global team of subject-matter experts (SMEs) powered by the industry's most advanced technology.
Clients from across the globe rely on us to provide a wide range of remediation and backlog support. We have:
Experience working with global institutions, FinTechs, and regulators on remediation and backlog challenges.
Teams of highly trained analysts with experience across AML, know your customer (KYC), sanctions, and fraud.
The skill to adapt to tailored compliance processes and software systems to deliver exceptional results.
The ability to implement our proprietary software to optimize efficiency and effectiveness and set you up for a better business-as-usual (BAU) approach following project completion.
High Efficiency for High Volumes
By combining the knowledge and experience of our SMEs with our technology's proven speed and precision, we can remedy your challenges today and help prevent future recurrences. We partner with:

A global workforce of "AML University-trained" analysts stationed across multiple geographical regions, each able to adapt to your compliance policies and software systems.

A range of investigation, reporting, and monitoring solutions to optimize your processes and drive best-in-class results.

Solutions that lay on top of your existing technology, thereby eliminating the need to replace existing systems and allowing for quick and easy deployment.
Contact us
today about your project and let's start the conversation.
Partner with the Experts
When regulators mandate remediation, the stress and strain on your compliance program are immediately amplified. Identifying the right partner to assist and advise your team through these challenges is critical. AML RightSource provides world-class professionals with decades of experience dealing directly with regulators and complex AML matters.

Managed Services
Our expert analysts and investigators have the knowledge and experience to help you address your unique backlog or remediation needs. We have subject-matter experts with experience dealing with regulators and running complex AML remediations.
A trusted team of professionals allows your compliance executives to continue to focus on "business as usual" tasks.
We are highly experienced in adopting all the market's leading compliance software systems to ensure quick and reliable outputs.

Advisory Services
Strategic organization and planning in response to these challenges are paramount. Utilize our Financial Crime Advisory Team to develop your action plan, provide reporting to ensure workstreams are on track, and report progress to the Board.
We developed customized remediation and backlog plans, including AML, KYC, sanctions, and fraud-related remediations.
Our experts can provide advice on incorporating a range of investigation, reporting, and monitoring solutions that can help during remediation and beyond.
We provide insights into the latest technology offerings that will optimize your processes.
AML RightSource Technology
Speed and Precision through Enhanced Technology
Regulatory backlogs and regulatory-mandated remediation are unwelcome disruptions that need to be addressed promptly. We use advanced technology to improve team output by up to 50% and eliminate manual processing to enhance quality.
Here are a few of our more popular remediation and backlog technology solutions:

AI Automated Investigator
AI Automated Investigator
When it comes to investigations, anything that simplifies and speeds up the transaction monitoring process is welcome. Our AI Automated Investigator does just that, enabling your analysts to expedite the decision-making process.

AML RightSource's AI Automated Investigator scours vast amounts of transaction data from various sources, which can decrease the time it takes to "risk assess" entities by 50%, greatly reducing the need for manual data collection and analysis.
Find out more about our AI Automated Investigator here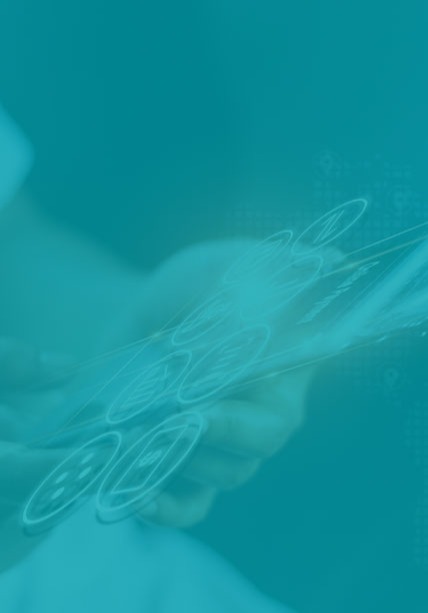 Guided Investigations and Due Diligence
Guided Investigations and Enhanced and Customer Due Diligence
A customizable and flexible workflow ensures that all required process steps are completed in accordance with your internal policies and procedures. API integration allows data to flow to and from your internal systems, allowing investigators to complete their review from a single central location.

We customize and calibrate workflows using a wide array of criteria to match your compliance policy, allowing users access to open and premium data sources in one place. Our application programming interface (API-first) approach means our capabilities can seamlessly integrate with your current systems, reducing implementation timelines and eliminating the need to rip and replace existing technology.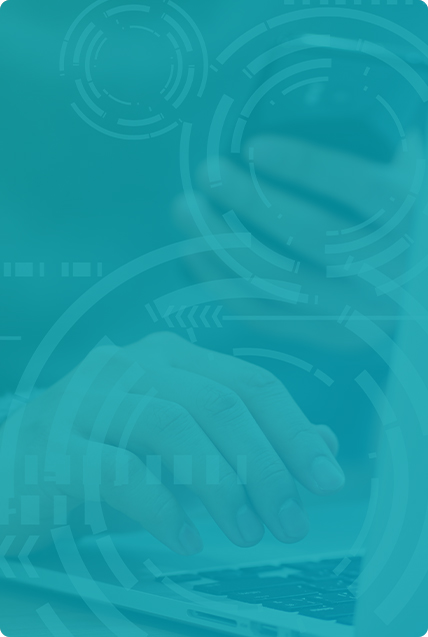 AI Automated Due Diligence
AI Automated Due Diligence
Our AI Auto Due Diligence technology drives the efficient and effective completion of your due diligence processing, especially during periodic customer review cycles. AI Auto Due Diligence provides your team with pre-populated entity-specific reports that can cut down processing time by up to 50%.
Each report analyzes and presents data on a range of areas including adverse media, relevant jurisdictional corporate data, transactional relationships and anomalies, and more. Its purpose is to help identify any potential money laundering or financial crime activity. Even more, the AI will take into account both your end-customers data and any related counterparties involved. AI Auto Due Diligence is designed to empower your analyst to make decisions faster.
Find out more about our AI Auto Due Diligence here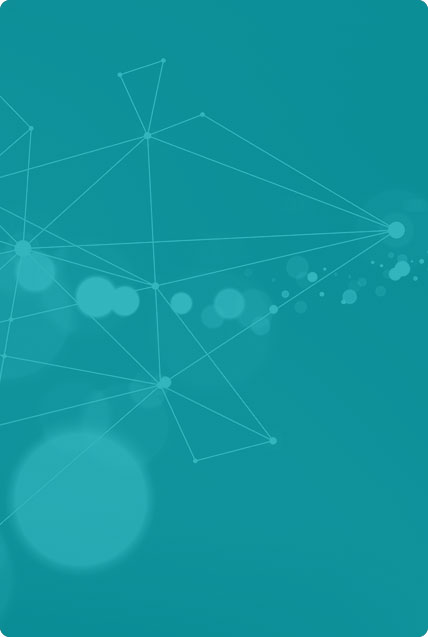 Case Studies
Our renowned services and technology have helped organizations across the globe by providing crystal-clear visibility in areas of financial crime and third-party risk. Here are a few examples of how we've done it.
Tell Us More
We'd welcome the opportunity to learn more about your business and how we can help. Please fill out the form below and we'll have one of our specialists reach out to you soon.