Third-Party Compliance
Transformative technology and highly trained experts put you in complete control of your third-party compliance, governance, and risk operations.
Taking Control of Your Third-Party Risk
When it comes to doing business with third parties, establishing the right governance, risk, and compliance controls are crucial. With our specialized technology blended with the skillset of our talented team of experts, we build a robust command center where you have complete control over every aspect of your third-party compliance and risk management.
Our third-party compliance solutions are changing the way corporations and financial institutions manage their third-party compliance activities.
Create tailored onboarding processes, including custom questionnaires that gather the most critical information from channel partners, vendors, suppliers, and other partners for effective and efficient vetting.
Order, store, and access comprehensive and tailored due diligence reports that offer global insights, analysis, and context during onboarding, review, or in response to a risk event.
Screen and monitor your third parties against risk sources like watchlists, politically exposed persons (PEPs), sanctions, state-owned enterprises (SOEs), and adverse media covering a wide array of risk topics using industry-leading sources.
Access our highly trained analysts, who can support your due diligence, screening, or monitoring activities and scale your compliance operations.

Technology Led. People Driven.
Our unique blend of advanced technology and industry-leading experts make managing your compliance program more risk-based and efficient.

The ability to streamline and consolidate data from multiple locations within your organization means your team will only have to go to one place for your third-party governance, risk, and compliance processing and monitoring.

Our custom solutions allow you to order and refresh due diligence reports about your third parties that are consistent and tailored to your risk and compliance policies.

The flexibility to customize the mix of technology and experts ensures your needs are met without delays.
Contact us
today about your third-party compliance needs.
Support When You Need It Most
Our superior technology supports compliance, legal, procurement, audit, and business functions alike when it comes to managing your third-party compliance, governance, and risk operations. By coupling that technology with subject-matter expertise, you can continuously optimize your processes as the business and risk landscape evolves over time. When you need experts to help take you across the finish line, call on our renowned Third-Party Risk Advisory specialists.

Enhanced
Due Diligence Services
Blue Umbrella from AML RightSource offers industry-leading enhanced due diligence services to help safeguard your organization from regulatory and reputational risks. Our global team of expertly trained analysts is passionate about delivering research excellence to help manage the risk inherent in third-party populations. Our solution provides an array of enhanced due diligence offerings suitable for all levels of risk. We offer:
Compliance screenings, sanctions, embargo, watchlist databases, PEPs, SOEs, and adverse media covering a myriad of risk topics.
Enhanced media research and analysis of sources in English and local languages.
Corporate registry information, litigation, bankruptcy, regulator searches, reputational inquiries, and local site visits.

Third-Party
Advisory Services
Whether you're creating your first-ever third-party compliance program or bolstering an existing one to meet the latest compliance regulations, our experts can help.

Located across the globe, Blue Umbrella is the leader in third-party risk and compliance support and can:
Identify strategies to ensure correct governance, risk, and compliance controls around your third-party channel partners, vendors, suppliers, and other partners.
Introduce technology to optimize your controls and processes.
Recommend an onboarding process that works for all new parties and appropriate monitoring, reviewing, and control systems for existing ones.
AML RightSource Technology
Technology Developed for Your Program

Our software-as-a-service (SaaS) platform, Status, was created to allow for easy integration with client systems and can be calibrated to support unique business processes. Status is powered by a configurable risk algorithm that considers both customer-driven risk and dynamic criteria from integrated data sources to form comprehensive third-party risk profiles. Our technology was developed to support your business and manage all aspects of third-party compliance. With greater customization, consistency, and efficiency, our platform can:
Customize and calibrate workflows using a wide array of criteria.
Develop custom questionnaires or access our library of standard questionnaires.
Manage third-party contracts using an intuitive system.
Utilize integrated remediation features.
Access powerful business intelligence capabilities.
Third-Party Monitoring
Third-Party Monitoring
Blue Umbrella's technology will generate relevant and actionable results by providing instant screening and ongoing monitoring against the most comprehensive and reliable data sources. You will be able to continuously access updated data from our industry-leading datasets, including watchlists, sanctions, embargos, PEPs, SOEs, human rights violations, adverse media, and more.
Our support teams will help you calibrate search parameters and relevancy scores to identify findings that matter and create flexible workflows to prioritize and manage risk.
Find out more about our Third-Party Adverse Media Monitoring or Third-Party Risk Screening Monitoring here.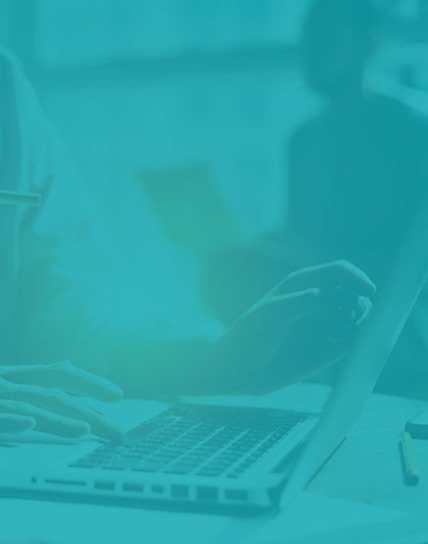 Third-Party Onboarding
Third-Party Onboarding
Our tailored and comprehensive third-party onboarding capabilities combined with integrated compliance screening and monitoring, due diligence, adverse media monitoring, and managed services allow organizations to make better-informed decisions during the onboarding process and throughout the lifecycle of third-party relationships. Our team will listen to what you need, then use our state-of-the-art technology and integration capabilities to offer customized solutions for you.
Learn more about Blue Umbrella's Third-Party Onboarding here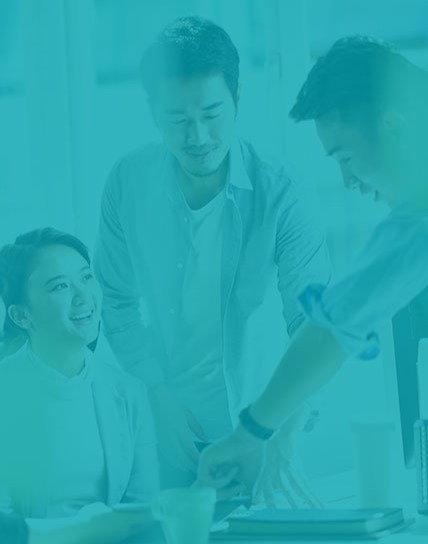 Case Studies
Our renowned services and technology have helped organizations across the globe by providing crystal-clear visibility in areas of financial crime and third-party risk. Here are a few examples of how we've done it.
Tell Us More
We'd welcome the opportunity to learn more about your business and how we can help. Please fill out the form below and we'll have one of our specialists reach out to you soon.