A Robust Response to Risk
When your organization's reputation is on the line, it is vital to have a rigorous third-party risk monitoring system in place. With Blue Umbrella, part of AML RightSource, their cutting-edge screening technology provides a cost-effective and scalable screening solution that evolves with your organization's compliance program.
Blue Umbrella's Status platform will reduce the risk of errors, duplication, and false positive results being returned. Its customized workflows provide instant, relevant results that safeguard against potential legal and reputational damage.

Easy and Efficient Monitoring
Our flexible Third-Party Risk Monitoring technology allows companies to quickly and easily check and track findings against the industry's most robust collection of datasets before, during, and after onboarding. You can ensure that the searches of watchlists, state-owned enterprises (SOEs), politically exposed persons (PEPs), and sanction lists are covered.

We offer a range of compliance screening options to support our clients, whether they are building a new compliance program or need to make their current program more efficient.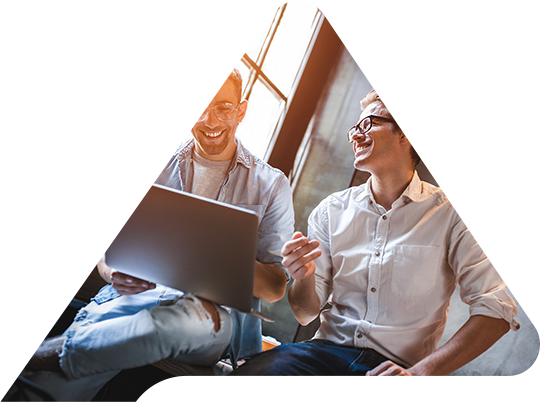 AML RightSource Third-Party Risk Monitoring Offers:
Comprehensive data coverage.
Multiple screening options for one-off or batch screening and ongoing monitoring.
Automated workflows and reporting.
Configurable search parameters and relevancy scores.
Application programming interface (API) integrations connecting to your own in-house systems.
Speak to a member of Blue Umbrella today and see how we can help you with your third-party risk screening and monitoring challenges.

Optimum Risk Screening In a Complex World
Faced with the critical need for staying compliant, it is crucial to employ a screening solution that can seamlessly fit into your current processes while ensuring consistency and reliability. With our integrated and highly effective automated risk screening platform, you can rest easy knowing you will always be up to date on today's constantly evolving global watch lists, international sanctions, and worldwide political changes.
Third-Party Risk Monitoring Capabilities:
Case Studies
Our renowned services and technology have helped organizations across the globe by providing crystal-clear visibility in areas of financial crime and third-party risk. Here are a few examples of how we've done it.
Let's Connect
Want to talk to one of our AML professionals about how we can help with your situation? Ready to make your financial institution fully compliant? Fill out the form below and we'll be in touch.