1 min read
Associate Analyst, AML RightSource - Kolkata, India

AML RightSource : June 19, 2023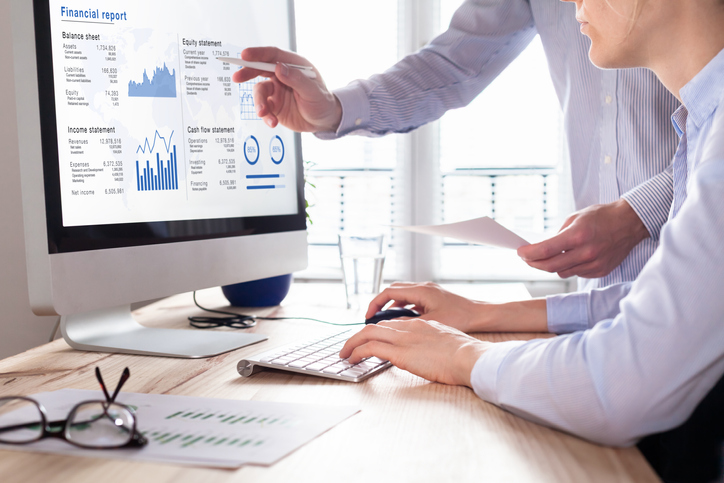 Job Description
An Associate Analyst I, you will work with our clients (banks and non-bank institutions) to provide advice and counsel so that they ensure their financial compliance and to fight financial crimes. The purpose of this role is to detect and investigate unusual financial activity by performing detailed monitoring of moderate to complex account activity and ensure compliance with regulatory and operational policies.
You are on the front-line of making decisions as to how to keep our clients compliant with applicable law and regulations. As an Associate Analyst I, you research and analyze various sources of data and provide written summaries of recommendations and conclusions as it relates to the identification of suspicious or unusual financial activity. You will need to exercise discretion and judgment in the work, and must be able to work efficiently and independently in a fast-paced, dynamic environment.
Primary Responsibilities:
Evaluate and monitor transactional activity to assess potential suspicious activity.

Identify data anomalies and red flags for money laundering, terrorist financing, fraud, and sanctions violations, and escalate for second level review.

Adhere to all designated timeframes and procedures to ensure on time and accurate completion of work.

Meet production and quality standards for completing assignments.

Adhere to and comply with all applicable, federal and state laws, regulations and guidance, including those related to Anti-Money Laundering (i.e. Bank Secrecy Act, USA PATRIOT Act, etc.), as well as adhering to company policies and procedures and client requirements.
Qualifications:
Bachelor's Degree

Strong oral communication skills and ability to produce narrative and written summarizes clearly synthesizing recommendations and conclusions.

Strong analytical, problem solving and organizational skills.

Proficient in Microsoft Excel and Microsoft Word, with ability to learn new technologies quickly
AML RightSource is an equal opportunity employer. We celebrate diversity and are committed to creating an inclusive environment for all employees.