2 min read
Human Resources Coordinator, AML RightSource - Cleveland, OH - US

AML RightSource : November 10, 2023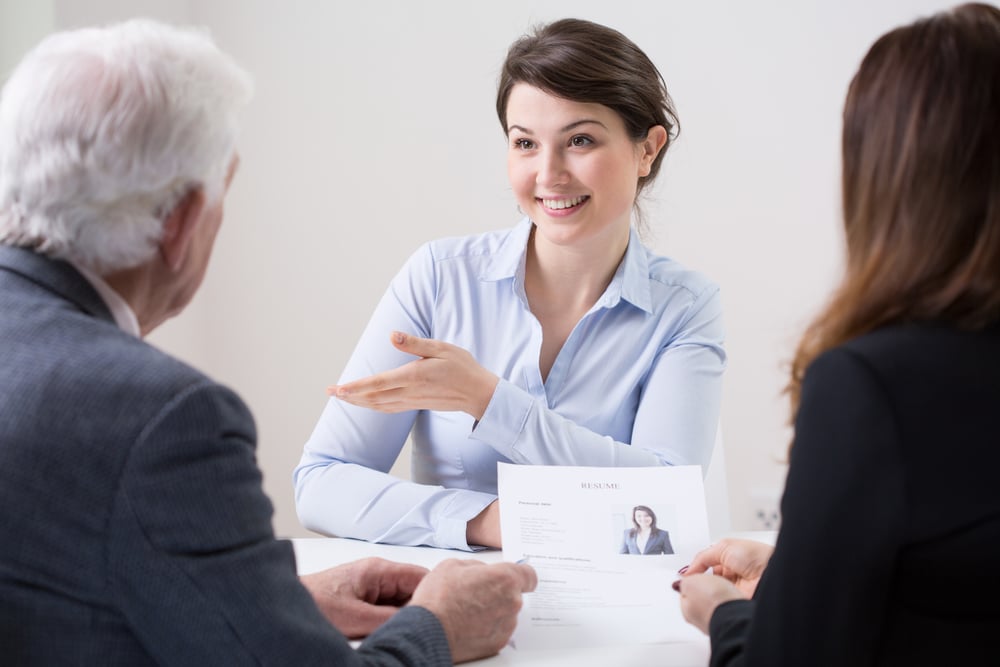 Job Description
About AML RightSource
We are AML RightSource, the leading technology-enabled managed services firm focused on fighting financial crime for our clients and the world. Headquartered in Cleveland, Ohio, and operating across the globe, we are a trusted partner to our financial institution, FinTech, money service business, and corporate clients.
Using a blend of highly trained anti-financial crime professionals, cutting-edge technology tools, and industry-leading consultants, we help clients with their AML/BSA, transaction monitoring, client onboarding (KYC), enhanced due diligence (EDD), and risk management needs.
We support clients in meeting day-to-day compliance tasks, urgent projects, and strategic changes. Globally, our staff of more than 4,000 highly trained analysts and subject matter experts is the industry's largest group of full-time compliance professionals. Together with our clients, we are Reimagining Compliance.
As the Human Resource Coordinator, you will assist with human resource processes at all US business locations. Your primary responsibilities will include administration support of employee records, onboarding/offboarding support, relocation & work schedule adjustment requests, unemployment claims, and employment verifications. Additionally, you will provide administrative support to the human resource function as needed, including record-keeping, file maintenance and HRIS entry. Our ideal candidate will be an enthusiastic, hyper-organized, and proactive problem-solver.
Primary Responsibilities
Administers relocation/flexible work schedule process.

Manage the off-boarding process including resignations, terminations, and ER questions.

Manage unemployment process.

Performs customer service functions by answering employee requests and questions.

Resolving benefits-related problems.

Assist with the leave management process.

Conducts audits of leave management, benefits or other HR programs and recommends corrective action.

Provide administrative support to the HR department, as needed, in areas such as research, record-keeping, file maintenance, and HRIS entry/reporting.

Maintain department internal SOP's and resources.

Assists with the preparation of the performance review process.

Assist with implementation of HR policies and guidelines.

Assist in ensuring compliance with federal and state employment laws.

Assists or prepares correspondence as requested.

Performs other related duties as assigned.
Required Qualifications
1+ years in a Human Resources, administrative or customer service field.

Experience with HRIS system

Bachelor's degree (Preferred degree in human resources, or a related field.
Preferred Qualifications
Strong process improvement spirit, highly collaborative, able to express ideas readily, manage change fluidly, and able to influence and identify opportunities.

Effective communication with thorough explanation is critical.

Excellent time management skills with a proven ability to meet deadlines.
Regional Requirements
Located in the Cleveland, Ohio area.

Hybrid position, with the expectation of reporting to office (Downtown Cleveland or Highland Hills Office) when required.

New Hire training will be onsite in person in the Highland Hills Office.

Working Hours: 8am – 5pm EST, 1 hour lunch break
AML RightSource is an equal opportunity employer. We celebrate diversity and are committed to creating an inclusive environment for all employees.