2 min read
Junior Project Manager, AML RightSource - Kolkata, India

AML RightSource : April 14, 2023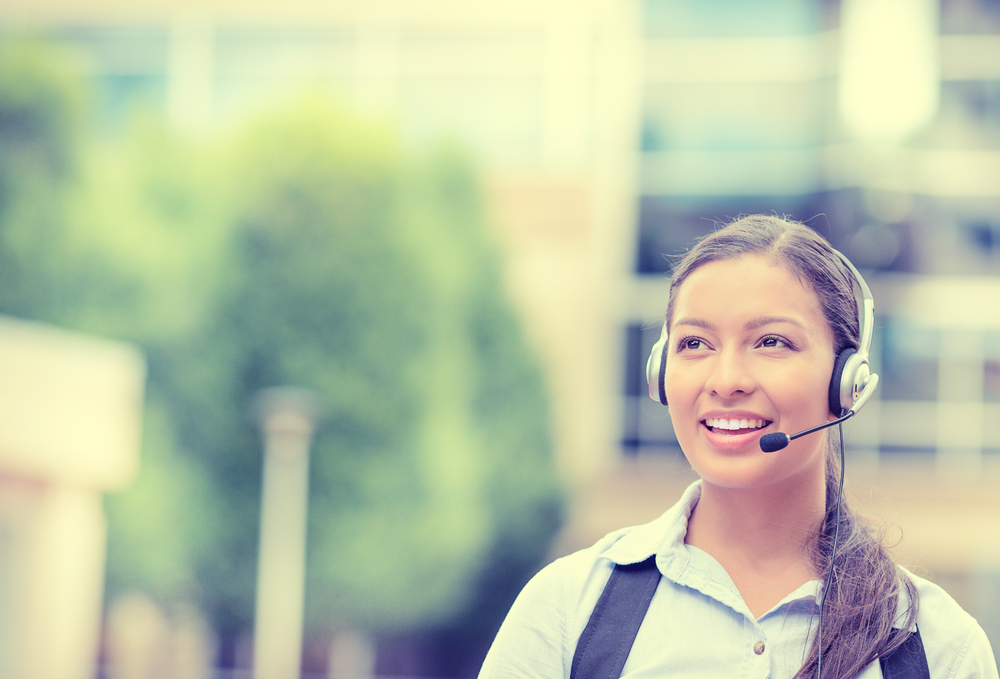 Job Description
As a Junior Project Manager, you will work closely with the Corporate Development and Managed Service teams to ensure all SLA requirements are executed on time, within budget and are done in a way that meets all client expectations. In this role, you'll collaborate with leadership to review financial statements, operational reporting, audit and logistics processes in support of our banking or FinTech clients.
As a strategic thinker with strong finance, technology and business acumen, you will guide decision making, solve problems, provide analytical insight and business judgment to support transformational and strategic initiatives across the organization. Relationships and collaboration are crucial to our success and yours.
You will assist with the management of scope, cost, schedule, internal staffing and outside vendors, and contractual deliverables, as well as prepare reports for upper management regarding project status. You will also be responsible for conducting data integrity checks prior to reports being submitted to clients and internal leaders; as well as assisting with administrative aspects of client projects. Therefore, attention to detail and ability to track and monitor administrative tasks on projects is important.
You'll have regular interactions with in-house analysts and team leaders as well as external client leaders. You will work on multiple simultaneous projects where you will assist with the management of resources, report on performance and progress and contribute to the design of project plans and timelines. This is a chance to directly impact the success of projects that fight financial crime, while providing an opportunity to broaden your skills in program strategy.
In this role you will assist with,
Management of the delivery of multiple projects while keeping all stakeholders and sponsors informed

Determining time frames, funding needs, technology requirements and procedures for successful delivery of projects

Appropriately orchestrating the necessary involvement of various disciplines to contribute to project success

Coordinating cross-functional meetings to build project plans, release plans and other artifacts as needed

Providing input and support for the creation and management of project plans during an implementation and/or ongoing operational effort

Helping to build/maintain processes and templates to continuously improve the PM Team
Required Qualifications:
Experience assisting with administrative aspects of client projects

MS Office Suite experience, working with datasets, with strong attention to detail

Strong presentation skills and experience presenting to senior leadership

Excellent written and verbal communication skills
Preferred Qualifications
Working knowledge of AML/BSA and regulatory environments
Strong entrepreneurial spirit, highly collaborative, able to express ideas readily, manage change fluidly, able to influence and identify opportunities

Well versed in project management tools and standard methodologies

2+ years of project or operations management in a financial service, consulting or bank setting

Experience influencing mid to senior level executives / ability to develop and maintain working relationships across various stakeholders
Normal Working Hours and Conditions
Core business hours are generally 8:00 am – 5:00 pm. However, this position will require work to be performed outside of normal business hours based on Company operations.
Physical Requirements
Primary functions require sufficient physical ability and mobility to work in an office setting; to stand or sit for prolonged periods of time; to occasionally stoop, bend, kneel, crouch, reach, and twist; to lift, carry, push, and/or pull light to moderate amounts of weight; to operate office equipment requiring repetitive hand movement and fine coordination including use of a computer keyboard; to travel to other office locations and to verbally communicate to exchange information.
AML RightSource is an equal opportunity employer. We celebrate diversity and are committed to creating an inclusive environment for all employees.