1 min read
Senior Analyst I, AML RightSource - Kolkata, India

AML RightSource : June 19, 2023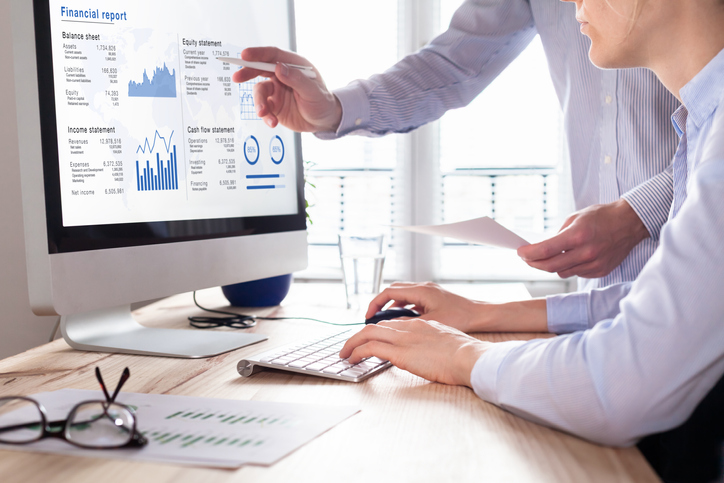 Job Description
Responsibilities of a Senior Analyst primarily include transaction monitoring and research of customers deemed to be "high risk" by our various financial institution clients as required by their respective Anti-Money Laundering (AML)/Bank Secrecy Act (BSA) programs.
Primary Responsibilities:
Transaction monitoring of assigned accounts to assess potential suspicious activity on the account, such as money laundering.

Identify data anomalies as they relate to AML initiatives, AML/BSA regulations, and industry best practices for AML/BSA analysis.

Assist other members of the Compliance Unit, data management efforts, and other company employees to maintain and implement the most effective means of meeting the company's AML and other transaction analysis and reporting requirements.

Work effectively with multiple complex data sources and technical analytical tools/resources.

Work and contribute in a team-oriented and collaborative environment to improve the analytical and reporting processes.

Adhere to and comply with all applicable, federal and state laws, regulations and guidance, including those related to Anti-Money Laundering (i.e. Bank Secrecy Act, USA PATRIOT Act, etc.), as well as adhering to company policies and procedures and client requirements.

Other duties as assigned.

The employee shall review and adhere to the terms of all firm policies and agreement terms during employment and applicable policy and agreement terms after employment ends. The employee shall also review, sign and adhere to all company acknowledgments regarding policies and employment agreements.
Bachelor's Degree with 2 or more years of Anti-Money Laundering (AML) experience or Associates Degree with 3 or more years of AML experience.

Strong oral and written communication skills.

Sound analytical, problem solving, and organizational skills. Ability to analyze and interpret data.

Proficient in Microsoft Excel & Microsoft Word

Ability to multi-task, work independently and as part of a team, establishing cooperative and collaborative working relationships.
Preferred Qualifications:
CAMS certification

Knowledge of the banking industry and related laws and regulations.

Strong entrepreneurial spirit, highly collaborative, able to express ideas readily, manage change fluidly, able to influence and identify opportunities
Normal Working Hours and Conditions
Core business hours are generally 8:00am – 5:00pm. However, this position will require work to be performed outside of normal business hours based on Company operations across different time zones.
AML RightSource is an equal opportunity employer. We celebrate diversity and are committed to creating an inclusive environment for all employees.