3 min read
AML RightSource Celebrates Legends of Financial Crime Compliance

AML RightSource : October 04, 2023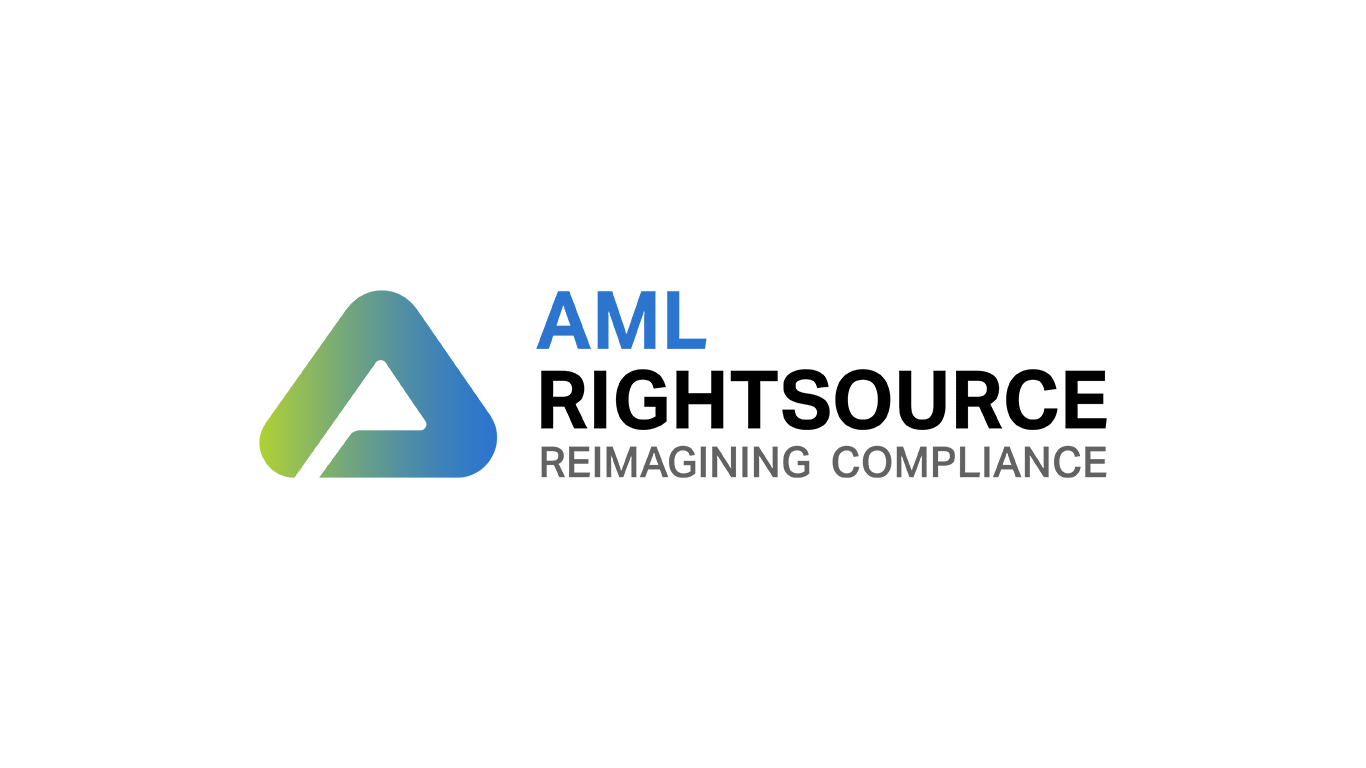 ACAMS Lifetime Achievement Award Recognizes Valued AML RightSource Advisors
CLEVELAND (October 3, 2023) – AML RightSource, the leading provider of Anti-Money Laundering (AML), Know Your Customer (KYC), and Bank Secrecy Act (BSA) compliance solutions, is celebrating the achievements of two pioneers, John Byrne and Rick Small, who have dedicated their careers to fighting illicit finance, and have served on the AML RightSource Advisory Board for a combined nine years. The ceremony for the Lifetime Achievement Awards was held on October 3rd at The Assembly Las Vegas, the flagship anti-financial crime (AFC)event hosted annually by ACAMS. We extend a warm congratulations to Dan Soto, Chief Compliance Officer at Ally Financial, who was also honored as a Lifetime Achievement recipient.
Drawing on nearly 150 years of collective public and private sector experience fighting financial crime, John and Rick have witnessed the rise of the AML community, the establishment of AFC as a profession and their association with ACAMS since its inception. AML RightSource celebrates the recognition of these valued friends of the company:
John Byrne, Chairman of AML RightSource Advisory Board. John is an internationally known attorney with wide-ranging experience in banking and financial crime prevention. He has deep expertise in all aspects of regulatory management, AML, CTF, and sanction issues and has served in leadership positions at trade associations, financial services industry groups, and government working groups. He has received several awards, including the Director's Medal for Exceptional Service from the US Treasury Department's Financial Crimes Enforcement Network (FinCEN). John has chaired the AML RightSource Advisory Board since its inception. He regularly contributes timely reporting and critical analysis to the industry via AML RightSource's AML Conversations and This Week in AML podcasts in addition to hosting topical webinars and drafting informative articles made publicly available as resources on the AML RightSource website.
Rick Small, Director of Financial Crimes at Truist Bank. Rick possesses leading insights on the challenges, strategies, regulatory expectations and future focus areas for AML and financial crimes at a global level. At Truist, he oversees all of the bank's financial crimes compliance programs. He previously held AFC roles for Ernst & Young, American Express, GE Money, and Citigroup. Rick has been a member of AML RightSource's Advisory Board since its creation.
"AML RightSource congratulates John and Rick on their well-deserved ACAMS Lifetime Achievement Awards," stated Frank Ewing, Chief Executive Officer at AML RightSource. "They are extraordinary anti-financial crime professionals who continue to make remarkable contributions to our industry. We are humbled and proud of their association with AML RightSource. They help us drive excellence in our team while enhancing our clients' compliance programs."
John and Rick will be speaking at this year's conference where attendees will hear AFC guidance on the most urgent financial crime threats and challenges facing the private sector today. This year's highlights include a deep dive into the compliance obligations raised by ransomware attacks, case studies on recent large-scale healthcare and crypto frauds, and a look at the evolving sanctions risks related to the international expansion of Russia's paramilitary unit The Wagner Group.
AML RightSource is exhibiting at The Assembly Las Vegas (booth 634), a three-day event designed to educate and upskill participants engaged in anti-financial crime work. AML RightSource has been a pioneer in the anti-money laundering and financial crime compliance sector, providing financial institutions with managed services support by utilizing their AML subject matter experts with our suite of innovative technology. This gives the company a unique position in the industry and an advantage for clients looking for support in their financial crime compliance programs.
About AML RightSource, LLC
AML RightSource is the leading technology-enabled managed services firm focused on fighting financial crime for our clients and the world. AML RightSource provides custom solutions to financial institutions, FinTechs, money service businesses, and corporations. Using a blend of highly trained anti-financial crime professionals, cutting-edge technology tools, and industry-leading consultants, AML RightSource assists clients with their AML/BSA, transaction monitoring, client onboarding (KYC), enhanced due diligence (EDD), and risk management needs. We support clients in meeting day-to-day compliance tasks, urgent projects, and strategic changes. Our global staff of more than 4,000 highly trained analysts and subject matter experts is the industry's largest group of full-time compliance professionals. AML RightSource is headquartered in Cleveland, Ohio. With our clients across the globe, we are Reimagining Compliance. For more information, visit www.amlrightsource.com.
Media Contact:
Mark Tordik
Broadpath for AML RightSource