1 min read
AML RightSource Leading from The Front on Female Empowerment on International Women's Day

AML RightSource : March 08, 2023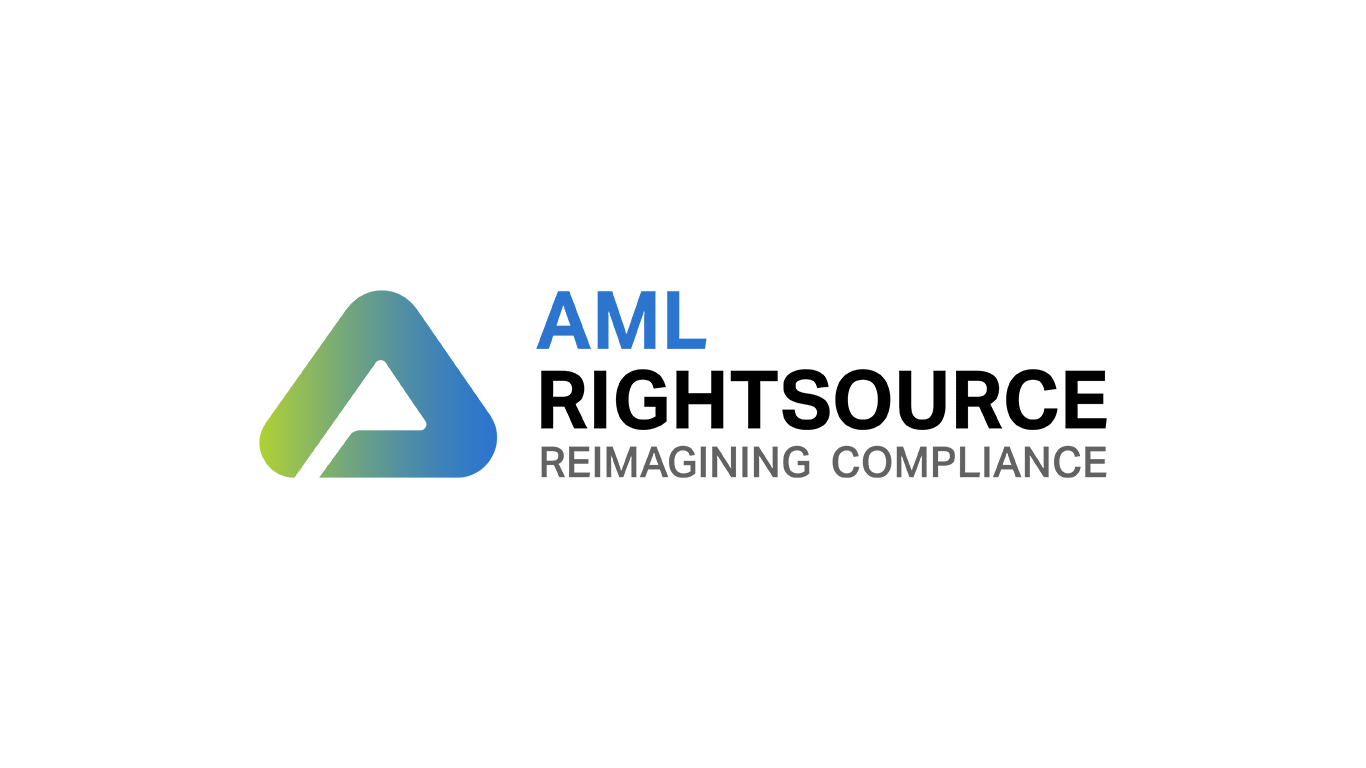 AML RightSource, the leading global provider of Anti-Money Laundering ("AML"), Know Your Customer ("KYC"), and Bank Secrecy Act ("BSA") compliance solutions, is marking International Women's Day (IWD) by highlighting their efforts to ensure that the benefits of gender diversity are realized throughout their organization.
The theme for IWD 2023 is #EmbraceEquity. The theme is centered around the understanding that each person has different circumstances and different needs, and that true inclusion and belonging require equitable action.
With a diverse workforce spread over nine countries, AML RightSource is led by President, Tracy Mortenson, who has over 25 years of experience working with global information and technology companies. While having female leadership at the top is one indicator of AML RightSource's commitment to gender equity, the evidence of the company's belief in the benefits of diversity does not stop there.
According to Deloitte's Women @ Work 2022 report, in the North American financial services industry, women make up approximately 21% of Director level employees on average. At AML RightSource, in comparison, women make up approximately 40% of Director level employees. Add this to the company's industry-leading growth rate and reputation, and you have a shining example of the benefits of gender diversity in organizational leadership.
Similarly, 33% of Advisory Board positions at AML RightSource are held by women in comparison to an average of 21% for other organizations in the financial services sector (Deloitte, Women @ Work 2022). And, with respect to organizational development, AML RightSource proudly reports that 41% of the employees promoted in the organization over the last year were women.
While these metrics are a testament to the value AML RightSource places on gender diversity and culture, the company fully understands there is more work to do.
"We are very proud of our gender diversity metrics, especially when compared to industry trends. We recognize, however, that there remains work to be done when it comes to truly embracing equity across the globe," explains Tracy Mortenson, President. "Cultivating a diverse and balanced workforce is a continuous and dynamic process that requires constant diligence, but the benefits of that investment are extremely evident to our customers and our team."