2 min read
AML RightSource Named Finalist in 2022 Banking Tech Awards

AML RightSource : April 13, 2022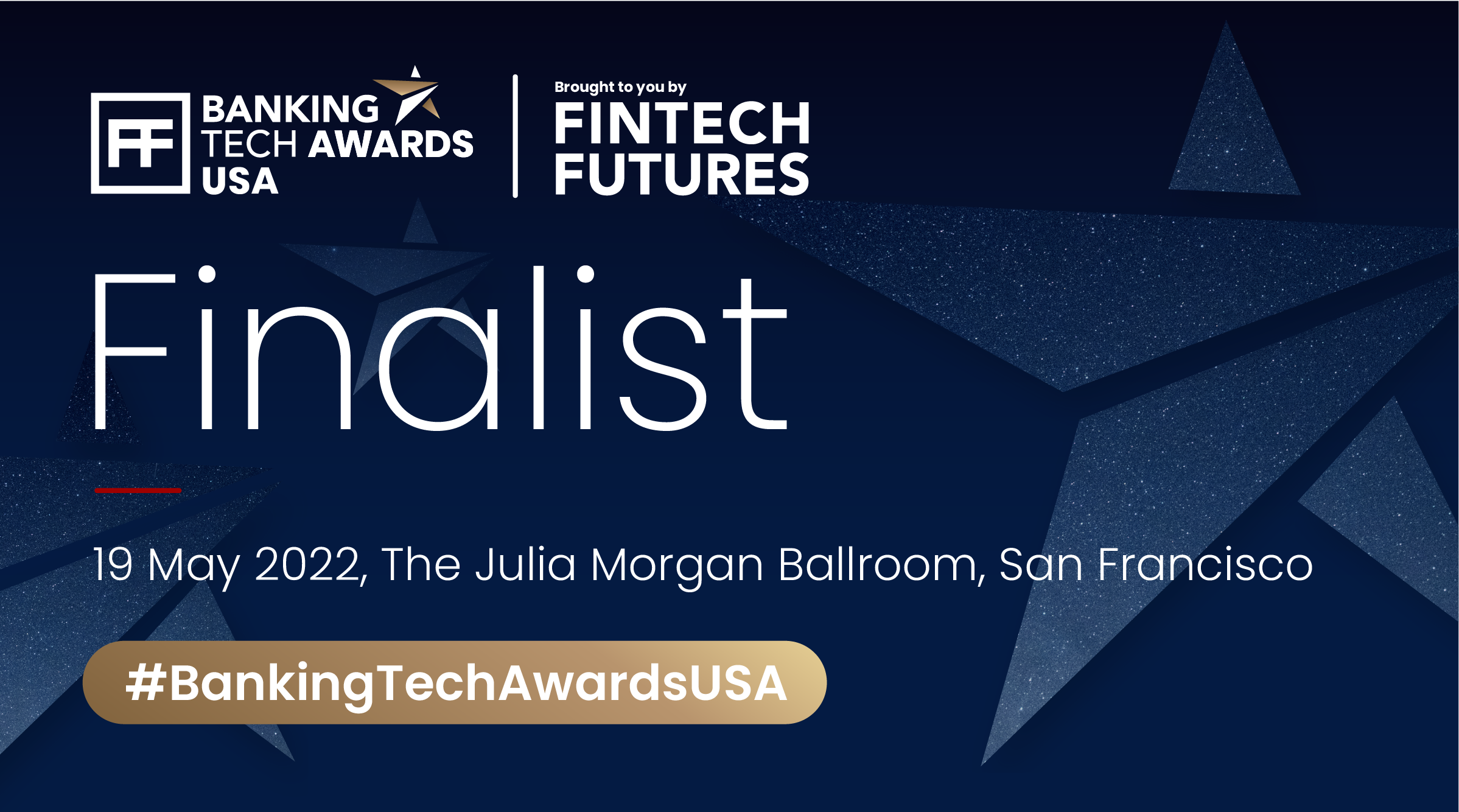 CLEVELAND – April 13, 2022 — AML RightSource, the leading provider of Anti-Money Laundering ("AML"), Know Your Customer ("KYC"), and Bank Secrecy Act ("BSA") compliance solutions, was named a finalist for the 2022 Banking Tech Awards USA under the Tech of the Future - Data, AI, ML & RPA category for its QuantaVerse Financial Crime Platform.
The award-winning QuantaVerse Financial Crime Platform is the industry's most comprehensive financial crime investigation platform. Using RPA, AI, and machine learning to automate data gathering, identify financial crime, and document findings for streamlined reporting, QuantaVerse cuts compliance costs and lowers risk by automating every phase of the AML process. The QuantaVerse solutions are proven to help regulated entities become meaningfully more efficient with their AML process and more effective in reducing risk.
"The QuantaVerse Platform was created to be a trailblazer within the AML industry," shared David McLaughlin, Executive Vice President, Technology Sales. "As the technology has evolved, we are committed to showcasing its full capabilities to combat financial crimes."
The Banking Tech Awards are an awards event from FinTech Futures, a source of news and analysis for the global financial technology sector. The awards recognize the achievements, innovations, and successes within the banking and FinTech industry across the United States.
"AML RightSource is committed to being the foremost tech-enabled firm in the industry", added James Lin, Executive Vice President and Chief Product & Technology Officer. "We are excited to have our QuantaVerse Platform recognized amongst our peers."
To learn more about the QuantaVerse Platform, please visit info.amlrightsource.com/quantaverse.
About AML RightSource, LLC
AML RightSource is the leading technology enabled managed services firm committed to fighting financial crime for financial institutions, FinTechs, money service businesses, and corporations around the globe. With the industry's largest team of full-time compliance professionals, these highly trained analysts and subject matter experts support clients in creating customized solutions to meet day-to-day compliance tasks and strategic changes through AML/BSA, transaction monitoring, client onboarding (KYC), enhanced due diligence (EDD), and risk management, ultimately cutting compliance costs, lowering risk, accelerating analyst work, and increasing productivity. AML RightSource is headquartered in Cleveland, Ohio. For more information, visit www.amlrightsource.com. 
About Gridiron Capital
Gridiron Capital is an investment firm focused on partnering with founders, entrepreneurs, and management teams, and creating value by building middle-market companies into industry-leaders in branded consumer, B2B and B2C services, and niche industrial segments in the United States and Canada. Gridiron Capital transforms growing companies by winning together through hard work, partnerships grounded in shared values and a unique culture that comes from hands-on experience building and running businesses. Led by former operators and entrepreneurs, Gridiron Capital knows what it takes to run successful businesses on a day-to-day basis. Additional information is available on the firm's website gridironcapital.com.