2 min read
AML RightSource Receives Multiple Recognitions for Innovative Compliance Solutions

AML RightSource : October 26, 2022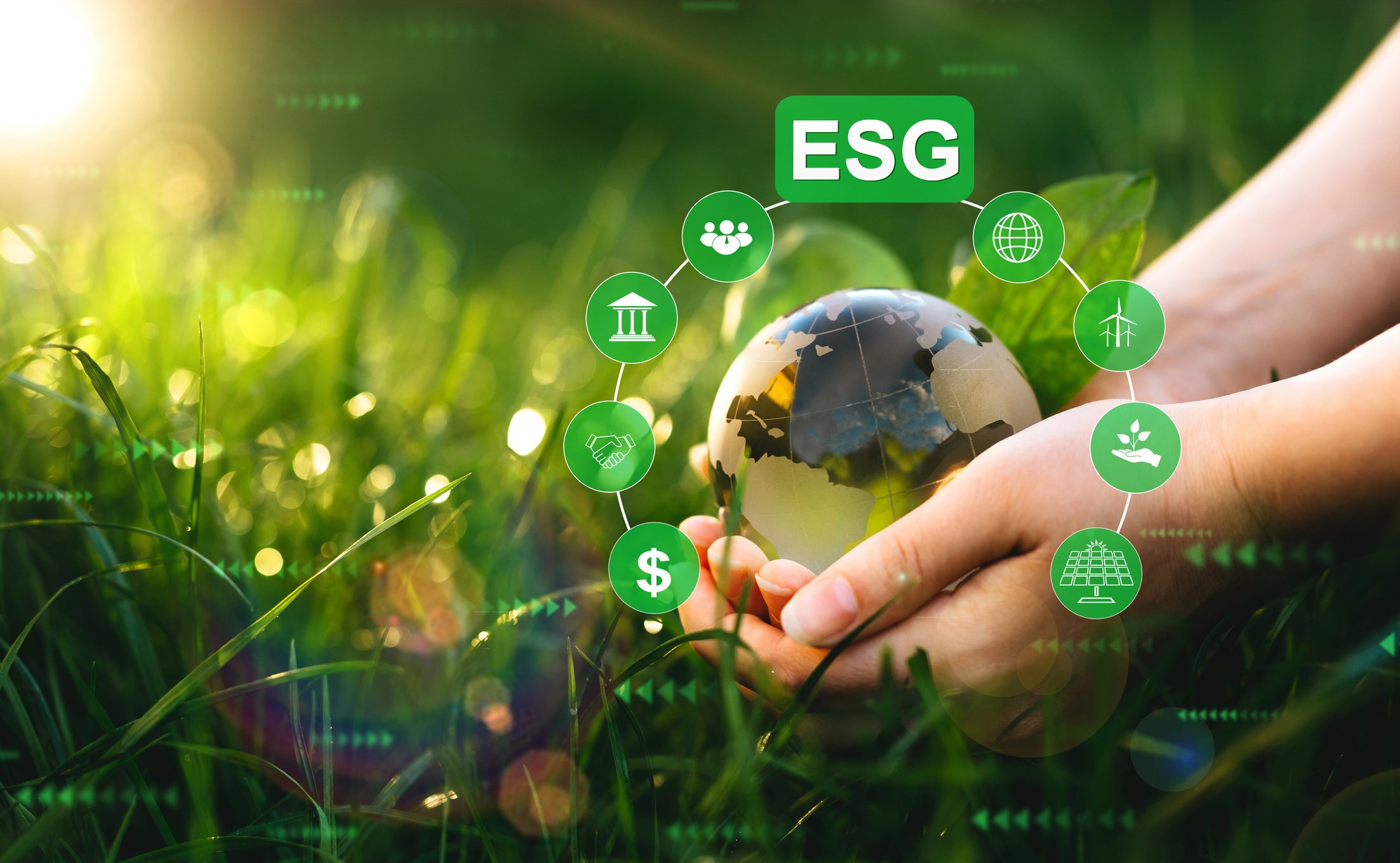 CLEVELAND (October 26, 2022) – AML RightSource ("AMLRS"), the leading provider of Anti-Money Laundering ("AML"), Know Your Customer ("KYC"), and Bank Secrecy Act ("BSA") compliance solutions, has been honored with three prestigious industry awards. Additionally, the company was recognized as a "Hot Vendor" by HFS, a leading industry analyst firm. These recognitions are reflective of AML RightSource's business success in 2022.
The industry experts at AML RightSource devise solutions that combine highly trained analysts with state-of-the-art technology to cut compliance costs, lower risk, increase productivity, and most importantly, identify money flows that support criminal and terrorist operations.
The recent recognitions include:
ESGFinTech100

.

Hosted by FinTech Global, the

ESGFinTech100

is an annual list of 100 of the world's most innovative ESG companies offering solutions for the financial services industry. AML RightSource was recognized by a panel of industry experts and analysts for its role in helping financial institutions identify money laundering and other financial crimes that support society's greatest global ills – such as human trafficking. By gathering data, identifying transaction patterns, and discovering anomalies that indicate when money is being laundered, the company's QuantaVerse Financial Crime Platform makes it harder for criminals to move dirty money around.
HFS Research Hot Vendors.

AML RightSource was named an

HFS Research "Hot Vendor

," part of an exclusive group of emerging service and technology providers. AML RightSource was selected for its role in disrupting the people-based model for AML services with advanced technology.
Banking Tech Awards USA.

Hosted by

FinTech Futures

, the awards program recognizes the outstanding achievements and successes in the banking and FinTech industry across the U.S. AML RightSource was shortlisted for its QuantaVerse Financial Crime Platform in the "Tech of the Future – Data, AI, ML & RPA" category.
Recognizing the next-generation of providers shaping the future of the financial services industry, the

AIFinTech100

is an annual list of 100 of the world's most innovative AI solution providers. Selected by a panel of industry experts and analysts, this ranking aims to help senior management and technology executives evaluate which applications of AI in financial services have market potential and a lasting impact on the industry.
Global Banking Tech Awards.

AML RightSource's QuantaVerse Financial Crime Platform was named a finalist in the "Best Smart Banking Tech Solution - Fighting Financial Crime and Fraud" category. Hosted by

FinTech Futures

, the awards program recognizes excellence and innovation in the use of IT in financial services worldwide.
"These recognitions validate our solutions suite and the outstanding work of our committed team of experts on the front line of the financial crime battlefield," adds Frank Ewing, CEO of AML RightSource. "We are honored and energized to continue supporting the vital efforts of our customer compliance teams with innovative solutions that reimagine how financial crime compliance is improved and advanced."
About AML RightSource, LLC
AML RightSource is the leading technology-enabled managed services firm focused on fighting financial crime for our clients and the world. AML RightSource provides custom solutions to financial institutions, FinTechs, money service businesses, and corporations. Using a blend of highly trained anti-financial crime professionals, cutting-edge technology tools, and industry-leading consultants, AML RightSource assists clients with their AML/BSA, transaction monitoring, client onboarding (KYC), enhanced due diligence (EDD), and risk management needs. We support clients in meeting day-to-day compliance tasks, urgent projects, and strategic changes. Our global staff of more than 3,000 highly trained analysts and subject matter experts is the industry's largest group of full-time compliance professionals. AML RightSource is headquartered in Cleveland, Ohio. For more information, visit: www.amlrightsource.com.