2 min read
AML RightSource's innovative QuantaVerse solution is the number one choice for Stern International Bank

AML RightSource : May 19, 2022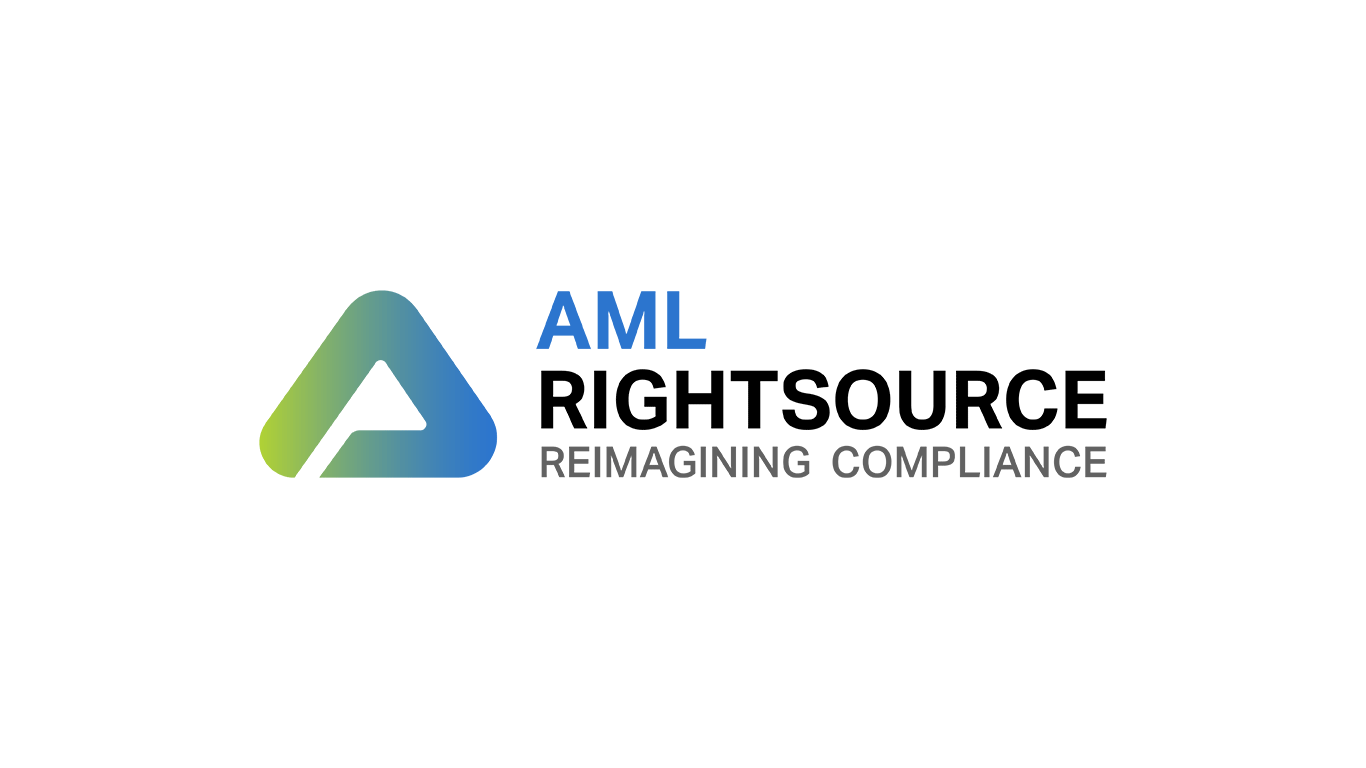 AML RightSource's ongoing expansion into the technology arena continues to go from strength-to-strength as they welcome Stern International Bank to their ever-evolving client portfolio. The Puerto Rico based bank selected AML RightSource's QuantaVerse solution as the optimum tech-enabled service to support their financial crime compliance operation.
Stern provides correspondent services to banks in Latin America, the Caribbean and Western Europe, and as such having a cutting-edge, rigorous, and dependable risk management solution is of critical importance. With their recent growth and impressive success set to continue, their need for an innovative technology-led solution which would efficiently scale their financial crime compliance operation was evident. They quickly identified that AML RightSource's superior QuantaVerse solution was the complete and comprehensive technology offering to accommodate their needs.
The QuantaVerse solution cuts compliance costs and lowers risk by automating pivotal elements and phases of the AML process. The use of AI and machine learning, core to QuantaVerse, helps reduce false positives and automate investigations. The QuantaVerse solution is proven to help regulated entities become meaningfully more efficient with their AML investigations and effective in reducing risk by identifying financial crime missed by legacy systems and processes.
"With the landscape of financial crime evolving at an accelerated rate it is of paramount importance we stay at the forefront of compliance. We conducted a thorough assessment of the tech-solutions on offer in the market, and AML RightSource's outstanding state-of-the-art QuantaVerse solution was unrivaled in its offering," said Drew Cohen, Director of Stern International Bank.
"We are thrilled that Stern International identified AML RightSource's QuantaVerse solution as the premiere technology-led solution in the field of financial crime compliance. QuantaVerse is at the heart of our strategy to offer more technology-enabled services to support our clients. The solution improves our clients ROI by eliminating noise and unproductive reviews, through their nimble infrastructure which seamlessly integrates with in-place systems." Added Frank Ewing, CEO of AML RightSource.
To learn more, please visit: www.quantaverse.net.
About AML RightSource, LLC
AML RightSource is the leading technology enabled managed services firm committed to fighting financial crime for financial institutions, FinTechs, money service businesses, and corporations around the globe. With the industry's largest team of full-time compliance professionals, these highly trained analysts and subject matter experts support clients in creating customized solutions to meet day-to-day compliance tasks and strategic changes through AML/BSA, transaction monitoring, client onboarding (KYC), enhanced due diligence (EDD), and risk management, ultimately cutting compliance costs, lowering risk, accelerating analyst work, and increasing productivity. AML RightSource is headquartered in Cleveland, Ohio. For more information, visit www.amlrightsource.com.
About Stern International Bank
Stern International Bank LLC is a U.S. "state bank" as defined in Section 3 of the U.S. Federal Deposit Insurance Act (12 U.S.C. §1813(a)(2)) and is organized as an International Financial Entity in Puerto Rico. It provides correspondent banking services in LATAM, Western Europe and the Caribbean. Stern maintains an online master account with the New York Federal Reserve ("FRBNY"). FRBNY provides Stern with financial services including the Federal Reserve Banks' Check Services, the FedACH® Services, the Fedwire® Funds Service and the Fedwire® Securities Service.
The Bank is supervised by the Puerto Rico Office of the Commissioner of Financial Institutions ("OCIF"). Stern's U.S. Federal Reserve ABA Routing Number is 021508086 and its SWIFT Code is SIECPRSJ.
For more information, visit www.sternbank.com
Press Inquiries
AML RightSource: emorgan@amlrightsource.com
Stern International Bank: liora@sternbank.com