3 min read
Golden 1 Credit Union Selects AML RightSource to Automate Financial Crime Investigations

AML RightSource : March 08, 2023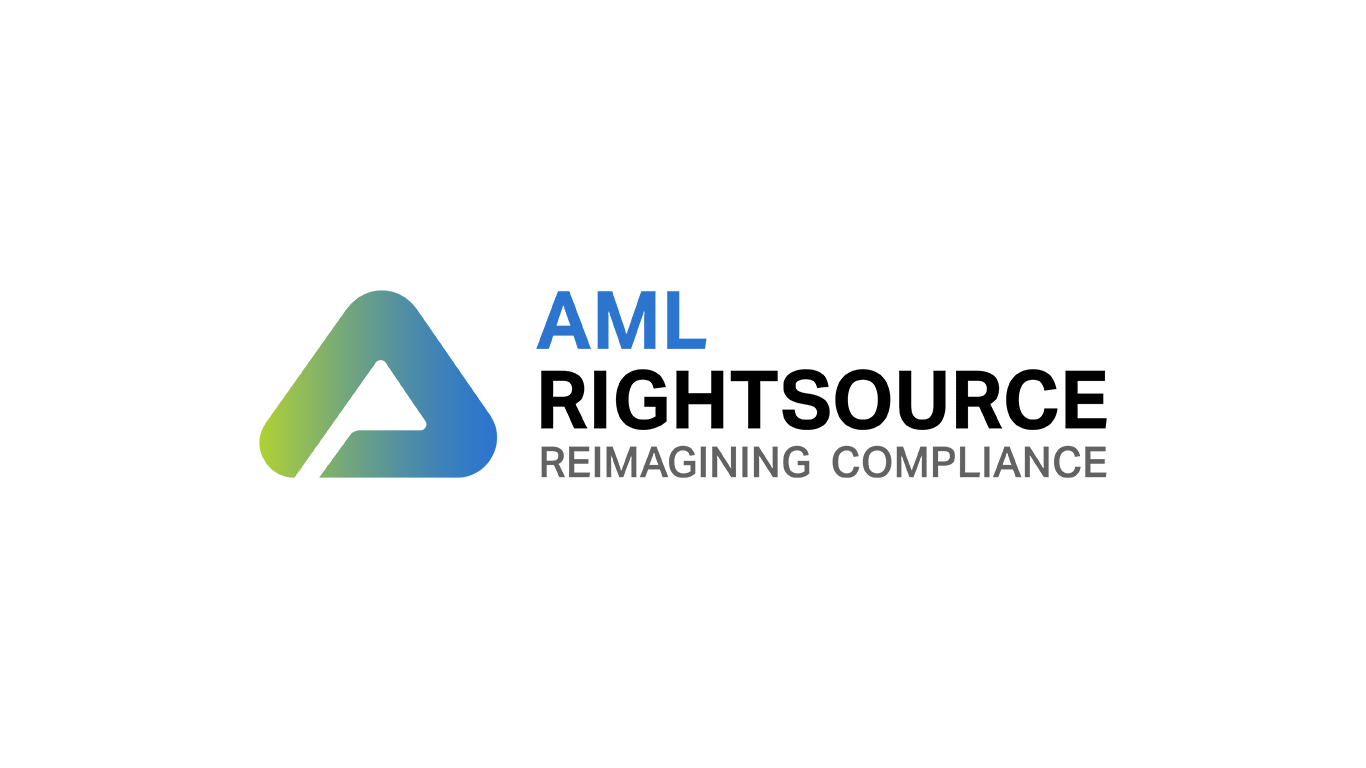 One of the Largest Credit Unions in the U.S. Taps AML RightSource Technology to Improve Efficiency of AML Compliance Program
CLEVELAND (March 8, 2023) – AML RightSource, the leading provider of Anti-Money Laundering ("AML"), Know Your Customer ("KYC"), and Bank Secrecy Act ("BSA") compliance solutions, announced it has signed a three-year technology agreement with Golden 1 Credit Union, the sixth-largest credit union in the United States. Golden 1 selected AML RightSource technology solutions to mitigate risk, automate investigations, and more efficiently meet AML compliance requirements.
As a result of rapid growth and on-going expansion, Golden 1 sought AI-enabled technology to augment its existing compliance team and boost the efficiency of its enhanced due diligence (EDD) and transaction monitoring efforts. Golden 1 will deploy these AML RightSource solutions to automate its financial crime compliance efforts:
AML RightSource Automated EDD is an AI-powered solution that automates periodic risk reviews using a financial institution's customer data as well as screening corporate registries, adverse media, PEP/SOE, watchlists, and more. The solution also screens transactions to spot anomalous activity and produces algorithmic risk scores for focal entities and their counterparties, dynamically determining customer risk segmentation based on a financial institution's specific risk definitions. The solution presents its findings to AML investigators in highly explainable High-Risk Entity Reports (HRERs) that provide key details including auto-generated case narratives. By reviewing HRERs, investigators can accurately assess and report on significantly more cases each day.

AML RightSource AI Automated Investigator solution automates the investigation ofalerts produced by transaction monitoring systems (TMS). In addition to handling alert investigations at much higher volumes and levels of consistency, investigative results are made fully transparent through AML RightSource Financial Crime Investigation Reports (FCIR), enabling investigators' time and talents to be applied to more cases, particularlythose that involve the most complex financial crime. FCIRs include the supporting documentation needed to efficiently analyze cases and to create suspicious activity reports (SARs) when indicated.
Golden 1 is a longstanding customer of AML RightSource for both financial crime advisory and managed services. It has relied on AML RightSource for FinCrime compliance tasks ranging from TMS selection to supplementing in-house financial crime investigators when alerts surged, or in-house staffing shifted. With the addition of AML RightSource technology, Golden 1 is anticipating a 50% efficiency increase for customer risk reviews and TMS alert investigations.
"In 2023, Golden 1 Credit Union is focused on making our compliance operations more efficient through AI-enabled automation," explained Joseph Harrison, Sr. Vice President and Chief Compliance Officer for Golden 1 Credit Union. "We have seen that the technology solutions from AML RightSource will bring accuracy, efficiency, and consistency to our compliance program and help our existing team keep pace as we continue to grow and mature, and compliance demands escalate."
With AML RightSource solutions operating in a secured cloud environment, the IT and compliance teams at Golden 1 appreciate the ease and speed of implementation. In initial demonstrations, the IT team found data extraction to be both secure and streamlined. Golden 1 expects to be fully operational with both AML RightSource solutions in less than 90 days.
"We are excited to bring effective solutions to Golden 1 and other financial institutions dedicated to strengthening AML compliance through innovation," explained David McLaughlin, Executive Vice President of Technology Sales at AML RightSource. "Our AI-powered solutions will reduce Golden 1 investigators' need to manually sift through multiple databases and websites to determine customer risk and to clear false positives. Financial crime investigators can now evolve from researchers desperately unearthing relevant data into insightful analysts, withAML/BSA outcomes becoming more consistent."
With more than $18 billion in assets and 2,200 employees, Golden 1 is one of the largest and most admired credit unions in the United States, proudly serving more than one million members. Golden 1 delivers financial solutions with value, convenience, and exceptional service to its members, and is committed to enhancing the financial well-being of Californians and their diverse communities.
About AML RightSource, LLC
AML RightSource is the leading technology-enabled managed services firm focused on fighting financial crime for our clients and the world. AML RightSource provides custom solutions to financial institutions, FinTechs, money service businesses, and corporations. Using a blend of highly trained anti-financial crime professionals, cutting-edge technology tools, and industry-leading consultants, AML RightSource assists clients with their AML/BSA, transaction monitoring, client onboarding (KYC), enhanced due diligence (EDD), and risk management needs. We support clients in meeting day-to-day compliance tasks, urgent projects, and strategic changes. Our global staff of more than 4,000 highly trained analysts and subject matter experts is the industry's largest group of full-time compliance professionals. AML RightSource is headquartered in Cleveland, Ohio. With our clients across the globe, we are Reimagining Compliance. For more information, visit www.amlrightsource.com.
Media Contact:
Mark Tordik
Broadpath for AML RightSource
732-763-3078