1 min read
Kevin Kerl and Alyson Finkle Join the AML RightSource Leadership team

AML RightSource : February 08, 2021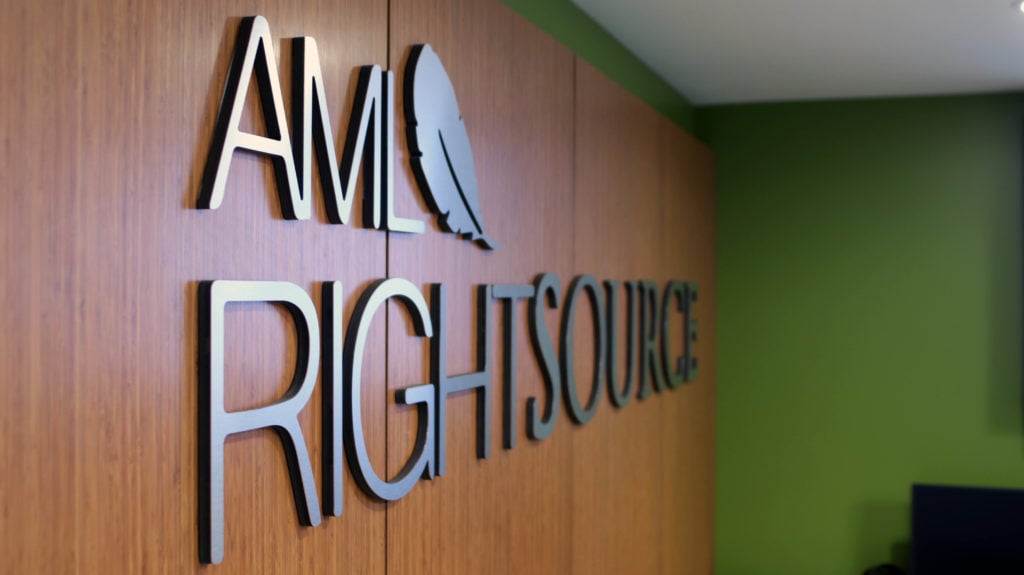 AML RightSource is pleased to announce that Kevin Kerl and Alyson (Aly) Finkle have joined the company as a Senior Vice President, People Operations & Analytics and Director, Talent Acquisition and Experience, respectively. Both Mr. Kerl and Ms. Finkle bring extensive experience in talent acquisition, retention, and management.
Mr. Kerl joins AML RightSource from SelectOne, a regional recruiting firm, where he was CEO. Kevin is an accomplished executive with a wide range of career experiences; ranging from operation leadership roles at a global manufacturer to partnering in multiple high growth startups.
Ms. Finkle also joins AML RightSource from SelectOne, where she was a Partner responsible for overall recruitment and client delivery strategy and activity. Aly was responsible for building client success and sales team functions and was pivotal in establishing recruitment processes and retention strategies for a wide range of national clients, primarily across the financial services and technology industries.
"Kevin and Aly bring proven people management, recruiting and retention expertise to AML RightSource, which will support our rapidly expanding team and help us to continue building and maintaining our culture throughout our aggressive organizational growth," stated Frank Ewing, CEO of AML RightSource.
"I'm thrilled to join such a well-respected and thriving organization, and to help continue the cultural development and alignment of team goals with corporate goals," said Mr. Kerl. "I look forward to working with the entire AML RightSource team to bridge technology with people to continue creating results which support our team members as they serve our clients."
"I'm delighted to join the talented professionals at AML RightSource. One of our key focuses will be finding and retaining high-performing team members to support the company's ongoing growth," said Ms. Finkle. "Working together to continue developing an exceptional culture will provide all of us with an excellent work experience and support providing our clients best-in-class service."
The addition of Kerl and Finkle to the AML RightSource leadership team runs parallel to the continuing trend of expansion and maturation of the AML RightSource organization in recent months.
"We're just getting started" added Ewing.