1 min read
Maria Filipakis and David Brown of the Topside Group Named Senior Advisors to AML RightSource

AML RightSource : February 03, 2021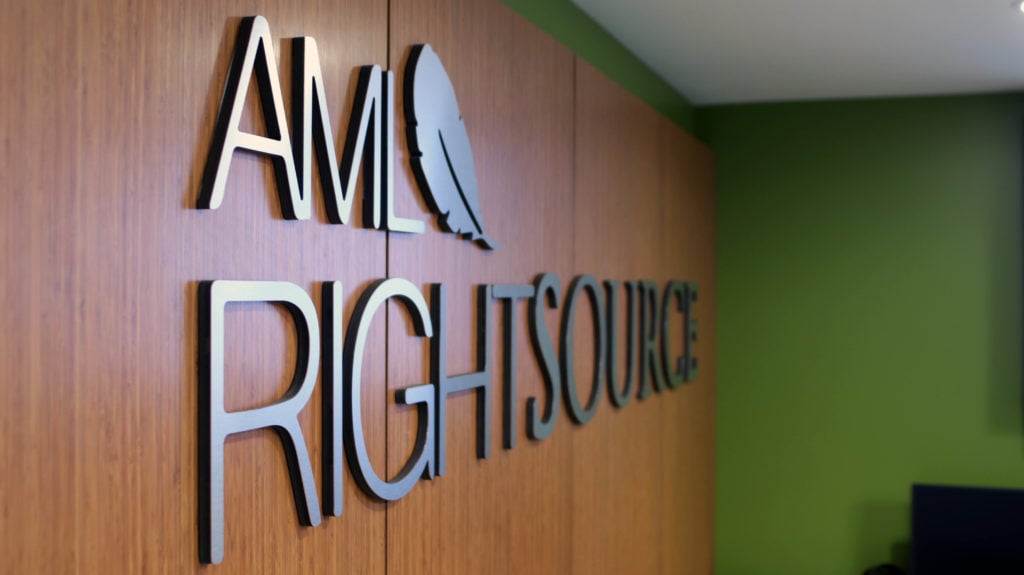 AML RightSource ("the Company") is pleased to announce that Maria Filipakis and David Brown of the Topside Group have been named Senior Advisors to the Company. In this role they will be available to assist AML RightSource clients with regulatory and other advisory matters.
"In Maria's and David's roles as Senior Advisors, they add incomparable financial crimes expertise to AML RightSource; their knowledge of the virtual/cryptocurrency industry, experience in working with Fintech providers, and with complex financial investigations will allow us to bring additional unique perspectives to our clients," stated Frank Ewing, CEO of AML RightSource.
"I'm very excited to become a Senior Advisor to AML RightSource. Their relationships provide us with an opportunity to assist more financial services companies and to work with another top-quality organization," said Ms. Filipakis. Mr. Brown added, "working side-by-side with AML RightSource to support their clients and ours will enhance the services to both groups."
Ms. Filipakis and Mr. Brown are co-founders of the Topside Group, a consultancy to companies and boards of directors across the financial services sector. Prior to establishing the firm, Ms. Filipakis served as Executive Deputy Superintendent of the Capital Markets Division at the New York State Department of Financial Services (DFS); in that role, she managed a staff of lawyers, risk and investment specialists, and examiners providing expertise in enterprise risk management, financial analysis, anti-money laundering controls, and cybersecurity for over 3,000 financial institutions. Before joining DFS, Maria held senior positions at the New York State Insurance Department and the New York Attorney General's Office, including leading the Investor Protection Bureau; more recently, she was Managing Director at Global Atlantic Financial Company, a leading insurer, heading their regulatory affairs and strategies team.
Prior to establishing the firm, Mr. Brown served as the Chief of the Investor Protection Bureau of the New York State Attorney General's Office; he was also the Executive Director of the New York State Dormitory Authority, one of the largest issuers of municipal bonds in the US, where he supervised a staff of over 600. In the private sector, David has more than twenty years of in-house experience in senior legal and compliance roles at investment banks: Goldman Sachs, Deutsche Bank, and Bankers Trust; and at the law firm of Davis Polk & Wardwell.