1 min read
Customer Support Manager, AML RightSource - Vancouver, Canada - Remote

AML RightSource : November 16, 2023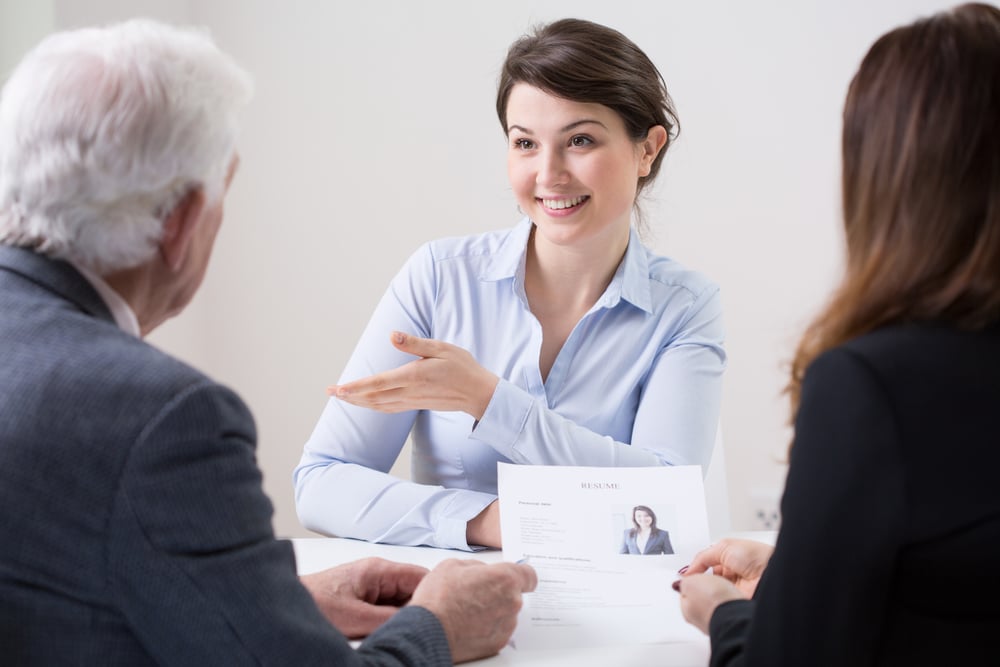 Job Description
About AML RightSource
We are AML RightSource, the leading technology-enabled managed services firm focused on fighting financial crime for our clients and the world. Headquartered in Cleveland, Ohio, and operating across the globe, we are a trusted partner to our financial institution, FinTech, money service business, and corporate clients.
Using a blend of highly trained anti-financial crime professionals, cutting-edge technology tools, and industry-leading consultants, we help clients with their AML/BSA, transaction monitoring, client onboarding (KYC), enhanced due diligence (EDD), and risk management needs.
We support clients in meeting day-to-day compliance tasks, urgent projects, and strategic changes. Globally, our staff of more than 4,000 highly trained analysts and subject matter experts is the industry's largest group of full-time compliance professionals. Together with our clients, we are Reimagining Compliance.
About the Position
In this role, you will be part of a collaborative team delivering SaaS implementations for our clients. It is crucial to the company's growth to ensure successful client onboarding and increase service adoption, engagement, and retention while maintaining high levels of client satisfaction.
Primary Responsibilities
You will build a comprehensive understanding of our services to guide our clients from onboarding to service adoption.
Provide support for ongoing client accounts, managing client requests for modifications to their service.
Schedule and host regular follow-up engagement meetings with clients on the health and status of the service.
Ensure clients know about new technology releases and how they may support the customers' current or evolving business processes.
Contribute to proposals for existing clients requiring new services.
Required Qualifications
Bachelor's Degree (or equivalent) in any discipline.
Demonstrated ability to be a player-coach with strong team leadership & development skills.
Care about customer experience and advocate for our customers' needs.
Ability to listen to customer requirements, focus on their core concerns, and have an eye for detail and a flair for building customer rapport.
Good at setting priorities and managing time effectively.
A confident communicator - both written and verbal.
Ability to adapt quickly to changing processes and pick up new tasks quickly.

Be a holder of CAN ID/ passport with permission to work in Canada

.
Preferred Qualifications
Technical capabilities and expertise with MI platforms and tools.
Pay Range
$115,000 - $125,000 CAD annually
AML RightSource is an equal opportunity employer. We celebrate diversity and are committed to creating an inclusive environment for all employees.