1 min read
Senior Software Engineer (Python), AML RightSource - New Delhi, India

AML RightSource : June 26, 2023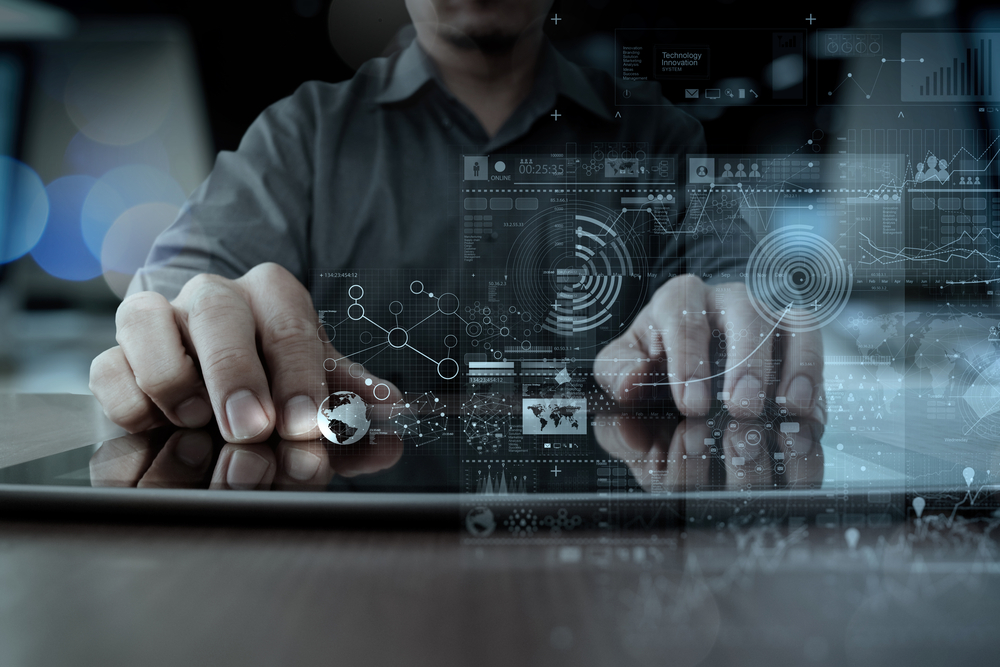 Job Description
About AML RightSource
We are AML RightSource, the leading technology-enabled managed services firm focused on fighting financial crime for our clients and the world. Headquartered in Cleveland, Ohio, and operating across the globe, we are a trusted partner to our financial institution, FinTech, money service business, and corporate clients.
Using a blend of highly trained anti-financial crime professionals, cutting-edge technology tools, and industry-leading consultants, we help clients with their AML/BSA, transaction monitoring, client onboarding (KYC), enhanced due diligence (EDD), and risk management needs.
We support clients in meeting day-to-day compliance tasks, urgent projects, and strategic changes. Globally, our staff of more than 4,000 highly trained analysts and subject matter experts is the industry's largest group of full-time compliance professionals. Together with our clients, we are Reimagining Compliance.
About the Position
What you'll be doing
As a senior engineer, while you'll be an individual contributor, you'll have an impact that extends beyond the code you write: creating, articulating, and simplifying designs, providing thoughtful code review (of substance, not style), and mentoring and supporting junior developers.
Primary Responsibilities
You will principally be working on a Django application and a handful of supporting services that make up two of our most important products
Day-to-day you will be delivering new features for customers and upgrading the codebase to ensure it is kept secure, reliable and maintainable
You'll own the quality of the work you ship: writing thorough tests, being mindful of the long-term impact of design decisions, and simplifying wherever possible
Required Qualifications
Proficiency with Python and Django
Excellent communication skills
Pragmatic and able to make technical decisions that optimize for delivery of customer value
Preferred Qualifications
Experience building service-based systems (microservices, SOA, or anything in between: we aren't fashion-conscious) using HTTP and message passing
Experience developing software to run on AWS (or a similar cloud platform)
Experience with PostgreSQL (or a comparable RDBMS)
Experience with ElasticSearch (or Solr, etc.)
AML RightSource is an equal opportunity employer. We celebrate diversity and are committed to creating an inclusive environment for all employees.