2 min read
AML RightSource Announces Continued Global Expansion with Appointment of Managed Services Leader in India

AML RightSource : August 21, 2023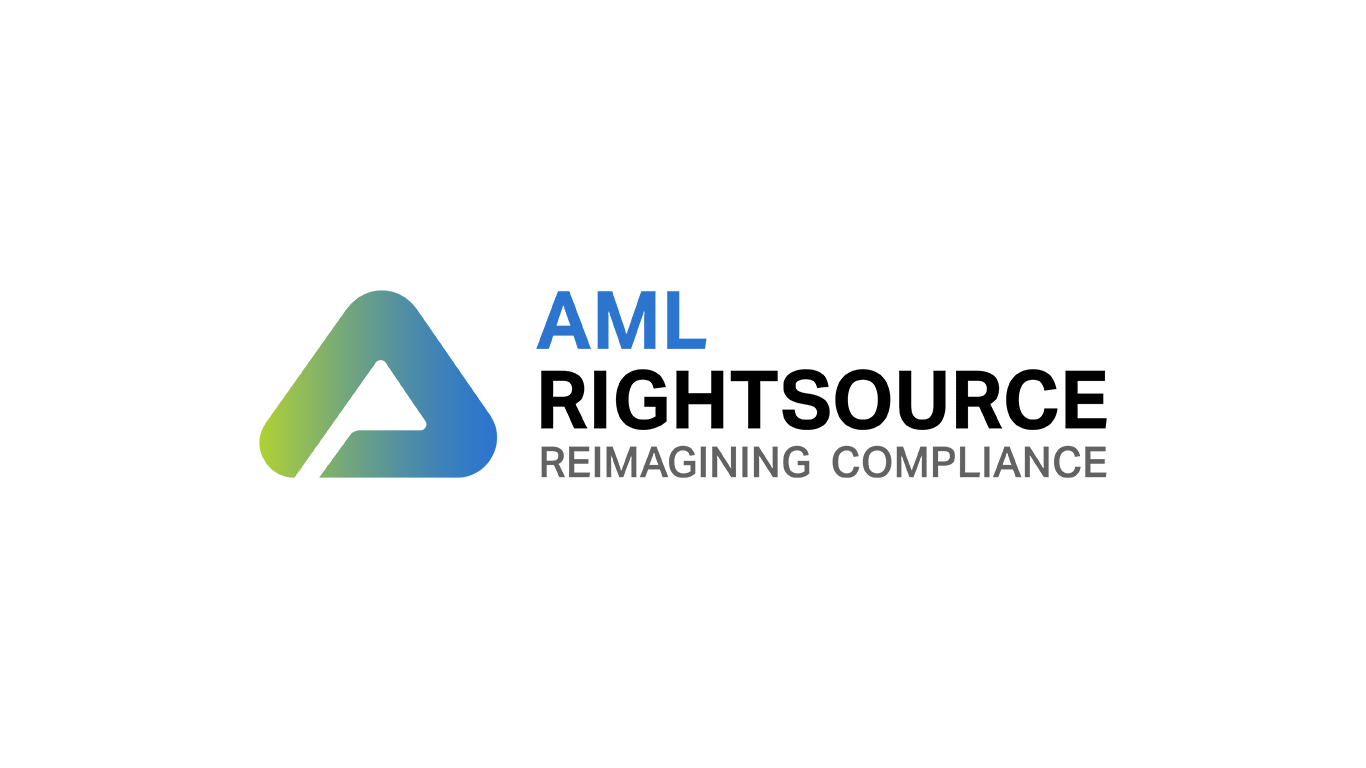 Niraj Ruparel Joins AML RightSource from PwC
CLEVELAND (August 21, 2023) – AML RightSource, the leading provider of Anti-Money Laundering (AML), Know Your Customer (KYC), and Bank Secrecy Act (BSA) compliance solutions, has named Niraj Ruparel to the newly formed position of Senior Vice President of Managed Services, India. Ruparel will be responsible for defining and leading the strategic vision for AML RightSource's Indian operations team by optimizing the delivery of AML client relationships and services throughout the region.
Reporting to Brad Breslin, AML RightSource's Chief Delivery Officer, Ruparel will join the Managed Services senior leadership team as one of four SVPs directing delivery operations around the globe. "We are thrilled to welcome Niraj to the AML RightSource family at a time when our company is experiencing rapid worldwide growth," explained Breslin. "Niraj's respected AML expertise and leadership will be key to addressing the ever-increasing regulatory and operational challenges that our partners are facing within their compliance programs."
The appointment of Ruparel reinforces AML RightSource's leadership in compliance innovation and underscores the company's rapid global expansion. As a result of this exponential growth, AML RightSource now boasts over 4000 AML professionals worldwide and serves its financial institution, fintech and corporate customer base from over 17 global locations.
Ruparel is a financial crime consulting expert with 23 years of experience in AML compliance and KYC onboarding. Ruparel previously served in several AML leadership roles at PwC India, EY India, and Capgemini Consulting. Chief among his many achievements was his role as architect of India's national AML system, dubbed FINnet2.0, for FIU India. Ruparel also founded a specialized AML data management company that supplied global PEP databases to the world's leading financial information providers.
"I could not have found a better place to apply my financial crime expertise and fulfill my professional mission," said Ruparel. "AML RightSource's unparalleled domain expertise, global footprint, and tech-enabled approach make it unequaled in helping partners meet their compliance objectives."
About AML RightSource, LLC
AML RightSource is the leading technology-enabled managed services firm focused on fighting financial crime for our clients and the world. AML RightSource provides custom solutions to financial institutions, FinTechs, money service businesses, and corporations. Using a blend of highly trained anti-financial crime professionals, cutting-edge technology tools, and industry-leading consultants, AML RightSource assists clients with their AML/BSA, transaction monitoring, client onboarding (KYC), enhanced due diligence (EDD), and risk management needs. We support clients in meeting day-to-day compliance tasks, urgent projects, and strategic changes. Our global staff of more than 4,000 highly trained analysts and subject matter experts is the industry's largest group of full-time compliance professionals. AML RightSource is headquartered in Cleveland, Ohio. With our clients across the globe, we are Reimagining Compliance. For more information, visit www.amlrightsource.com.
Media Contact:
Mark Tordik
Broadpath for AML RightSource