2 min read
AML RightSource Offers Support for Transaction Monitoring System Selection and Integration

AML RightSource : October 26, 2023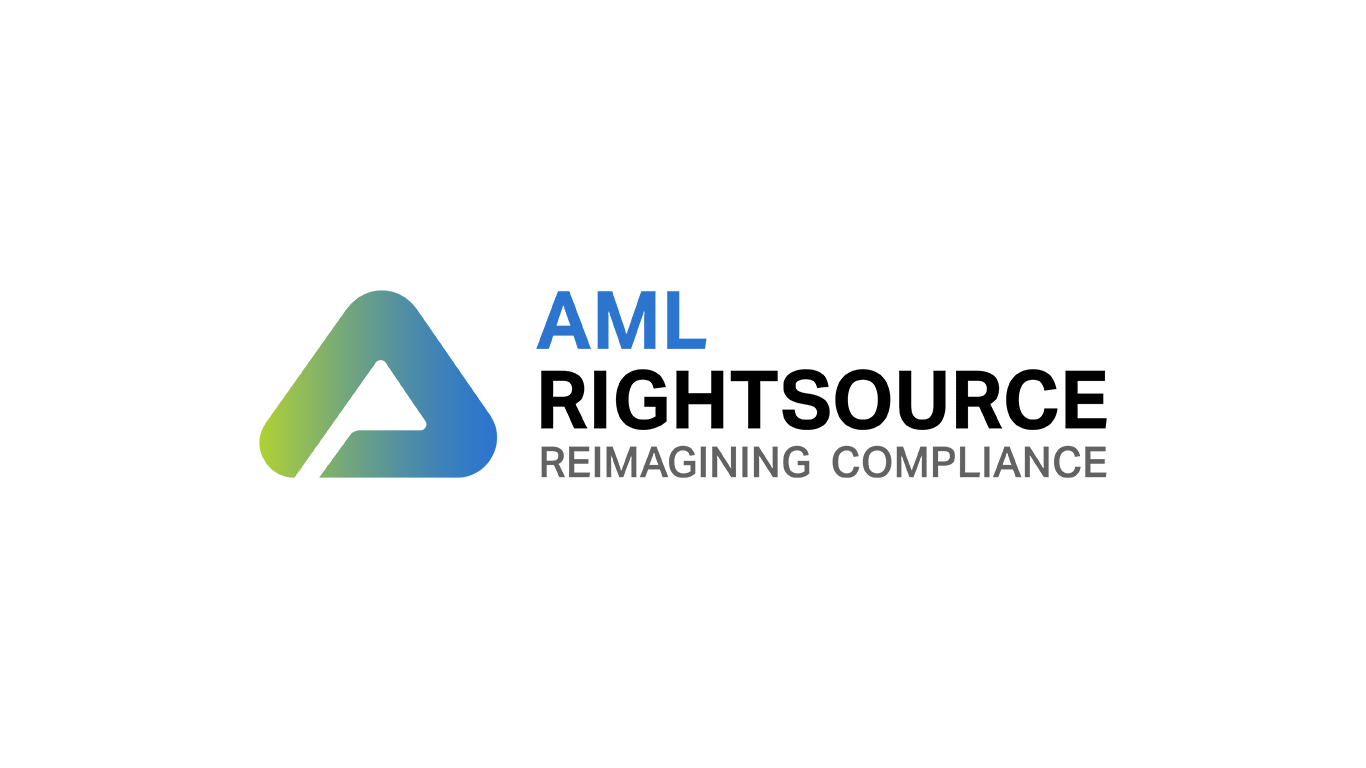 Consultation and TMS Integration Support for Financial Institutions Led by
AML RightSource Financial Crime Advisory Group
CLEVELAND (October 26, 2023) – AML RightSource, the leading provider of Anti-Money Laundering (AML), Know Your Customer (KYC), and Bank Secrecy Act (BSA) compliance solutions, has expanded its Financial Crimes Advisory (FCA) services to financial institutions with expert support for transaction monitoring system (TMS) selection and implementation. This new offering complements AML RightSource's capabilities that help clients validate and optimize existing technology investments to improve compliance programs.
With an increasing number of financial institutions contemplating replacing or upgrading their TMS because of outdated technology or inadequate capabilities, AML RightSource's FCA team offers unparalleled expertise to assist in both the selection and implementation of solutions that are optimal for each client's specific needs and compliance operation. End-to-end support provided by AML RightSource includes identifying client requirements, development of RFPs, consultation on the selection of TMS vendors, vendor correspondence, contract negotiation, and leading the implementation process.
Focused solely on the challenges of financial crime compliance, AML RightSource offers consulting services, advanced technology, and boasts 4,000 employees working every day with AML compliance teams around the world. This concentration and scale give AML RightSource unique insights into how compliance teams can optimize their TMS and how transaction monitoring is evolving to deliver greater performance.
When selecting and implementing a new TMS, the AML RightSource FCA team works with clients to:
Decide what criteria

is

need

ed

in new

TMS

(

pricing model, reporting capabilities, integration with other data software, customer segmentation capabilities, customization of the workflow, scalability

,

and overall responsiveness

)

Recommend

a TMS

that

provides

accurate data, fewer wasted resources,

automated

reports

that

will be useful for clients' businesse

s,

and reduced false positives

Develop a

model governance framework

that

meet

s

objectives and provide

s

evidential documentation before

implementing (

vital for ongoing use and prepar

ation

for audits and exams

)

Coordinate a

phased implementation

of the TMS that is

gradually rolled out or to a targeted subset of initial users

, allowing

any issues to be identified and resolved without causing disruption

Assess thresholds and create rules based on customer behavior, profiles, and ultimately risk scores

Conduct training for analysts and investigators so they have a comprehensive understanding of

new

TMS
"Most compliance leaders may handle a TMS change only once in their career. A successful compliance software switch is possible with careful planning and a knowledgeable team. AML RightSource has done this many times and is there to guide clients from start to finish," explained Chuck Taylor, Executive VP, Head of Financial Crimes Advisory at AML RightSource. "With an implementation support partner like AML RightSource, clients get years of dedicated subject matter expertise, established vendor relationships, and in-depth technical knowledge. This helps bridge the gap between business goals and vendor requirements, ultimately leading to successful implementations."
About AML RightSource, LLC
AML RightSource is the leading technology-enabled managed services firm focused on fighting financial crime for our clients and the world. AML RightSource provides custom solutions to financial institutions, FinTechs, money service businesses, and corporations. Using a blend of highly trained anti-financial crime professionals, cutting-edge technology tools, and industry-leading consultants, AML RightSource assists clients with their AML/BSA, transaction monitoring, client onboarding (KYC), enhanced due diligence (EDD), and risk management needs. We support clients in meeting day-to-day compliance tasks, urgent projects, and strategic changes. Our global staff of more than 4,000 highly trained analysts and subject matter experts is the industry's largest group of full-time compliance professionals. AML RightSource is headquartered in Cleveland, Ohio. With our clients around the world, we are Reimagining Compliance. For more information, visit www.amlrightsource.com.
Media Contact:
Mark Tordik
Broadpath for AML RightSource