2 min read
AML RightSource Recognized in Third Annual 2023 AIFinTech100 List

AML RightSource : June 21, 2023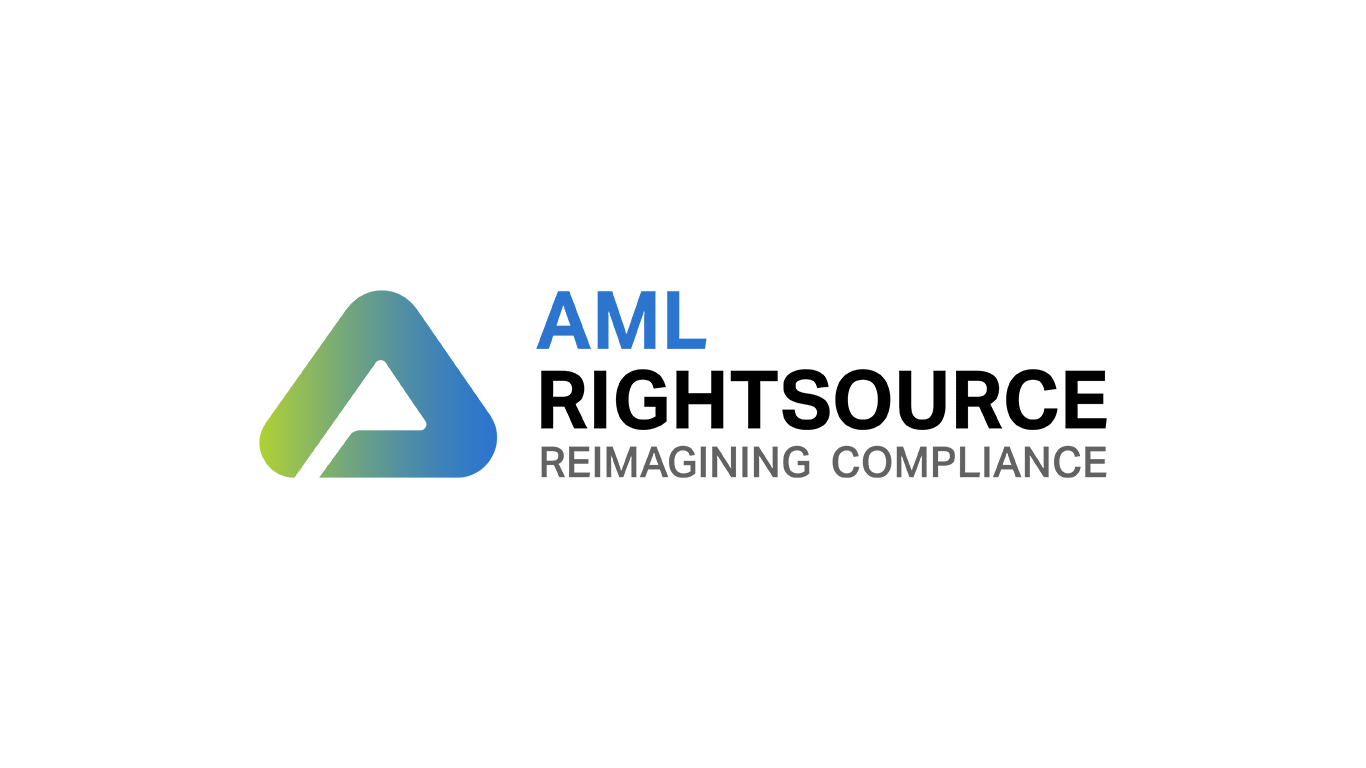 AIFinTech100 List Encompasses the World's Most Innovative Companies Developing AI
and Machine Learning Technologies for Financial Services
CLEVELAND (June 21, 2023) – AML RightSource, the leading provider of Anti-Money Laundering ("AML"), Know Your Customer ("KYC"), and Bank Secrecy Act ("BSA") compliance solutions, is honored to be recognized in the 2023 AIFinTech100 list. The AML RightSource AI Solution was identified as AI technology that improves efficiency in financial services. This ranking affirms AML RightSource as one of the world's most innovative companies developing AI and machine learning technologies for the fight against financial crime.
The AML RightSource AI Solution automates the three critical phases of the AML process – reducing false positives, automating investigations, and identifying risk from suspicious activity regularly missed by transaction monitoring systems. The industry's most complete AML solution utilizes RPA, AI, and machine learning to automate data gathering, identify financial crime, and report findings. AML RightSource's technology is proven to help regulated entities become meaningfully more efficient with their AML investigations and more effective at ridding organizations of money laundering and other financial crime related to human trafficking, the drug trade, terrorism, and political corruption.
The third annual AIFinTech100 list is produced by FinTech Global, a specialist research platform for all things FinTech. The selection process for this year's list was exceptionally competitive. Finalists were chosen by a panel of industry experts and analysts based on research produced by FinTech Global of more than 2,000 FinTech companies.
According to FinTech Global director Richard Sachar: "Generative AI tools like ChatGPT have shown how advanced AI technology has become. Financial institutions must explore how they can leverage the latest AI and data analytics technology, or they risk being left behind by the competition. The new AIFinTech100 list gives senior decision-makers the knowledge of the best vendors and those leading the charge on innovation."
"AML RightSource extends its gratitude and appreciation to FinTech Global," explained Phil McLaughlin, Chief Technology Officer at AML RightSource. "This award validates the great work of our employees, the urgent need to modernize anti-money laundering efforts, and the leadership AML RightSource had demonstrated by enlisting AI in the financial crime fight."
A complete list of the AIFinTech100 and detailed information about each company is available to download at www.AIFinTech100.com.
About AML RightSource, LLC
AML RightSource is the leading technology-enabled managed services firm focused on fighting financial crime for our clients and the world. AML RightSource provides custom solutions to financial institutions, FinTechs, money service businesses, and corporations. Using a blend of highly trained anti-financial crime professionals, cutting-edge technology tools, and industry-leading consultants, AML RightSource assists clients with their AML/BSA, transaction monitoring, client onboarding (KYC), enhanced due diligence (EDD), and risk management needs. We support clients in meeting day-to-day compliance tasks, urgent projects, and strategic changes. Our global staff of more than 4,000 highly trained analysts and subject matter experts is the industry's largest group of full-time compliance professionals. AML RightSource is headquartered in Cleveland, Ohio. With our clients across the globe, we are Reimagining Compliance. For more information, visit www.amlrightsource.com.
Media Contact:
Mark Tordik
Broadpath for AML RightSource