3 min read
How can Financial Institutions Combat Domestic Terrorism?
Sophie Proctor : April 06, 2022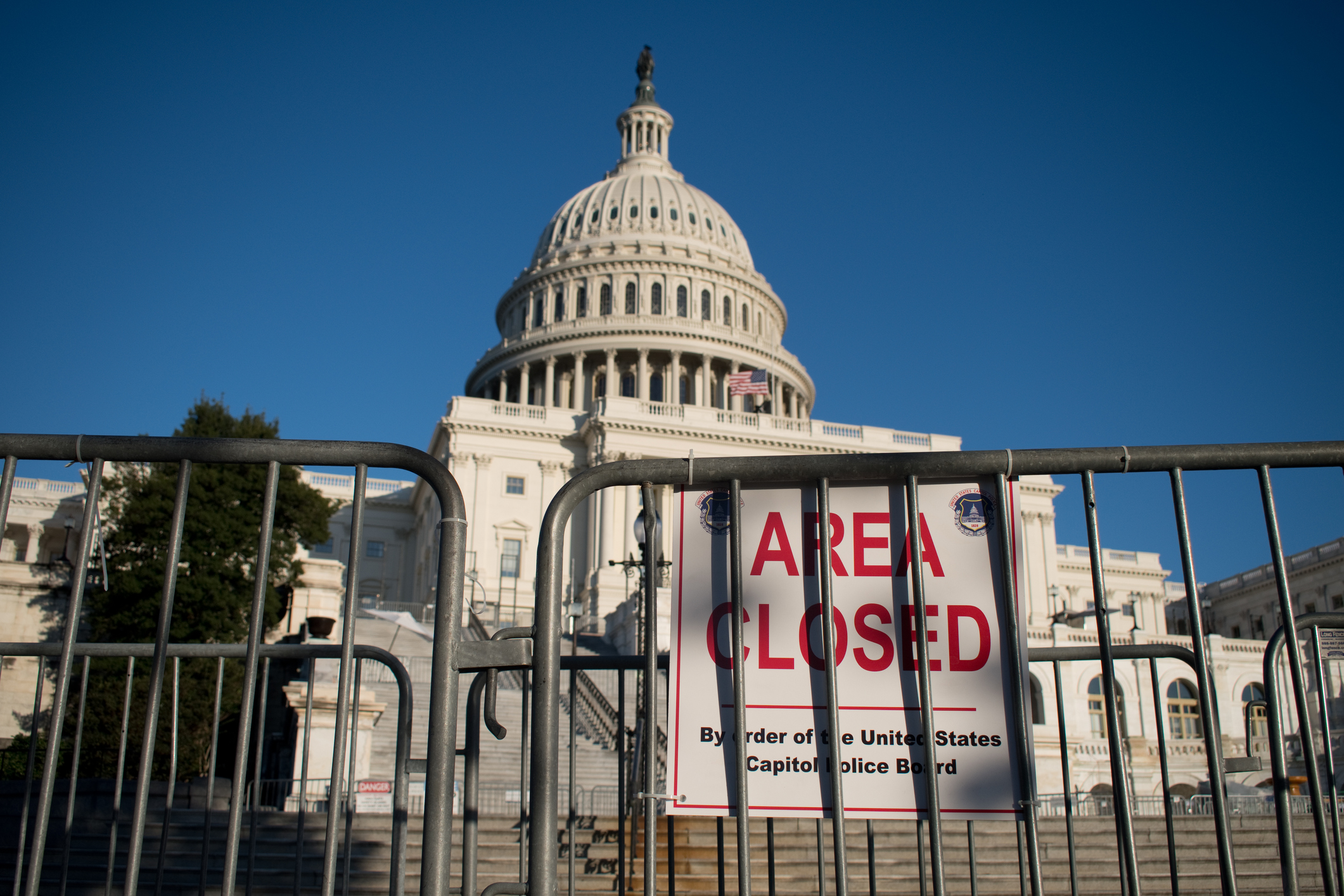 In June 2021, the US National Security Council published its strategy for countering domestic terrorism, following an increase in the number of terrorist incidents from American citizens with motives surrounding anti-Semitism, homophobia, Islamophobia, or racism. This led to a four-pillared approach to tackling the threat of domestic terrorism as well as the US Department of Justice forming a unit at the beginning of 2022 solely devoted to countering domestic extremism.
While these steps are moving in a positive direction at a governmental level, there needs to be further communication with financial service providers and awareness of the challenges they need to identify. We have outlined ways in which AML RightSource can support them in this Counter-Terrorist Financing (CTF) effort.
How does domestic terrorism impact financial service providers?
Domestic extremism can have a more complicated impact on financial service providers than foreign terrorists, as they can have normal transactional activity and use legal fundraising methods, making it more difficult to detect. Additionally, with governmental authorities failing to produce domestic terrorism blacklists in parallel to the list of foreign terrorists, it adds further complication for banks and financial service providers to strip them of their ability to use their services.
An example of where a financial service provider displayed actions towards countering domestic extremism is the payments provider PayPal. They revealed in July last year that they were investigating how domestic terrorists in the US use their platform to fund their criminal activities, and any information they can gather will be shared with other financial services, policymakers, and law enforcement.
A further example is Stripe, where they cut off all fundraising and accounts associated with Donald Trump's campaign website following the domestic terrorist event at the US Capitol. Stripe had previously disabled right-wing extremist accounts, including the social media platform Gab in 2018, which had hosted domestic terrorists' messages.
This depicts active efforts from financial service providers to identify and restrict payments with high-risk individuals or groups. Financial service providers must adopt effective due diligence and KYC processes to ensure they are meeting CTF standards.
What is the government intervention at a global level?
Following the Christchurch, New Zealand Mosque shooting in 2019, the threat of domestic extremism has been heightened. This shooting led to New Zealand passing new counter-terrorism legislation in 2021 as well as shining a light on the rise of lone actors over large, organized groups. There has been a further spread of conspiracy theories, white supremacy, and right-wing extremism across regions like the UK, Europe, and Australia. The Australian Security Intelligence Organization has published information regarding the threat of terrorism and violent extremism, and highlights how they gather evidence to investigate those who are threats. This provides support for the Australian government.
Politicians and security officials in Germany have considered the threat of domestic terrorists as extreme as that presented by jihadists, according to SWP. However, there is a lack of continuity in the way that Western countries are tackling this threat with Germany, the UK, America, and parts of Scandinavia experiencing attacks, whereas Eastern Europe appears less susceptible, albeit not without threat.
The UK government published a counter-extremism strategy to outline how they can combat this national threat. This has drawn criticism following the subjective definition of extremism being "vocal or active opposition to fundamental British values" as it allows the far-right to lean into nationalism. In February 2021, an independent review took place to examine whether the existing legislation deals with hateful extremism and published three recommendations to the UK government, including to treat 'hateful extremism to be a priority threat alongside terrorism'.
This highlights the importance of businesses needing to thoroughly conduct their CTF protocol at an individual level and do what they can to prevent domestic terrorists from using their services to fund their activity. Financial service providers should adhere and stay abreast of any legislative changes made to support the fight against domestic extremism.
How can AML RightSource support the fight against domestic terrorism?
Financial service providers need to be thorough when conducting their due diligence and KYC protocol to ensure there is no illicit funding using their providers. They must also be sure to produce detailed SARs to increase awareness of any suspected domestic extremists to a governmental level.
Foreign terrorists may exploit differences in AML/CTF systems and look for any loopholes, however with domestic extremists, it offers financial service providers the opportunity to tighten their compliance practices to crack down on any illicit activity.
There are ways in which these requirements can be carried out. Firstly, by increasing the size of or outsourcing elements of your compliance teams, as well as providing training to staff surrounding the CTF steps. This challenge can also be met by introducing more sophisticated and automated technology to your compliance processes to reduce the false positives and conduct deeper research in the due diligence process.
At AML RightSource, we have a range of products that can be used to support financial service providers when countering domestic extremism.
Blue Umbrella products help corporates with their third-party due diligence.
Arachnys software can help banks elevate their perpetual KYC protocol with ongoing monitoring so any changes in risk will be automatically detected. Furthermore, banks can introduce an entity API to their compliance programs to unearth Undisclosed Beneficial Owners and any hidden network connections to conduct a fully holistic and deep risk analysis
QuantaVerse technology uses machine learning and AI alongside data analytics to offer actionable insights to fighting financial crime.
In addition to our technology products, we offer managed service solutions with expert analysts to improve compliance efficiency and aid with risk management.