3 min read
2022 Financial Crime Market Outlook | Africa & Middle East
Sophie Proctor : March 13, 2022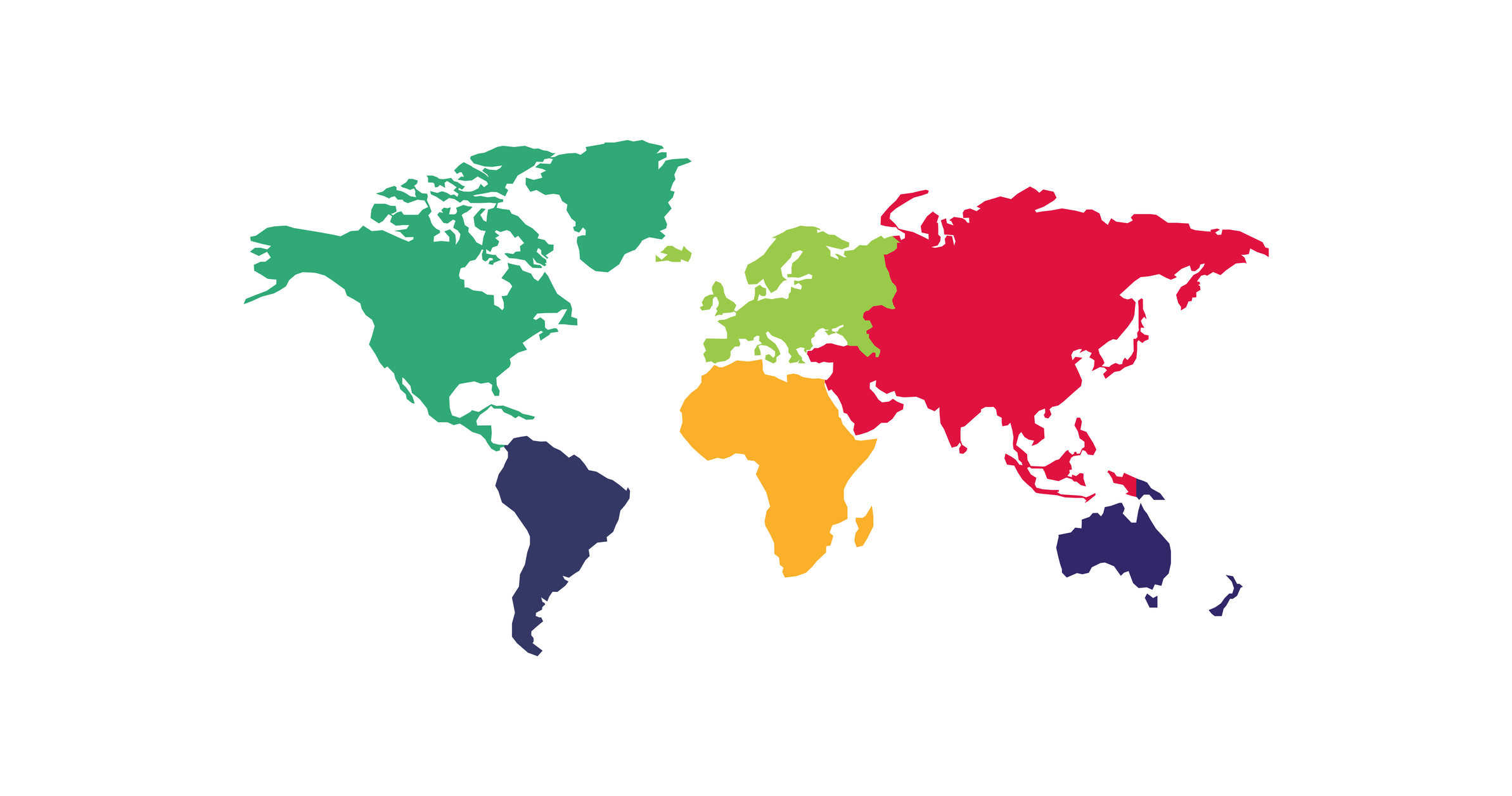 In this part of our global anti-money laundering outlook, we are delving into Africa and the Middle East and what is to come this year. The Middle East and Africa anti-money laundering market is projected to register a CAGR of 13.5% in the forecast period of 2021 to 2028, according to a report conducted by Data Bridge Market Research. This has been bolstered by technological advancements in AML software and the growth of automation needed in the region.
Several factors which have contributed to this are the effects COVID has had, the introduction of crypto, and tailwinds from corruption by senior officials.
FATF's Watchlist
The United Arab Emirates is at risk of being placed on the watchlist for money laundering after its reported failures for countering money laundering activity and terrorism funding. The Financial Action Task Force (FATF) is allegedly leaning towards adding the UAE to the 'gray list'.
Currently, the only two countries on the highest risk 'black list' are Iran and North Korea. Starting off the year rocky, the UAE Central Bank faced fines for failing to comply with AML regulations, so being added to the 'gray list' could place the region under further competition from Saudi Arabia from a financial perspective, adding to the competition it already faces in terms of oil.
According to the Financial Times, the UAE was warned by FATF in April 2020 that it needed to work with its international counterparts to tighten its compliance. It also cited the lack of money laundering prosecutions, especially in Dubai, as a cause for concern, further imploring the UAE to strengthen its AML actions. In addition to this, a 2020 report by the Carnegie Endowment found that Dubai is an enabler of financial crime, global corruption, and illicit financial flows, with money being funneled through its real estate market. 2022 should be an interesting year to see how the UAE's strategy to avoid being added to the 'gray list' plays out.
South Africa is one of the 39 FATF members that is reportedly taking corrective actions this year to resolve flaws identified in its AML framework from a 2021 review. Suggestions made to improve these flaws included a better understanding of the primary profit-generating crimes and the pathways to launder these funds, South Africa should adopt national AML/CTF regulations for higher-risk, as well as further suggestions to ensure their financial system is less tolerant of crime.
Impact of COVID
The global pandemic had a significant impact on the financial crime in Africa exacerbating corruption concerns, often linked to economic instability. This was particularly prevalent in South Africa as poverty and social inequality rose, sending crime rates returning to pre-pandemic elevated levels. Likewise, financial crimes like bribery, corruption, crypto-related crimes, and cybercrime also increased during this time.
According to PwC Israel, there has been an increase of three types of financial crime since COVID: customer fraud, employee fraud, and cybercrime. Businesses are having to focus more on their AML efforts to adopt a proactive approach and increase their resources, especially with the rise in people working from home.
At the end of 2021, Israel published new AML/CTF rules that included requirements that investors had to report crypto holdings exceeding 200,000 new Israeli shekels (about $61,000) to tax authorities. A statement by Israel's Ministry of Justice said, "This provision, which complements the provisions of the [AML order], is intended to guide the supervised bodies in the implementation of a risk-based approach to dealing with money laundering risks and terrorist financing."
Crypto adoption
There is a discrepancy in crypto adoption across this region, with more metropolitan areas like Dubai being clearly in favor, with the DMCC Crypto Centre boasting 20,000 companies in its network. According to Bitcoin.com, the Dubai World Trade Centre would become a "comprehensive ecosystem for cryptocurrencies and providers of related services."
Cryptocurrencies offer an alternative financial service for those who are 'unbanked' in the population across Africa and the Middle East but will require some form of legislation to mitigate any money laundering risks. Currently, 42 countries have placed restrictions on cryptocurrencies, so this will need to be increased in 2022. Countries in the Middle East and Africa that have banned cryptocurrencies altogether are Egypt, Qatar, Iraq, Oman, Algeria, Tunisia, and Morocco.
Corruption trials to watch
At the start of this year, former Israeli Prime Minister Benjamin Netanyahu was close to a plea deal following a lengthy corruption trial, which would effectively end his political career. The verdict of this plea deal should be announced in the upcoming months.
In South Africa, the trial of former president Jacob Zuma is scheduled to be held in April following delays for allegedly accepting bribes related to a 1994 arms purchase. In addition, former-CEO of National Fishing Corporation of Namibia ("Fishcor") Mike Nghipunya who was on trial for financial crimes including money laundering, fraud, and tax evasion, will receive his verdict on 29 September, three judges of the Namibian High Court announced.
The outcome of these trials could act as an example of how senior officials will be dealt with when it comes to bribery and if anti-corruption measures will be enforced.
The AML actions
Key developments for this region for this year will be any advancements in KYC protocol, AML monitoring, and automation to ensure sufficient data is obtained and investigated. Additional personnel may need to be hired with sufficient employee training to ensure compliance teams are kept well abreast of new regulations and learn what due diligence needs to be conducted to combat corruption and mitigate risk. Independent investigators may need to be considered depending on the country to identify weak spots and those vulnerable to corruption.
To look back on last year and further insights on the shift we are experiencing, read our article: https://www.amlrightsource.com/news/in-the-year-2022
For solutions to protect your business against financial crime, explore our range of products here: https://www.amlrightsource.com/solutions.