2 min read
FinCEN Guidance in Response to the COVID-19 Pandemic
Elliot Berman : April 08, 2020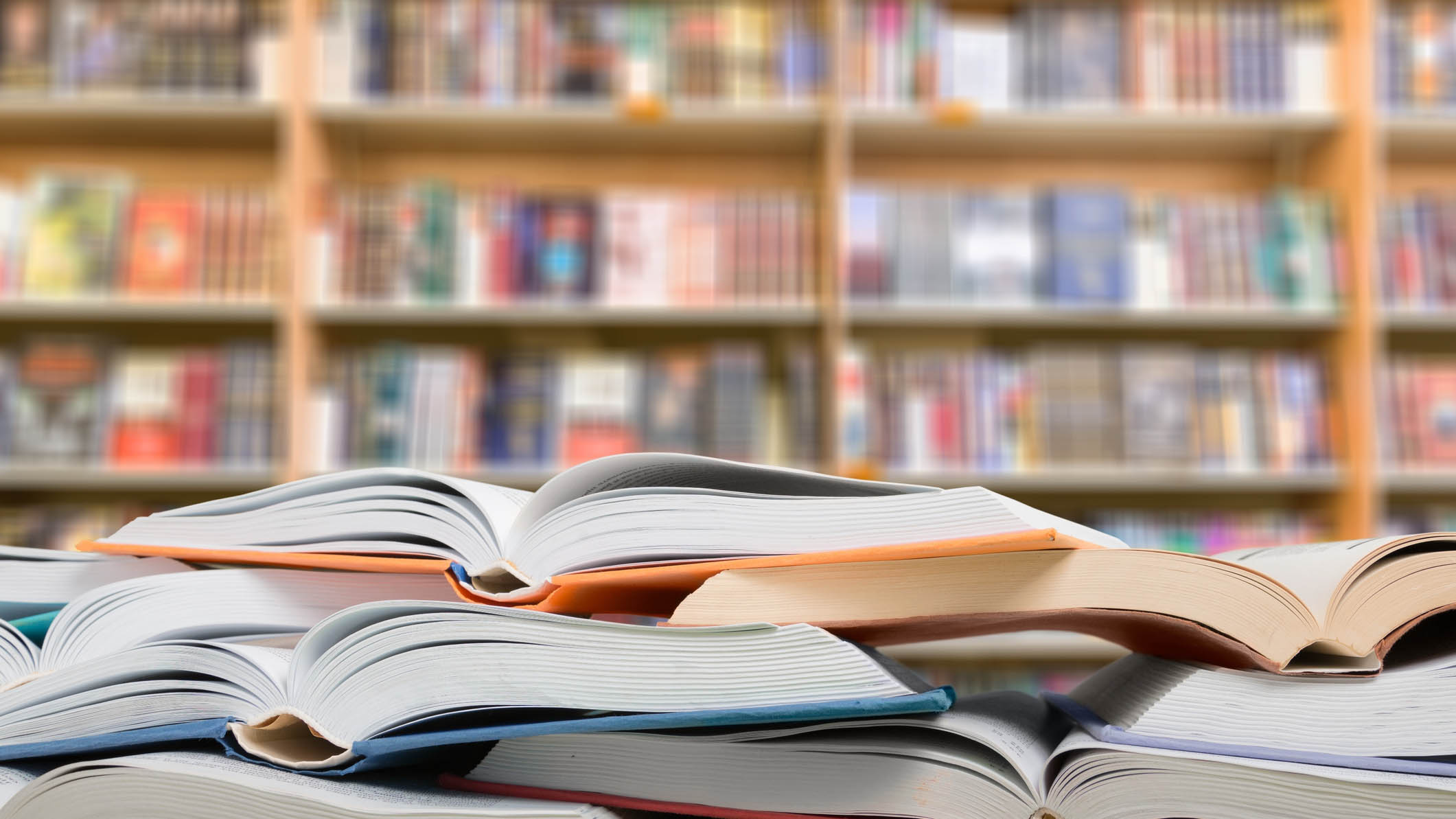 The operating landscape during the COVID-19 pandemic is constantly changing. The Financial Crimes Enforcement Network (FinCEN[1]) has issued guidance twice in the last three weeks. The first, issued on March 16, 2020[2] focuses on two areas – the ability of banks to timely file required Bank Secrecy Act (BSA) reports and identifying potential scams arising out of this current environment. The second, issued on April 3, 2020[3] provides information to assist FIs in complying with BSA obligations and announces a process for making direct contact with FinCEN for "urgent COVID-19 related issues."
In the March issuance, FinCEN directs financial institutions to contact their primary federal regulator and FinCEN if an FI has "concern about any potential delays in its ability to file required [BSA] reports." This was recognition that in this climate, there is no business as usual.
FinCEN also reminds FIs to be alert for potential scams or frauds springing from people's stress in the pandemic. The guidance specifically identified:
Imposter Scams – scammers attempt to solicit donations, steal personal information, or distribute malware by impersonating government agencies (e.g., CDC), international organizations (e.g., WHO), or healthcare organizations
Investment Scams – COVID-19-related investment scams, such as promotions that falsely claim that the products or services of publicly traded companies can prevent, detect, or cure coronavirus
Product Scams – companies selling unapproved or misbranded products that make false health claims pertaining to COVID-19; fraudulent marketing of COVID-19-related supplies, such as certain facemasks.
Insider Trading – COVID-19-related insider trading.
In the April issuance, FinCEN:
Reminds FIs to continue to be diligent in their risk-based BSA compliance and states that it will "continue outreach to our regulatory partners and financial institutions to ensure risk-based compliance with the BSA…"
States that FIs making Paycheck Protection Program

[4]

(PPP) loans to existing customers, generally do not need to re-verify the beneficial ownership of the customers; for non-PPP loans, FIs should follow existing guidance on when beneficial ownership verification is required
States that it has suspended the implementation of its FIN-2020-R0001, which set out the method for completing the Currency Transaction Reports for transactions involving sole proprietorships
Announces that it has established an online contact mechanism specifically for "urgent COVID-19 related" communication; when using the "Need Assistance" function on the FinCEN website home page, select "COVID-19" in the subject drop-down list
Reminds FIs of its previous guidance encouraging innovation.
The key take-away from both pieces of guidance is that even during a pandemic, FIs need to continue to be vigilant is carrying out their BSA/AML compliance obligations. If you become resource constrained, review your risk assessments and focus on the higher risks you have identified.
---
[1]
The Financial Crimes Enforcement Network is a bureau of the US Department of the Treasury that collects and analyzes information about financial transactions in order to combat domestic and international money laundering, terrorist financing, and other financial crimes.
[4] PPP is part of the Coronavirus Aid, Relief, and Economic Security Act, a package of measures to respond to the COVID-19 pandemic. It was signed into law on March 27, 2020.
To help manage your BSA/AML compliance program in the current operating environment, AML RightSource is here to answer any additional questions you might have. Simply click the link below to connect with an AML RightSource team member today.
Additionally, AML RightSource is hosting an ongoing COVID-19 Resource page loaded with up to date information specific to the financial crimes compliance space. We encourage you to check back frequently as new information is posted.