2 min read
Five Best Practices of Adverse Media Monitoring
Sophie Proctor : June 27, 2022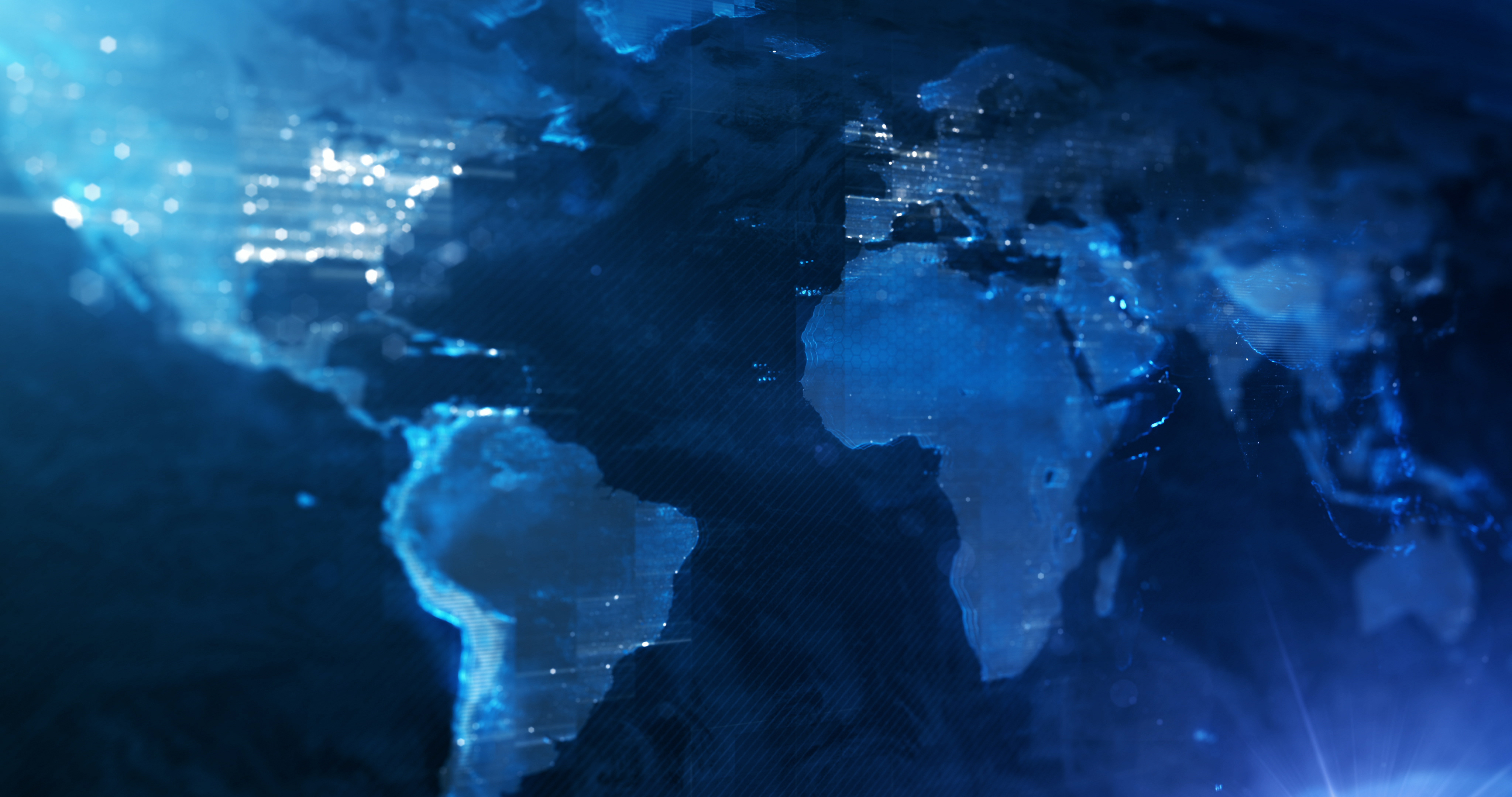 Financial institutions and banks need to be aware of all degrees of risk that their clients may bring, ranging from a third party with a damaged reputation, to one involved in organized crime. This means conducting customer due diligence and Know Your Customer protocols to complete a necessary risk assessment, with the help of a well-trained compliance team and advanced technology.
For regulated institutions to not succumb to a surprise piece of negative news, it is important to introduce an Adverse Media Monitoring (AMM) tool for conducting thorough due diligence on third parties. This software enables clients to detect any risks and search for any negative news, such as sanctions, PEPs, reputational issues, or financial crime. This is powered by our Arachnys technology's advanced machine learning and an AI-powered algorithm to conduct the deeper search not provided by traditional data monitoring.
To make sure that financial institutions can make the most of an Adverse Media Monitoring software, here are the five features which can help you conduct your search and investigative process.
Tune out the noise
When businesses are conducting their investigative search into any negative media, there is a risk of an overflow of irrelevant or inaccurate news. With Adverse Media Monitoring, our advanced algorithm helps reduce any false positives that jeopardize the relevancy of your search. This reduces any unnecessary noise, as well as any manual searching techniques, meaning less time wasted and accuracy enhanced.
Conduct global news research at your speed
Introducing an Adverse Media Monitoring tool can ensure that you are conducting a global data search across a vast number of jurisdictions. This means you can get a full understanding of any possible negative media in local news across the world, and in their local languages as our Arachnys technology generates content in 98 languages across 220 jurisdictions.
Reduce investigative time
In a digital world, you're flooded with global news. With this Adverse Media Monitoring tool, you can reduce both time and effort with smart content-acquisition methods and reduce the number of false positives using automated screening across over 23,000 sources. This automation helps categorize and assess the risk, reducing your team's manual effort.
Effectively assess the risk
Once the findings from the AMM have been generated, businesses need to determine the true level of risk. As not all pieces of negative news equate to the same level of risk, this will need to be evaluated. That is where our Arachnys technology comes in; we provide fast, accurate and consistent determinations of risk with automatic audit trails. We'll then generate a PDF report to share amongst your organization.
Integrate & Scale-Up
Our Arachnys AMM tool can be tailored so it is useful across your entire business. With its powerful APIs and data-discovery processes from basic bulk search to its entity profiling, its capabilities stretch to the size of your search. Not only that, but you can integrate your customer lifecycle-management, transaction-monitoring, risk-analysis, and other applications which are used to pull customer data. You can use this tool across the business and make faster and more accurate compliance decisions.
Find out more about our Adverse Media Monitoring solution and how to incorporate it into your compliance program.