1 min read
How the QuantaVerse Platform Helped a Forward-Thinking Commercial Bank Cut Costs While Reducing Risk

AML RightSource : January 12, 2022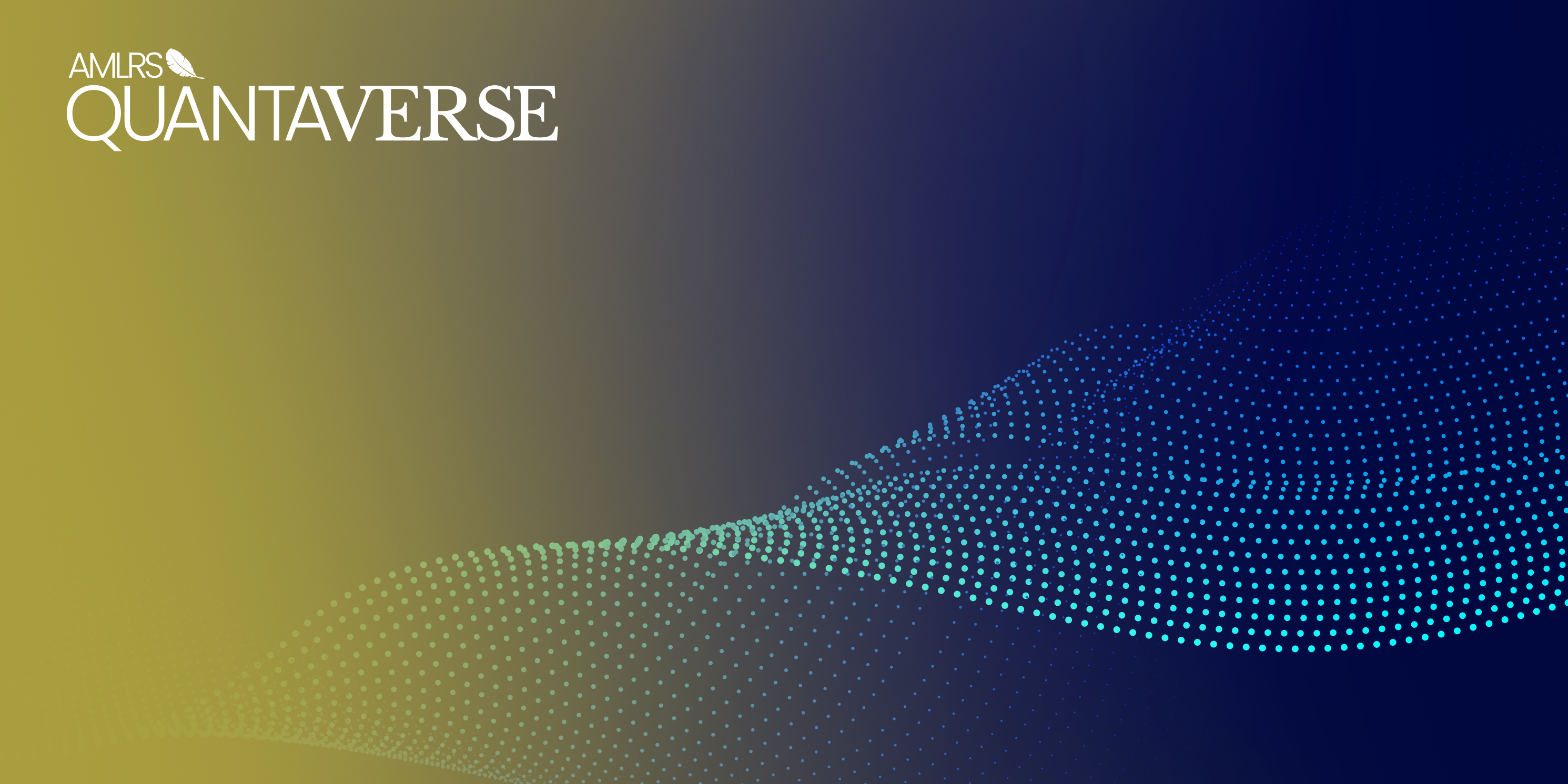 Watch this video to learn more about the QuantaVerse Platform
---
How the QuantaVerse Platform Helped a Forward-Thinking Commercial Bank Cut Costs While Reducing Risk
Financial institutions have for years used rules-based transaction monitoring systems (TMS) to root out money laundering and other financial crimes only to be served up false positives that result in paralyzing inefficiencies and runaway costs. An estimated 95% of transactions flagged by a TMS are false positives and necessitate time-consuming and expensive human investigations.
Simultaneously, vast amounts of financial crimes go unalerted and unreported. These false negatives have the potential to cause significant risks to both the organization and their accountable employees.
A leading commercial bank sought an AI-powered financial crime platform to:
Decrease false positives and related investigations
Improve investigative processes and facilitate faster, more consistent reporting
Handle growth without continuously adding to its compliance team.
The institution selected the QuantaVerse Platform. As part of the installation process the Platform was fed and analyzed three years of transactional data and one year of TMS alerts. The Platform conducted a lookback analysis examining transactions for risk elements such as related entities, economic purpose, adverse media, and transaction beneficiaries. After a complete analysis, the QuantaVerse Platform quickly cleared a staggering 70% of the reviewed alerts.
For the remaining 30% of the reviewed alerts, the Platform replicated much of the human investigative process, analyzing entities, transactions, and the intention of those transactions. This reduced the bank's AML case investigation time by an additional 75%.
The cases analyzed are clearly reported through QuantaVerse Financial Crime Investigation Reports (FCIRs). These AI-generated reports enable investigators to quickly and consistently adjudicate more cases, freeing their time and talent to focus on the most complex financial crimes. Each FCIR includes reputation, monitoring, and intent observables with links that take investigators to the Platform for deeper case reviews as needed. The FCIR helps investigators adjudicate and report a Level 1 case in just 15 minutes and more complex investigations in just an hour.