2 min read
How to deal with AML compliance disruptions
Sophie Proctor : September 05, 2022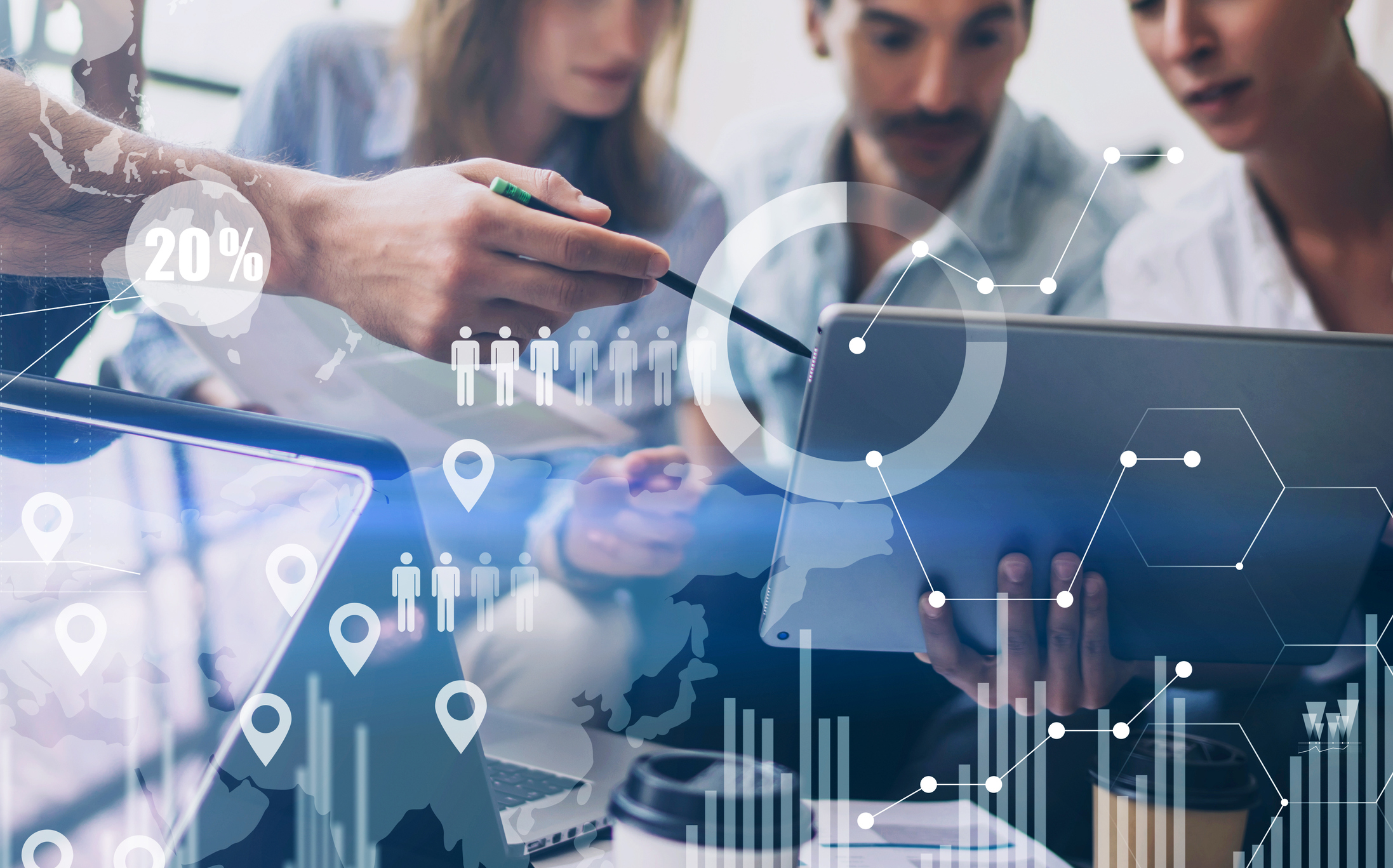 Anti-money laundering compliance teams need to have several traits to help keep them at their best, these include resilience and adaptability. As an industry, we need to be aware of all challenges, both new and commonplace. Often, this requires the combination of team training and sophisticated technology.
Some of the problems preventing AML compliance teams reaching their goals are:
Lack of intelligent technology

Lack of trained staff

A backlog of transaction alerts

Confusing data

Extensive time dedicated to completing SARs
Solving compliance disruption
According to the FATF, "The risk-based approach should be the cornerstone of an effective AML/CFT system, and is essential to properly managing risks". Following a risk-based approach towards your AML procedures helps keep regulators at bay, while using your time and resources in the most effective way. This may mean re-evaluating the training of your employees, or if it's time to upgrade the legacy platform that's not yet reached the 21st Century.
We may need to fight disruptions in our compliance with disruption; disruptive innovation that is. Introducing a technology which is steps, if not miles, ahead of your current platform can be what's needed to jumpstart your compliance.
Our Automated Investigator platform is designed to support even the most disrupted AML compliance processes. Our aim is to make the lives of compliance teams easier and more efficient with smarter technology. This means less time spent reviewing false positives and providing what's needed to make better decisions using a risk-based approach.
One of your current challenges may be that your team's time is being swallowed up by resolving investigation backlogs or by investigating high risk customers. These issues can be eased with technology that manages the workload by only alerting investigators to the cases that demand their attention. Automated data gathering and risk analysis speeds up this otherwise time-consuming process and collects the correct data and facts to support quicker decisions. This intelligent technology goes beyond the standard offering of most TMS and provides more actionable data for your team. The Automated Investigator platform prioritizes and manages all alerts so new analysts receive the basic cases, while the more experienced investigators tackle the complex alerts.
Common AML compliance disruptions involve manual error, such as missed risk, or on the reverse side, human intervention, and spotting something that your TMS missed. Both are a sign that it's time to introduce a more sophisticated and automated AI solution that can catch the risk and show the appropriate action to take.
However, technology alone doesn't guarantee the optimum AML compliance process. This needs to be blended with human interaction. For support with training your team, we offer our people solutions where a team of our best and brightest can help you reach your desired standard of efficiency. You'll get a stronger grasp on using the technology, as well as some paramount industry insights from our team of world-class professionals.
Combining effective technology with a properly trained compliance team gives you the awareness and the tools to combat risk and have the robust knowledge to make better business decisions. In an ever-changing industry, it's important to stay nimble and use both technology and skills to stay compliant and accurate.
Explore our solutions to get started and find out how we can help your compliance team thrive.