4 min read
In 2021, Regulators Get Serious About Demanding Improved Anti-Money Laundering (AML) Efficacy

AML RightSource : January 15, 2021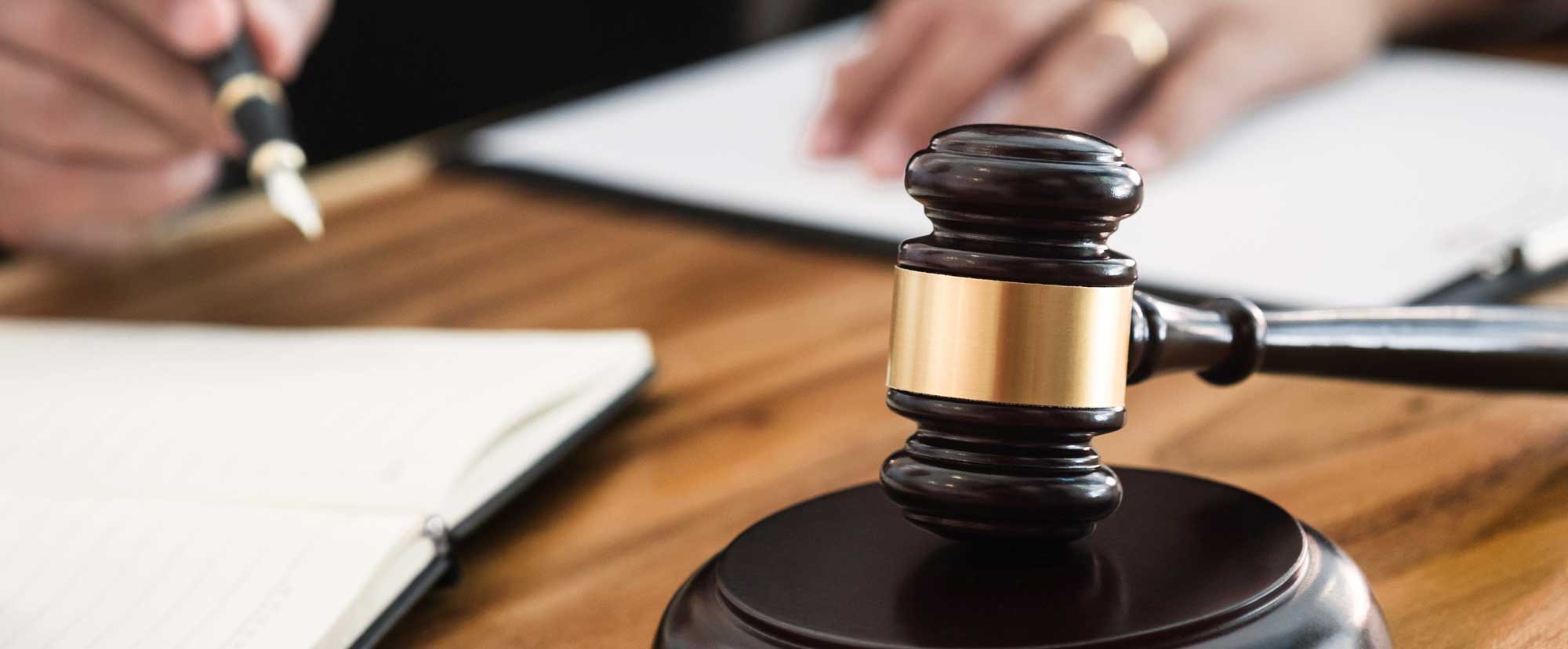 Regulators and those handling compliance at covered institutions have long accepted the pitiful state of AML program efficacy, including:
An estimated $2 trillion laundered through the global banking system annually
90+% of false positives coming from transaction monitoring systems (TMS)
Untold billions of missed financial crimes
Defensive SAR and STR filing practices
Little to no evaluation of the quality of SARs or STRs submitted by financial institutions
Although these deficiencies are well known to AML teams, major fines and reputational damage are associated with only the most egregious, high-profile cases. Improving AML programs to identify more than the estimated 80% of dirty money being laundered through an institution has been unnecessary. Regulators have been satisfied with these efforts and financial institutions are understandably hesitant to modify a program that appeases their regulators. But regulatory expectations are changing.
Recent legislative and regulatory action in the U.S. and the European Union (EU) indicate that mediocre AML outcomes are no longer acceptable.
EU Recognizes Deficiencies and Calls for Improvements
In June 2021, the European Court of Auditors, guardians of EU finances, issued a Special Report finding that EU efforts to fight money laundering in the banking sector are fragmented and implementation is insufficient.
The report calls for the foundation of Anti-Money Laundering Authority (AMLA) to serve as the EU's central body in charge of coordinating national authorities to ensure the private sector "correctly and consistently" applies EU rules on AML and countering the financing of terrorism (CFT).
The AMLA would serve to establish a single integrated system of monitoring across the European Union "based on common supervisory methods and convergence of high supervisory standards" while directly overseeing some of the EU's riskiest financial institutions, as well as those that require immediate action to address imminent risks. If approved, the agency will strip the EU's European Banking Authority (EBA) role coordinating enforcement of AML rules that it has had since 2019.
By late July, the European Commission presented an ambitious package of legislative proposals to strengthen the EU's AML and CFT rules. These measures greatly enhance the existing EU framework by taking into account new and emerging challenges linked to technological innovation
Rules Being Set for the US AML Act
The January 2021 passage of the AML Act was promising for those who have committed their careers to driving dirty money from the global banking system. Serious expectations for innovation and measurably improved efficacy were ordered including:
The U.S. government is promoting technological innovation for AML and CTF purposes.
Examiners must assess how financial institutions are incorporating the national AML/CTF priorities into their risk-based AML/CTF programs.
Innovation and information-sharing are encouraged by the Bank Secrecy Act (BSA). Authorities must now adapt to changing conditions and to innovations in AML/CTF.
FinCEN and federal functional regulators are required to appoint "innovation officers." Their job is to make institutions and other stakeholders aware of new methods and technologies that may assist in compliance. They must also ensure that VASPs are brought under the confines of the BSA.
In June, eight Priorities were announced by FinCEN including: corruption; cybercrime (including relevant cybersecurity and virtual currency considerations); foreign and domestic terrorist financing; fraud; transnational criminal organization activity; drug trafficking organization activity; human trafficking and human smuggling; and proliferation financing. As part of this announcement, FinCEN stated that "the establishment of these Priorities is intended to assist all covered institutions in their efforts to meet their obligations under laws and regulations designed to combat money laundering and counter terrorist financing," and promised more rulemaking to come.
Innovation Won't Wait
It is widely acknowledged by regulatory agencies and AML teams that innovation and automation offer a path to improvement. What's more, legislative intent and regulatory direction demands more effective efforts driven by modernization of systems and practices.
Yet there is still a belief from institutions that advanced technology built to revolutionize financial crime identification is beyond their means right now. Fortunately, the right AML solutions are designed to seamlessly work with existing systems, and costs are reasonable. The right solutions also enable institutions to do more with the teams they have, even as demands grow.
Financial institutions that have already modernized their AML/CFT efforts provide useful lessons for other institutions that must now put their innovation roadmap in place. Here are recommendations assembled from Chief Compliance Officers who have already implemented innovations and have proven improvement in both program efficacy and efficiency.
Document Your Situation. Know your number of cases investigated, estimate the time spent on types of cases, calculate associated costs (internal as well as outsourced), rank your confidence in terms of accuracy, and rank consistency of findings that regulators look for.
Practical Technology Vendor Selection. Many different types of technology, some expedite a step of the investigative process (i.e., adverse media) while more sophisticated systems automate the entire investigative process and serve findings up to AML investigators in ways that allow them to adjudicate cases more efficiently than ever.
Test by Executing a Discrete Part of your Program. To prove out the benefit of automation, don't run an expansive trial across the entire AML/CFT program. This is time-consuming and expensive. Consider running comprehensive testing of vendors/technologies on discrete segments of your program such as high-risk entity reviews. This type of test tells you much can be executed in a matter of weeks and may cost a few thousand dollars a month. Some vendors will do test for free with the proviso that if they deliver defined KPIs, an annual contract will follow.
Get Senior Level Buy-In: Share results of program enhancement and testing with senior risk and compliance executives.
Develop a Comprehensive Roadmap: Endeavor to focus on one part of the program at a time for best results. Start with automating HRE reviews. Take those learnings to then automate and speed investigation of TMS alerts. Next, take on false positive reduction before going after the holy grail of false negative identification. A good technology vendor can address all these demands and will let you implement one piece at a time.
To learn more about QuantaVerse's AI-powered AML solutions and how you can automate your financial crime investigations, please visit: https://quantaverse.net/our-solutions/anti-money-laundering-aml-solutions.