3 min read
Money laundering and the illegal wildlife trade: the fight continues

AML RightSource : January 30, 2020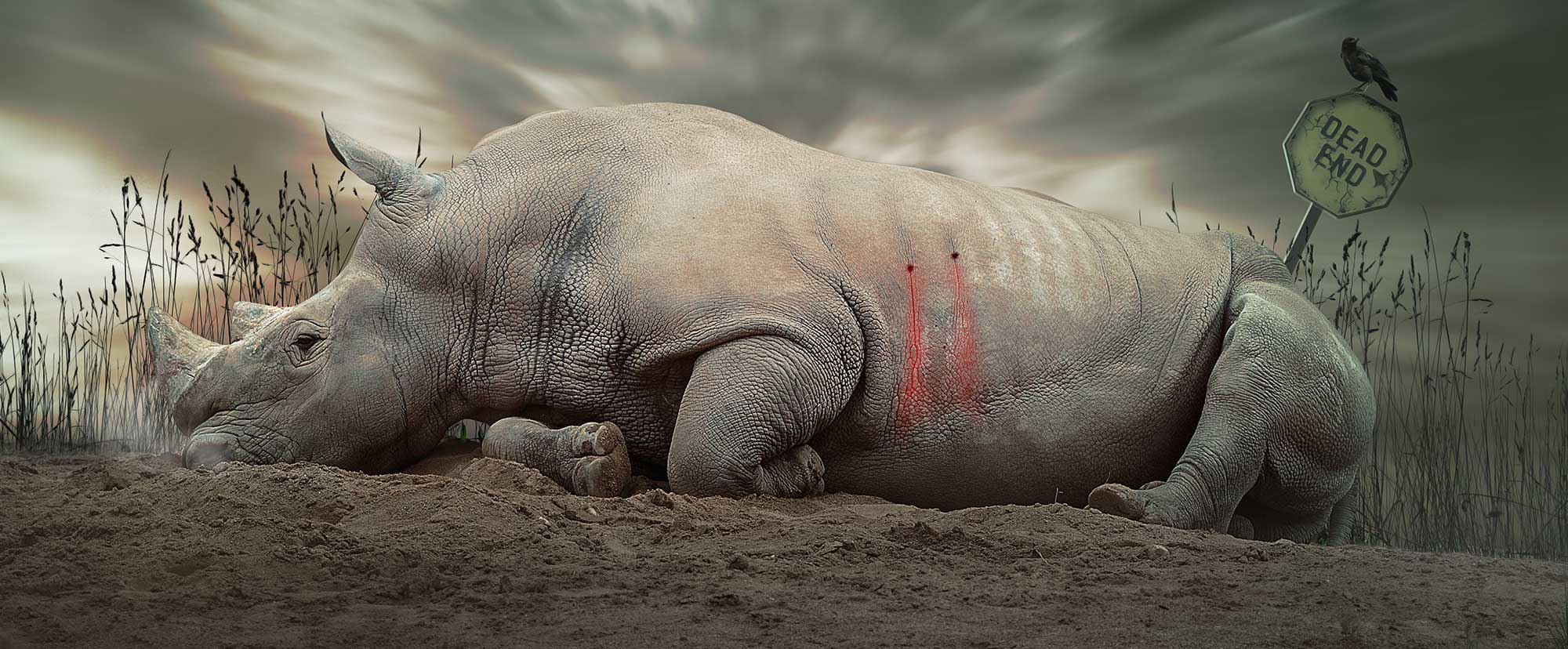 In the first of a two-part article, Amy Guttman takes an in-depth look into the continuing fight against money laundering through the illegal wildlife trade.
Global governing bodies, NGO's and the private sector are stepping up the fight against the fourth largest, yet largely under the radar illegal trade: wildlife trafficking. In a progressive move to crack down on the financial aspects of wildlife crime, the Financial Action Task Force (FATF), the global governing body, late last year declared plans to include illegal wildlife trade as a priority for 2020, declaring plans to "develop good practices in tackling financial flows linked to illegal wildlife trade" and "analyse common supply chains and payment methods as well as case studies…" The project is to be complete by June 2020.
The announcement is significant as it signals a broadening view of illegal wildlife trade as not only a conservation issue, but international, organised crime with connections to money laundering.
Different countries preside over the FATF for one-year terms. China took over the Presidency last summer, and stated its plans to develop methodology for countries to be assessed against a standard for virtual assets, before it begins determining FATF members for effective compliance with it. Among the priorities: harness digitalization and new technologies to improve anti-money laundering controls for financial intelligence units and analysis of suspicious transaction reports. The FATF will provide guidance on the use of digital IDs and assist the private sector in creating better, more efficient due diligence processes.
The FATF's intentions reflect recent commitments from the public and private sectors to target illegal wildlife trade and its role in money laundering.
Julian Newman, Campaigns Director for the Environmental Investigation Agency responded to the FATF announcement. "The formal banking system is definitely used to move money around from these transactions. In quite a few parts of the world we have a problem with wildlife crime not being seen as a priority. There's often a lack of resources and lack of coordination among public sector. Banks have not been sensitised to wildlife trafficking. Groups like ourselves and others have to help banks understand these crimes and their exposure."
South Africa's Standard Chartered Bank, which also operates in Asia, unveiled similar goals last year when CEO Kweku Bedu-Addo, urged the finance sector to recognise illegal wildlife trade as a form of financial crime.
"Despite our best efforts, the criminals are still winning. To turn the tide, we need to rethink our approach. That means recognising that everyone has a part to play – including the financial sector," Bedu-Addo stated.
Standard Chartered has set initiatives within its banks to train branch tellers to better identify potentially suspicious transactions relating to the illegal wildlife trade and is also executing a consumer awareness campaign. The bank also played a central role in the establishment of the United For Wildlife Financial Taskforce, based in the UK, which aggregates and distributes information identifying risks.
According to the United Nations Office on Drugs and Crime, only 26 percent of jurisdictions look at the finances behind the trade. Bedu-Addo and others believe banks can and should be doing more to help prosecute traffickers.
Richard Thomas from TRAFFIC, a leading NGO, says a big part of the problem is the image of wildlife crime as a conservation-only issue.
"The guys involved in wildlife trafficking perceive it as relatively low risk for high return. One of the crucial issues with wildlife crime is that it hasn't been perceived to be a serious crime."
That's changing. In 2017, the United Nations Office on Drugs and Crime (UNODC) issued a resolution officially recognising it as a serious crime with a minimum of four years in prison for a crime associated with wildlife trafficking. The resolution also included a commitment to utilize new technologies to counter crime.
How big is the problem and what's the impact?
Figures vary, but Interpol values wildlife trafficking at up to $20B USD a year, making it the fourth most lucrative black market industry. It is ranked only after drugs, people trafficking and arms smuggling, according to the United Nations Office on Drugs and Crime (UNODC).
The critical differentiator is that major resources and international law enforcement are dedicated to fighting those crimes, whereas wildlife trafficking, typically used by highly organised crime networks to launder money, is often overlooked as a major crime, with fewer resources and regulatory policy less coordinated to address it.
Tigers have become so rare that there are more of them living in US captivity than in the wild. The killing of rhinos for their horns has exploded. In 2006, 60 of them were killed on the African continent; now four are killed on average every day.
The International Rhino Foundation reports that in 2017, more than 1100 rhinos were killed across Africa, representing a 9,000% increase since 2007, with the trade of illegal horn having doubled since 2013. South Africa remains the main source for illegally traded horns. Elephants are being killed in even greater numbers for their tusks; tigers and other animals also face extinction from illegal wildlife trade.
The illegal wildlife trade significantly impacts African economies by hindering sustainable development goals. In one rare example of a firm commitment to low impact, high value tourism, the government of Botswana has banned wildlife hunting. Ministers believe that the country can attract more tourists to its exclusive reserves with healthy populations of animals. Development is undertaken in consultation with locals and many operators give a percentage of their profits to the communities.
From a criminal perspective, one of the biggest concerns is the use of wildlife crime to aid money laundering, fraud and corruption. Smugglers use multiple bank accounts in different countries to formalise transactions and avoid paying tax in relevant jurisdictions. Profits from illegal wildlife trafficking are considered proceeds of crime. Once criminal proceeds enter the financial system, it falls under the criminal act of money laundering.