2 min read
Prescriptions for Creating a More Robust AML Program

Mohammad Faraj : April 18, 2018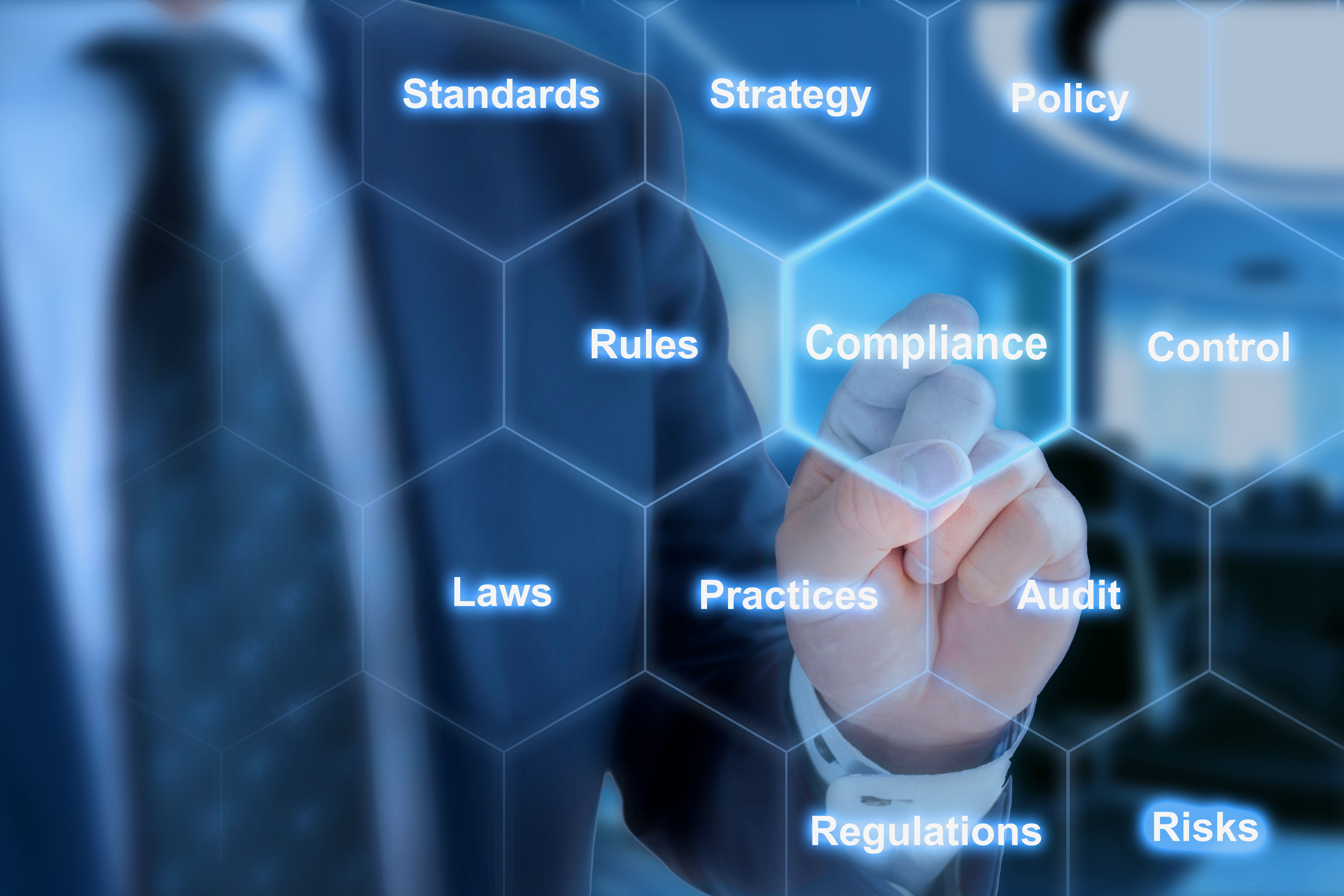 In today's regulatory enforcement environment, staying ahead of the trends in BSA/AML compliance is critical. The stakes in minimizing risk have never been higher, compelling managers to focus on the promotion of healthy and responsible institutional practices within their financial institutions ("FIs"). A strong AML program operates in the background when things are going smoothly. However, when things go wrong, the consequences are usually severe and the weaknesses come to the forefront. FIs and nonbank financial institutions ("NBFIs"), such as Money Services Businesses ("MSBs"), would be well advised to take necessary steps to avoid regulatory penalties and enforcement actions.
Prevention is always the best medicine. Institutions can take preventative steps to foster a culture of compliance that becomes engrained in its operations, like incorporating a regular practice of assessment and improvement of the AML program. An assessment of the institution's AML program is no different than an annual wellness visit to the doctor. FIs committed to proactive action in addressing these risks, as opposed to reacting to regulatory action will be better situated for long-term success.
To that end, here are five key prescriptions for a stronger AML program:
Perform an AML Risk Assessment: A risk assessment is the perfect first step to determine whether the BSA/AML compliance program is adequate and incorporates a system of effective controls that mitigate risks. The risk assessment lays a strong foundation to help the institution understand its specific needs while developing a program tailored to its structure. A careful and deliberate approach during this initial phase enables the institution to develop an effective and efficient program focused on areas of highest risk. Following the completion of an initial risk assessment, risk assessments should be updated at least annually.
Review AML/ BSA Policies and Procedures Regularly: Periodic reviews of the institution's AML governance and accountability guidelines are also a key component of a strong AML program. Oftentimes, procedures may change merely through use or unwritten methods. Critical steps in the processes may be missing from the documentation. Without written documentation evidencing the procedures, the FI will be unable to prove to the regulators that the processes are being performed in compliance with the policies and regulations. These materials should be drafted with careful consideration of the overall program structure, and should be updated, disseminated, and implemented on a regular basis.
Establish a Quality Assurance Mechanism: FIs that maintain careful control through quality assurance processes tend to have significantly stronger BSA/AML programs. Strong internal controls enable the FI to proactively identify and mitigate any discrepancies in their own programs.
Embrace Independent Testing: Larger institutions typically utilize their Internal Audit Department to perform independent testing of the program. Smaller institutions oftentimes have external parties perform independent testing to perform testing of the institution's activities. The independent testing help the institution identify areas that need improvement before the regulatory exam. Therefore, testing should occur on an annual basis, at a minimum.
Investment in the BSA Department Employees. A qualified AML team and effective and ongoing AML training to all staff is essential for reliable AML compliance. Although training is required as a pillar of a BSA Program, FIs may also use training as an opportunity to retain experienced employees. FIs have a regulatory commitment to manage AML, sanctions, terrorism financing, and anti-bribery and corruption risks. Ongoing training is one of the most important and effective ways to address these issues and prepare for future regulatory changes.
Rather than reacting to a regulatory penalty, FIs and NBFIs can take a proactive approach to address the emerging risks facing their operations. Performing an annual evaluation to make sure the AML program is functioning properly makes good business sense and is critical to the long-term health of the institution.
How can AML RightSource help?
Our Financial Crimes Advisory practice at AML RightSource has helped multiple institutions strengthen their AML program, through assessment, testing, and policy development. Let us help you develop a proactive approach to address your institution's emerging financial crimes risks.