2 min read
Chuck Taylor Adds Proven Industry Expertise to AML RightSource

Frank Ewing : February 07, 2019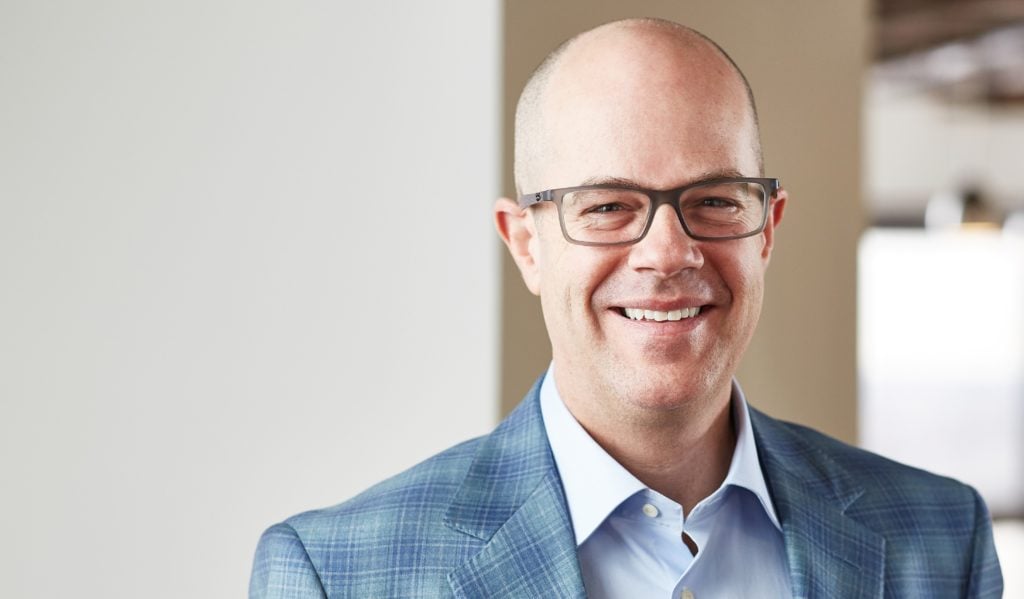 When you build a team, any team, whether for sports, elections, or the executive suite, you begin by creating a dream team in your mind. You have a vision of each key player — his or her background, skill set, and expertise. While you aim for the whole package, you know that you'll have to make a few compromises. You'll have to trade a little less of one skill for a little more of another.
When it came time for us to hire an Executive VP, Head of Financial Crimes Advisory, I imagined the perfect person for the job. I envisioned the ideal candidate to fill this vital post, and join the powerful team we already had in play. It turns out that we did not have to compromise anything. In fact, in Chuck Taylor, we gained a player with more capabilities than I had even imagined.
In Chuck, we saw an industry expert tailor-made for the position. He checked all the boxes on my dream team list. He has the knowledge base and experience to lead our Financial Crimes Advisory practice. But he also has a little something extra.
For starters, he is an extremely well-respected person in our industry. He frequently speaks and writes about issues related to AML. His peers look to him for guidance and support. What's more, he is a true practitioner of the art of AML. He spends time actually inside of organizations and institutions living the life of a BSA officer. In other words, he is someone who signs his name on the dotted line and makes real impactful decisions for large organizations. There are many really smart people in our industry. But we wanted somebody who doesn't just talk about AML. We wanted someone who both understands AML and practices AML. And that is Chuck.
The benefactors of Chuck's wide and deep AML skill set will be our clients. In fact, Chuck has been sought out by our clients before he can contact them. They are attracted to his great understanding of this industry, and they also appreciate his extremely patient demeanor, generosity, and easy-to-work with disposition. Everything we've ever done has been centered on pleasing our clients. Chuck is already adding a powerful component to our long, proven track record of putting our clients first. We'll continue to provide practical, proactive solutions that support their financial assets and operations.
There are multiple areas where Chuck will have a profound impact in the often-high stakes field of AML. One example of his capabilities is helping clients eliminate up to 45 percent of false positives, by making a small tweak to their transaction monitoring software's rule algorithms. This step also reduces overhead and costs. Another example is finding areas where clients are wasting time and overlooking opportunity when it comes to statistically analyzing customers' risk levels. By tweaking their model and adding key overrides to their systems, institutions can eliminate excessive numbers, and focus their efforts and energy on their highest risk populations.
Chuck began working for AML RightSource in early January and we've already seen him in action. Needless to say, we are beyond pleased that Chuck has joined our team of AML pros.