2 min read
QuantaVerse Expands Leadership Team with the Appointment of AML Industry Veteran Aaron Stroud as Vice President, Head of Sales

AML RightSource : September 28, 2020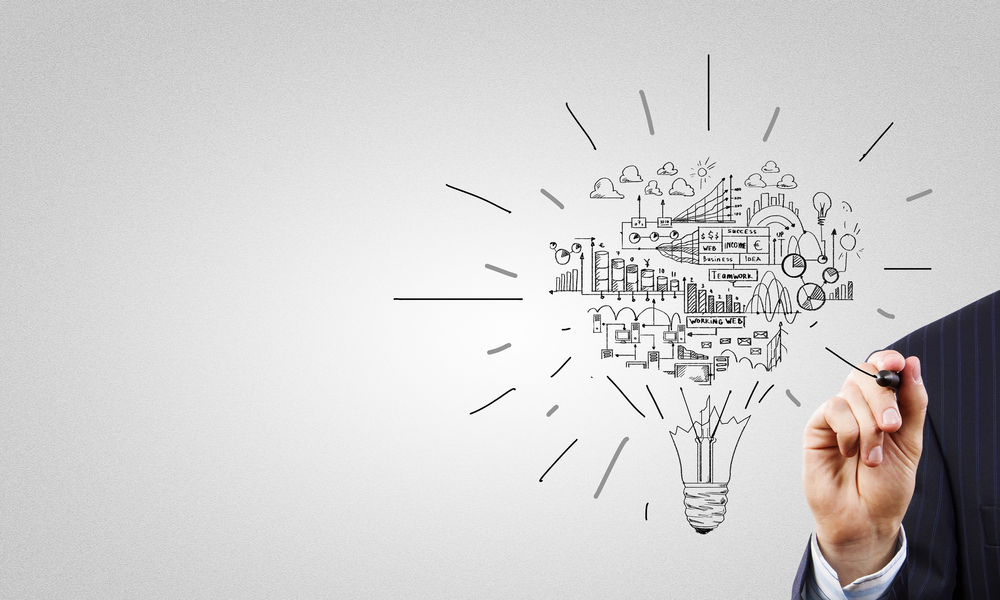 QuantaVerse Adds Sales Leader as Demand Surges for Advanced AML Compliance Technology
Wayne, PA (September 28, 2020) – QuantaVerse, which uses AI and machine learning to automate financial crime identification and investigations, named industry sales leader, Aaron Stroud, to the position of Vice President, Head of Sales. Stroud was appointed to meet growing demand from the financial services space for AML compliance solutions powered by AI and machine learning.
Compliance teams today are under increasing pressure to reduce risk and drive financial crime out of their institutions utilizing existing and, sometimes, limited resources. With more than 20 years of sales experience in the risk, compliance, and financial crime arena, Stroud has a deep understanding of the challenges facing the financial industry, and how to address their pain points.
"Aaron is joining QuantaVerse at a pivotal time as the industry begins deploying AI and machine learning to advance AML programs. He brings to this his professional network and proven sales track record in the financial crime compliance space," explained David McLaughlin, CEO and Founder of QuantaVerse. "Aaron is a timely addition to our team who will support our aggressive growth strategy."
Previous to joining QuantaVerse, Aaron led North American sales and strategy for RDC (Regulatory Datacorp) and continued his work with Moody's/Bureau van Dijk after it acquired the company earlier this year. During his nine-year tenure there, Stroud substantially increased both the client roster and company revenue, trained the next generation of sales account executives, and developed strong relationships with hundreds of financial services providers, thought leaders, and software/service companies across the AML community.
From 2000-2007, Stroud was a sales leader at TALX Corporation, a company focused on payroll fraud prevention and lending/credit fraud. Based on the tremendous adoption of TALX services across the Fortune 1000, the company was acquired by Equifax in 2007. Prior to joining RDC, Stroud served as Regional Sales Manager at Adeptra, Inc. (now a division of FICO), working with top U.S. financial institutions to prevent debit/credit card fraud.
Stroud said, "Joining the QuantaVerse team is a tremendous opportunity. Having witnessed the evolution of this market over the last decade, the ever-changing regulatory compliance expectations, and growing sophistication of the criminal element, it is clear that financial services providers need stronger technology partners that can separate 'noise' from real risk. QuantaVerse is exactly that kind of company. I look forward to putting the QuantaVerse team and platform to work for the network of financial crime and AML professionals worldwide in the fight against terrorism, illegal drug trade, human trafficking, and other criminal activity."
About QuantaVerse
QuantaVerse is the leader of artificial intelligence (AI) and machine learning solutions purpose-built for identifying financial crimes. QuantaVerse utilizes its AI Financial Crime Platform to reduce financial crime risk by identifying patterns and discerning anomalies that current approaches and systems regularly miss.  The QuantaVerse solutions have helped customers more efficiently comply with AML (Anti-Money Laundering), KYC (Know Your Customer) and FCPA (Foreign Corrupt Practices Act) regulations. Most importantly, QuantaVerse is helping to rid organizations of money laundering and other financial crimes that support our greatest global ills – the drug trade, human trafficking, terrorism and political corruption. For more information, contact QuantaVerse at (610) 465-7320 or visit www.QuantaVerse.net.