2 min read
QuantaVerse Tops Off 2020 Success with Notable List of Financial and Regulatory Technology Awards

AML RightSource : December 10, 2020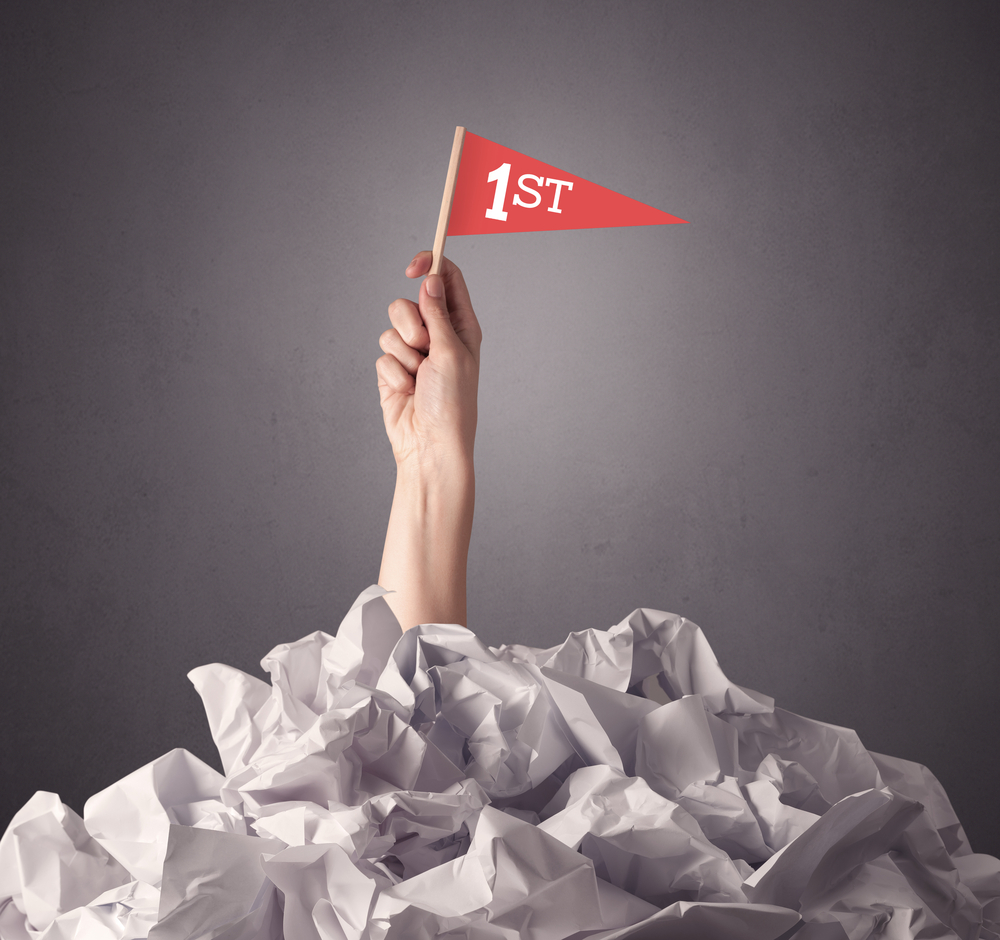 QuantaVerse is Recognized by Two Coveted Industry Awards and Grabs a Spot on the Prestigious RegTech 100 List
Wayne, PA (December 10, 2020) – QuantaVerse, which uses AI and machine learning to automate financial crime identification and investigations, was recently recognized with three prestigious financial services and regulatory technology awards. These awards build on the company's success in 2020 and serve as a testament to its industry leadership. The recognitions include:
RegTech 100 – QuantaVerse Selected as One of the World's Top 100 RegTech Companies
Published by research firm RegTech Analyst, the 2021 RegTech 100 is an annual list recognizing the world's most innovative technology solution providers that address the challenges of dealing with regulatory pressures within financial services.
Benzinga Global FinTech Awards – QuantaVerse wins for "Innovation During COVID-19"
The 6th Annual Benzinga Global FinTech Awards carefully vets companies and executives across 26 categories who are creating positive and diverse change within the financial services space. From well-established companies to the newest startups, the group is providing the most innovative solutions in payments, banking, investing, and technology.
Banking Technology Awards – QuantaVerse Selected as a Finalist for "Best Smart Banking Tech Solution"
In its 21st year, the 2021 Banking Technology Awards recognize excellence and innovation in the use of IT in financial services worldwide, and the people who make it happen.
"We'd like to extend our gratitude and appreciation to all the organizations that recognized QuantaVerse," said David McLaughlin, CEO and Founder of QuantaVerse. "These awards validate the great work of our employees, the momentum of the category, and our leadership in the space."
The company's success is attributed to its sole focus in solving the problems faced by AML teams. QuantaVerse automates up to 70% of the human effort and workload associated with TMS alert triage, investigations, and SAR filing which enables teams to focus their efforts on decision-making and critical thinking. Unlike other tools, QuantaVerse works out of the box and across the entire investigation process without disrupting existing AML or TMS software.
About QuantaVerse
QuantaVerse is the leader of artificial intelligence (AI) and machine learning solutions purpose-built for identifying financial crimes. QuantaVerse utilizes its validated and proven AI Financial Crime Platform to reduce financial crime risk by identifying patterns and discerning anomalies that current approaches and systems regularly miss.  The QuantaVerse solutions have helped customers more efficiently comply with AML (Anti-Money Laundering), KYC (Know Your Customer) and FCPA (Foreign Corrupt Practices Act) regulations. Most importantly, QuantaVerse is helping to rid organizations of money laundering and other financial crimes that support our greatest global ills – the drug trade, human trafficking, terrorism and political corruption. For more information, contact QuantaVerse at (610) 465-7320 or visit www.QuantaVerse.net.