3 min read
Real Estate and the Need for "Real" Reforms in Australian AML Regulations
Preetam Kaushik : August 24, 2021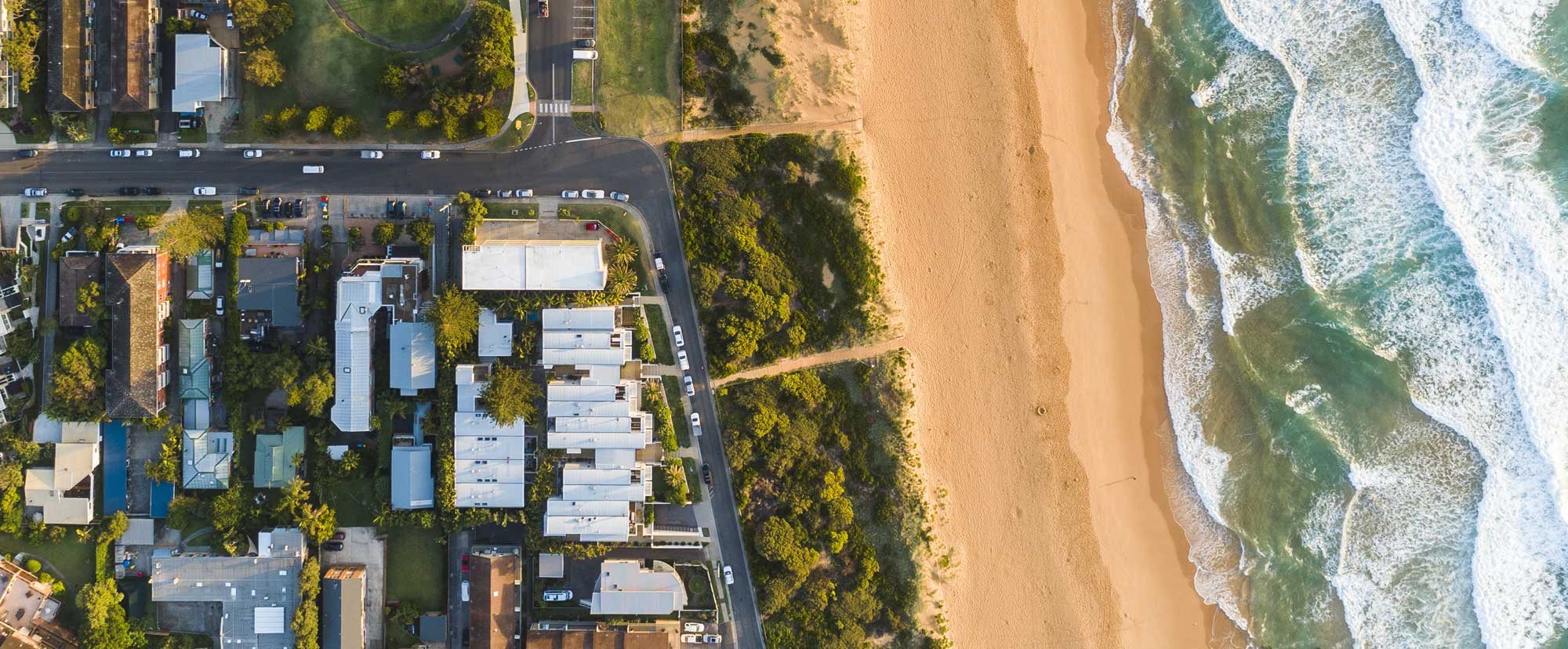 "Incremental" is a word that is often used to describe the pace of AML/CTF reforms in Australia. The release in June 2021 of the latest Tranche 1.5 by the AUSTRAC is emblematic of the glacial pace at which reforms are being passed through the regulatory system in Canberra.
AML compliance has remained a hot topic in the country in recent years, with the regulator handing out record fines running into the billions of dollars to major Australian banks for serious compliance violations.
After taking the banking system to task, AUSTRAC has continued its aggressive enforcement with the casino industry as its next target. But this proactive stance continues to be undermined by the lack of concrete overhaul of a system that has shown clear weaknesses and gaps.
The Story of Tranche 1.5
In 2015, the Financial Action Task Force (FATF) – the global authority on AML/CTF, did not mince its words in a highly critical assessment of the AML regulations existing under the 2006 Act. Even before that, as early as 2013, a statutory review of the Act had highlighted serious flaws that needed urgent
As a result of that review, the Attorney General submitted proposals to the parliament for fundamental changes in the regulations in 2016. Progress on that front was slow and tortuous, as signaled by a 2018 follow-up evaluation by the FATF – stating that Australia had failed to implement even one-third of the 2016 recommendations.
Eventually, after much political debate and lobbying from industry groups, a 2020 Amendment was passed, paving the way for Tranche 1.5 in 2021. It has the following substantial reforms –
Correspondent Banking – streamlined to make KYC easier for banks

Information Sharing – SARs can be shared with third parties, in specific circumstances

Stricter Compliance – no delivery of services allowed without complete KYC

Cross border payments – streamlined with a single reporting requirement for all instruments
While they do represent a strengthening of the AML/CTF regime in Australia, Tranche 1.5 still falls short of bringing fundamental reform to the compliance landscape in the country. Its most glaring flaw – not filling the gaps in the current system, mainly related to the so-called 'gatekeeper professions.'
The Role of 'Gatekeeper Professions'
Under the present AML/CTF regime in Australia, professionals like lawyers, accountants, and real estate agents do not have any significant compliance requirements. This void had been highlighted as early as 2006, immediately after the passing of the original AML Act.
It has also remained a key recommendation of the FATF that is yet to be fulfilled. Various reasons have been cited for the lack of progress in this area – the 2008 Financial Crisis, increased opposition from industry lobbying groups, lack of political consensus, and so on.
Regulation of gatekeeper professions is a vital cog in an effective AML system. The role played by real estate, in particular, is a major concern for regulators in Australia. Both the FATF and OECD have singled out the Australian real estate market as a preferred destination for illicit currency flows.
Australia was one of four key markets studied by Transparency International in its investigation of the role played by real estate in global corruption and money laundering. Australia had severe deficiencies under all ten areas of concern identified by the study, including:
No SAR compliance requirement

No "Fit and Proper Persons" test for real estate professionals

No KYC checks on Politically Exposed Persons (PEPs)

No disclosure requirement on foreigners purchasing property
The key takeaway – anybody can buy a property with illegal cash in Australia with relative impunity, with massive potential for money laundering. Third-party ownership arrangements, manipulation of property values, sales at inflated values, cash transactions, misuse of rental income statements – the possibilities for money laundering in real estate are numerous indeed.
And the gatekeepers, also called 'designated non-financial businesses and professions' (DNFBPs) play a critical role in facilitating most of these transactions, in the absence of robust compliance requirements.
APAC Real Estate Investments and the Need for Tranche 2.0
Thanks to the proximity to China, and other developing markets in the APAC region with high corruption ratings, Australia attracts a lot of dirty money. AUSTRAC itself reported that an estimated $1.25 billion investments from China in 2015-16 qualified a label of 'suspicious transactions.'
Apart from China, investors from Malaysia and Papua New Guinea have reportedly invested heavily in the Australian real estate markets in recent years. ABC News reported instances of heavy over-inflation of property values in Melbourne by Malaysian officials (PEPs) as a possible instance of money laundering.
The current nomenclature of the AML reforms indicates that a Tranche 2.0 is next on the horizon. But no concrete timeline has been set, due in part to strong opposition from lawyer bodies and the real estate industry. Confusion also remains regarding the applicability of AML regulations on non-financial professions.
Final Thoughts
To be truly effective, Tranche 2.0 will need to extend KYC and reporting requirements to the gatekeeper professions. Political pressure is building with an angry Senate approving a Parliamentary Inquiry to identify deficiencies in the current AML system.
Neighboring New Zealand has set an example, reforming its compliance regulations for lawyers and other gatekeepers after the fallout of the Panama Papers revelations. But that was in 2018, well before the arrival of COVID, which has doubtless forced governments to rebalance priorities everywhere.
There is no doubt that the momentum towards Tranche 2.0 is building, even if it is at a seemingly glacial pace. A lot will depend on the trajectory of the pandemic and its impact on the economy